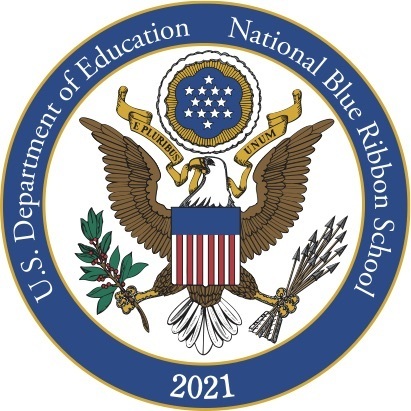 Third- and fourth-graders in the Glenview after-school program rounded up some Bay Spirit this afternoon before the HOCO Parade.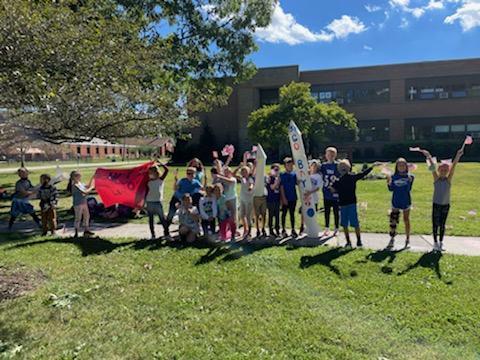 Today's Homecoming Assembly had many great moments, including the crowning of King Drew and Queen Claire. Congratulations!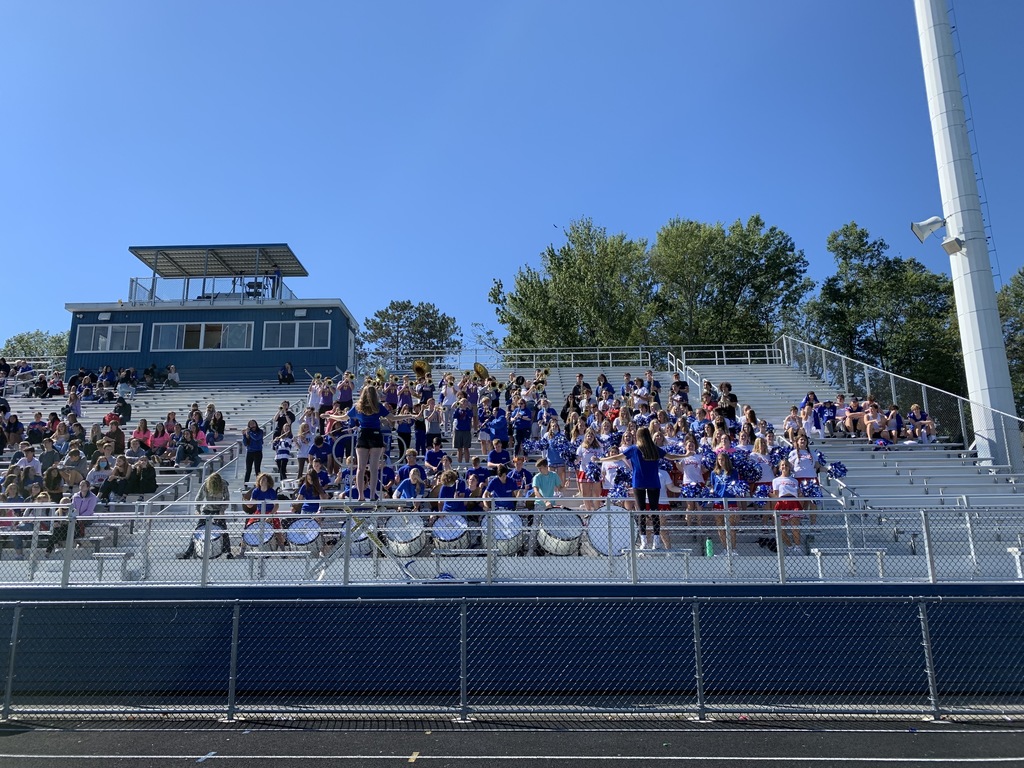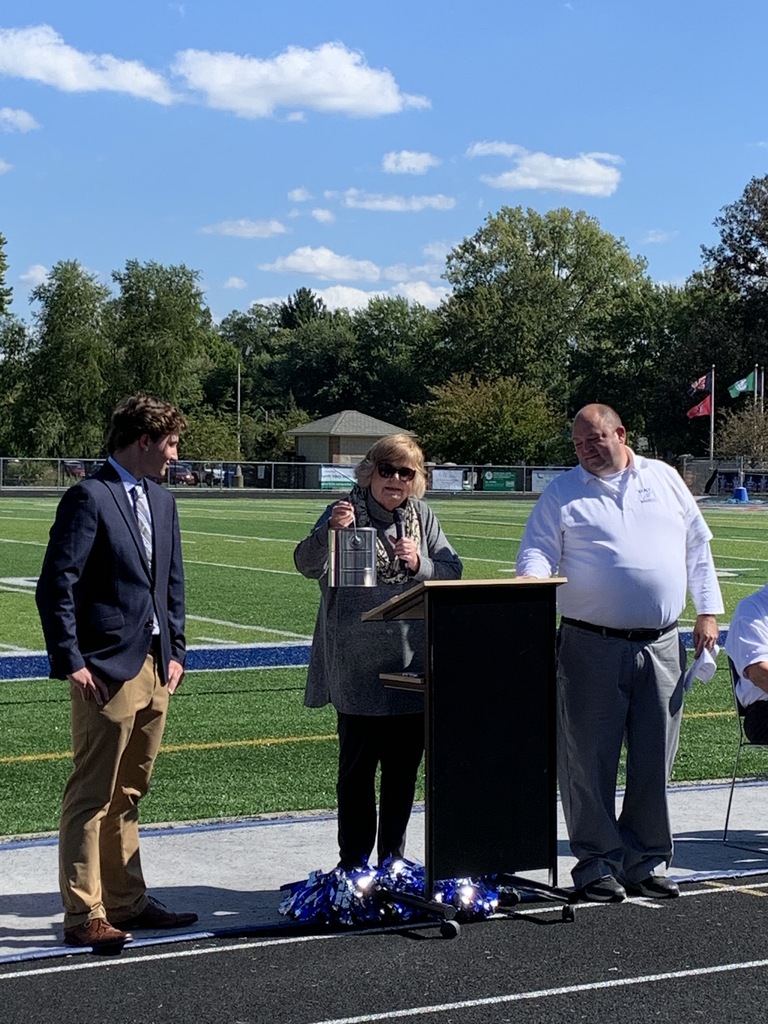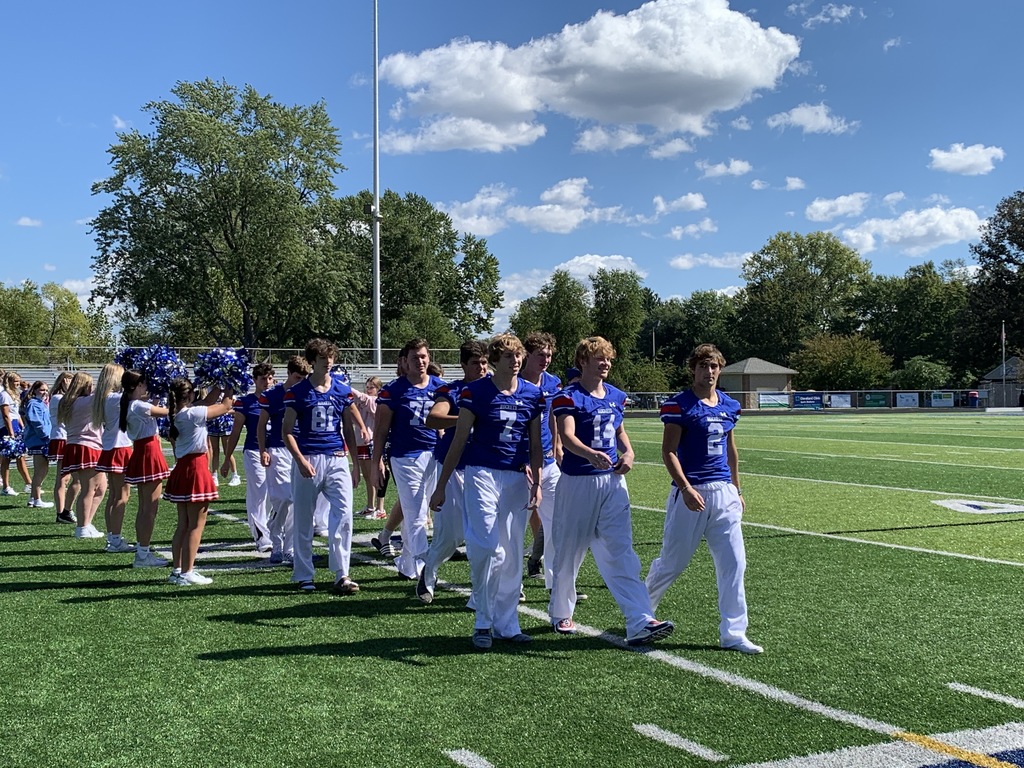 Thank you to everyone who came out last night to celebrate the BHS Light the Night Walk and Bonfire event. #BVHomecoming21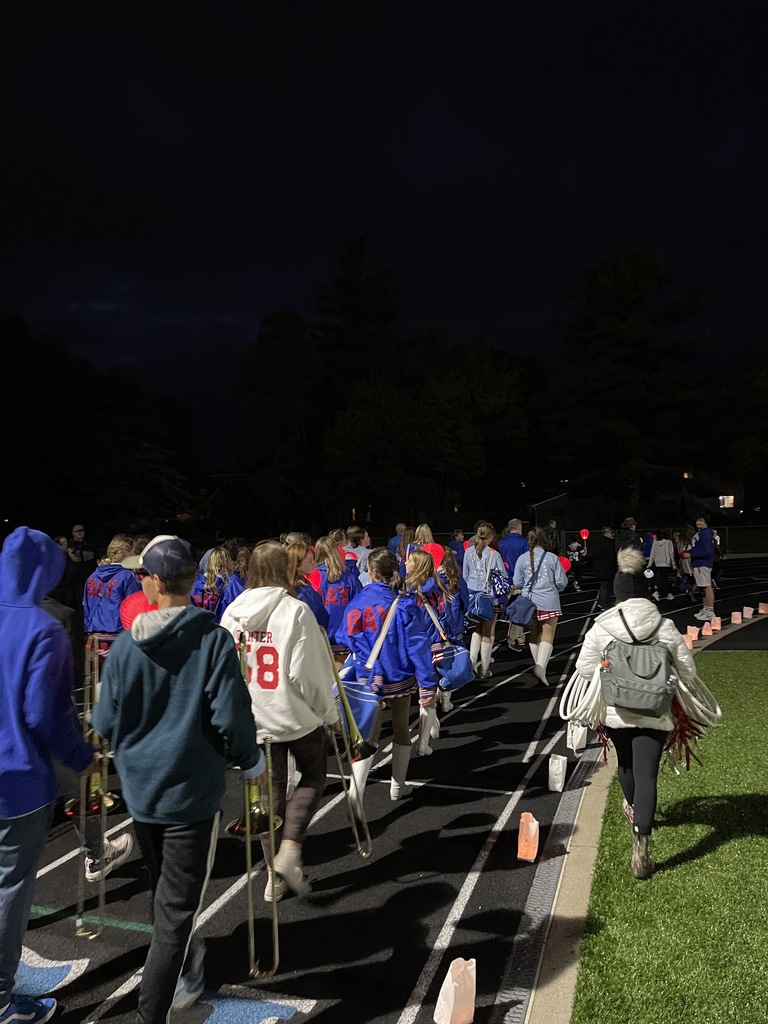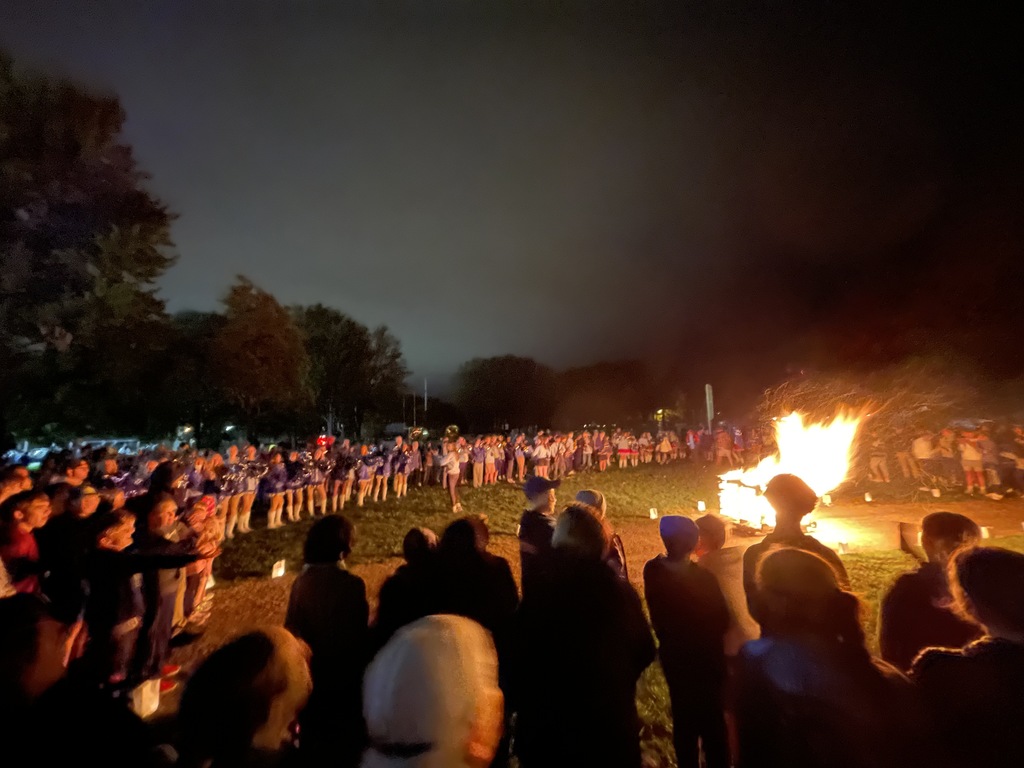 Glenview is sharing its Homecoming spirit. School-agers are decorating the upstairs windows for the parade, and our 4th grade aftercare class created a rocket!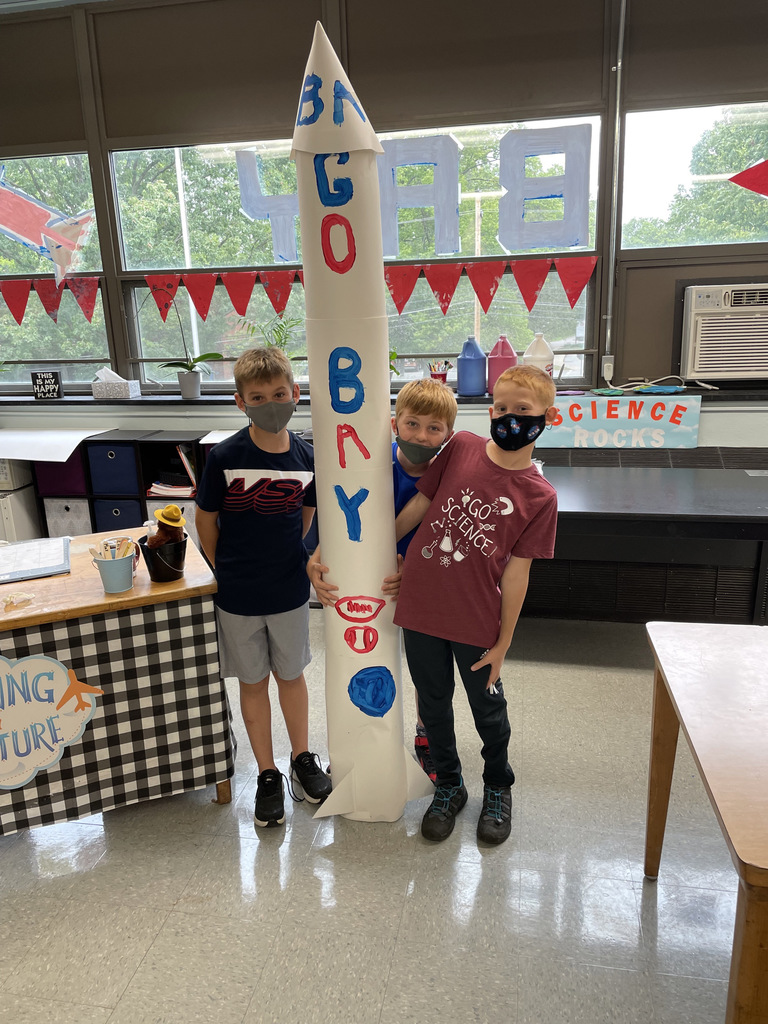 Thank you BV Sunshine Gal Lizzie Durny for spreading some HOCO spirit on our BHS sidewalks. What a nice way to start the day!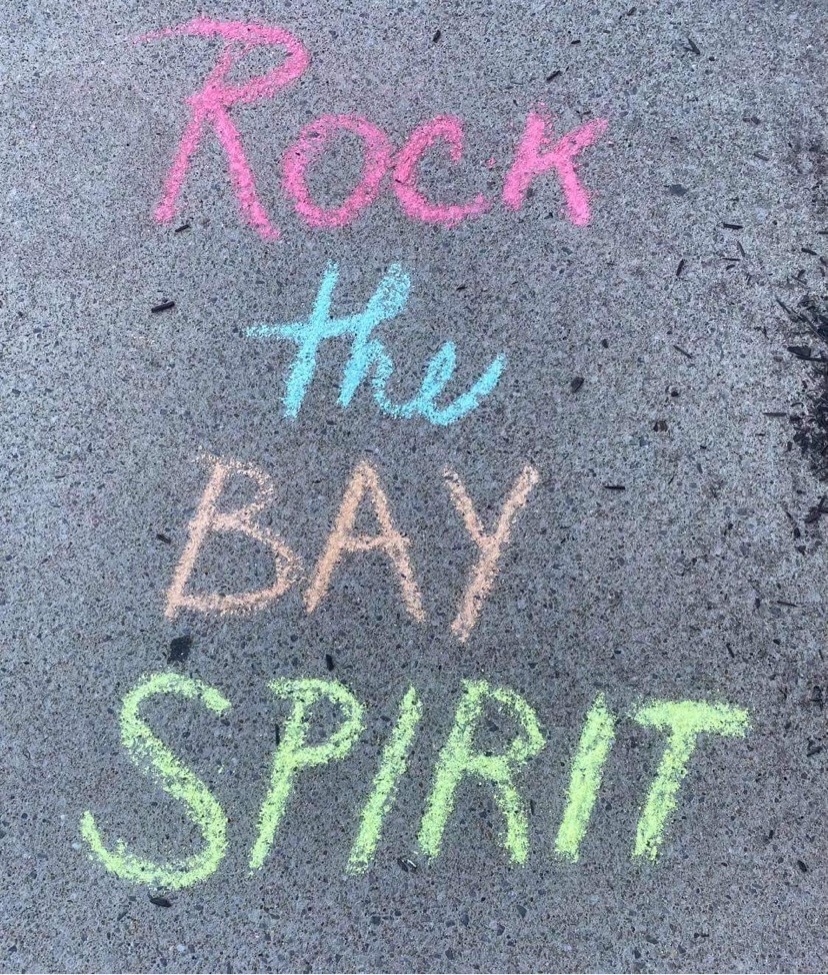 A crisp, autumn morning for today's "Walk to School with Dad" event at Westerly School. Thank you to all who participated and/or volunteered!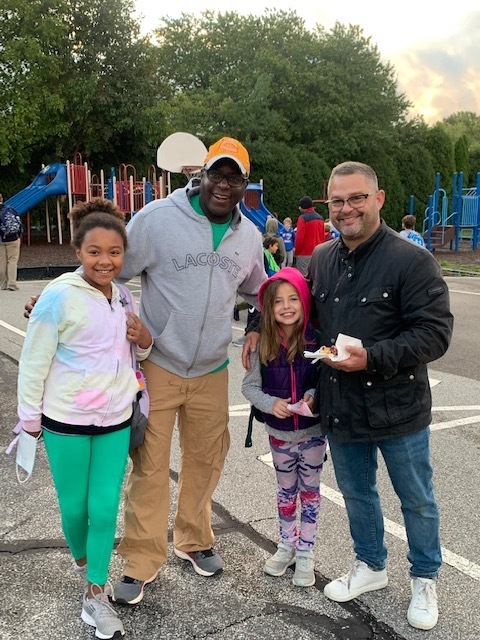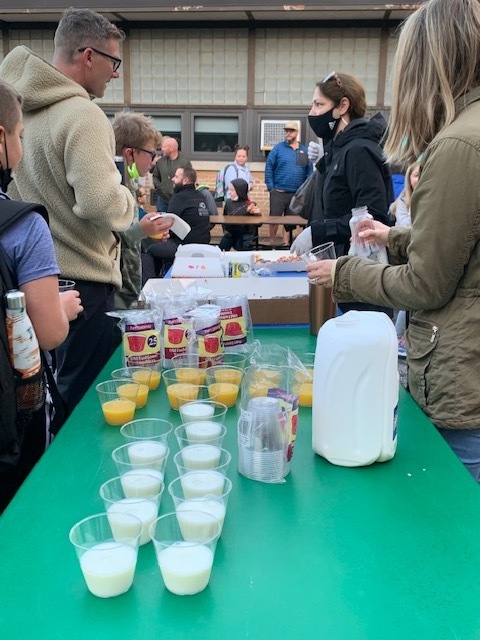 BHS Students alert One Rocket Nation fans that the theme for the Friday Football Game is...WHITEOUT!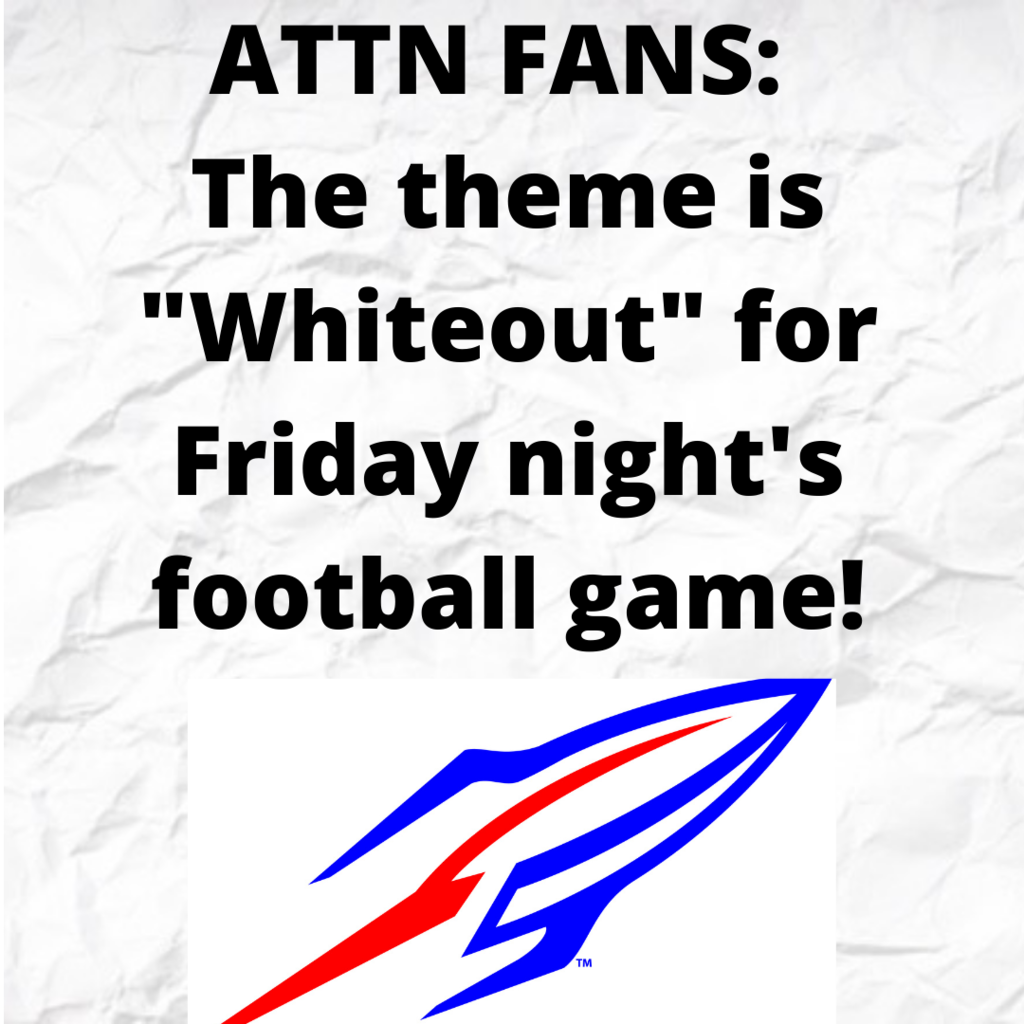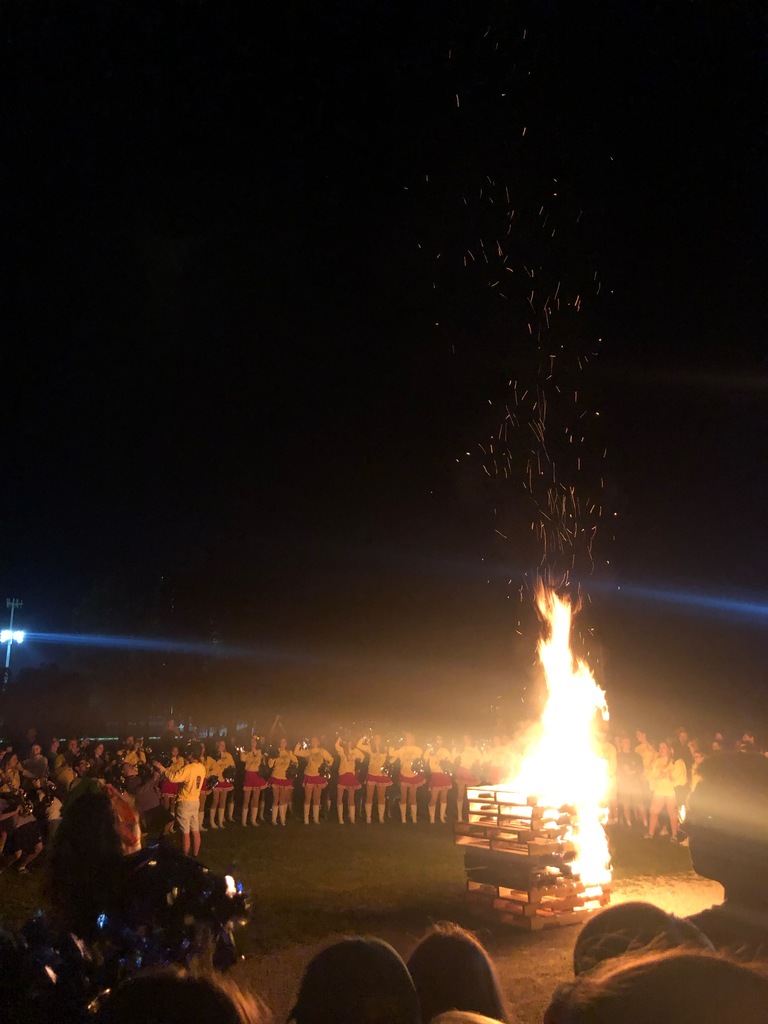 Food Truck Tuesday goes till 7:30 p.m. tonight. Still time to come out and have dessert first! Don't let the rain stop you!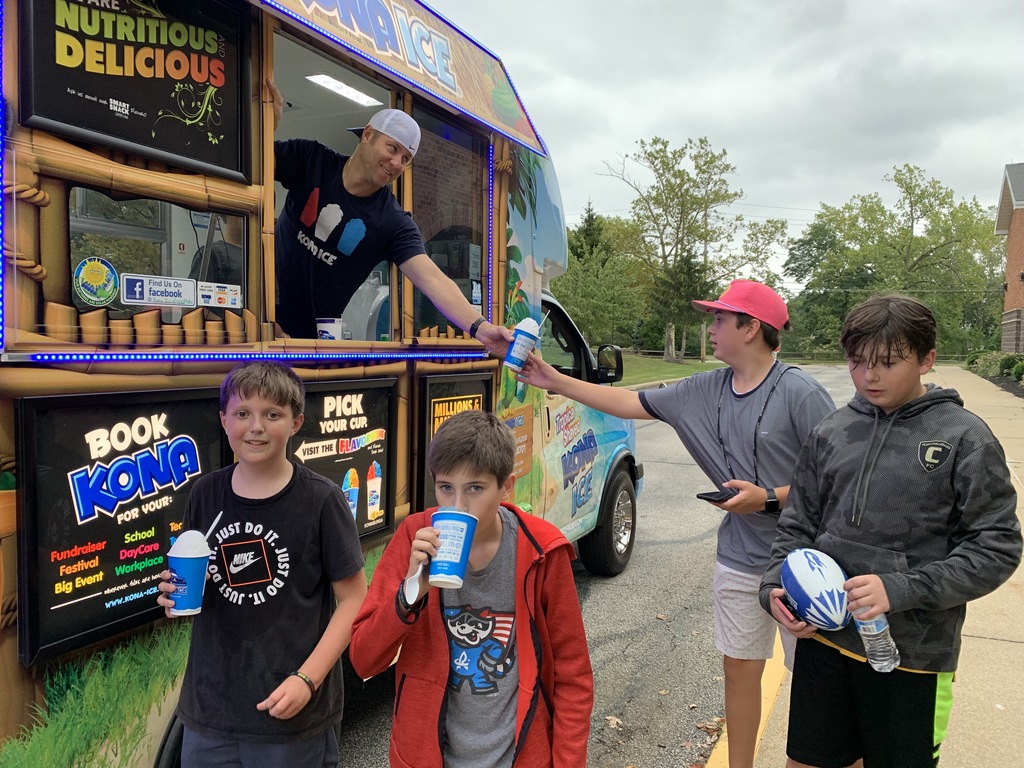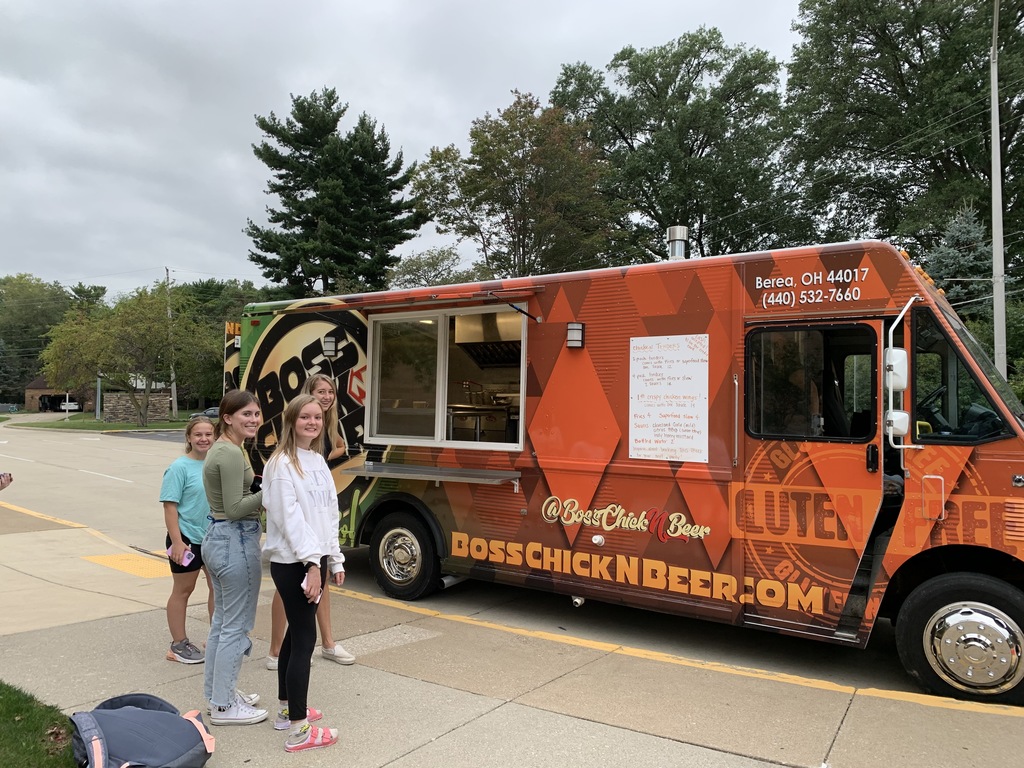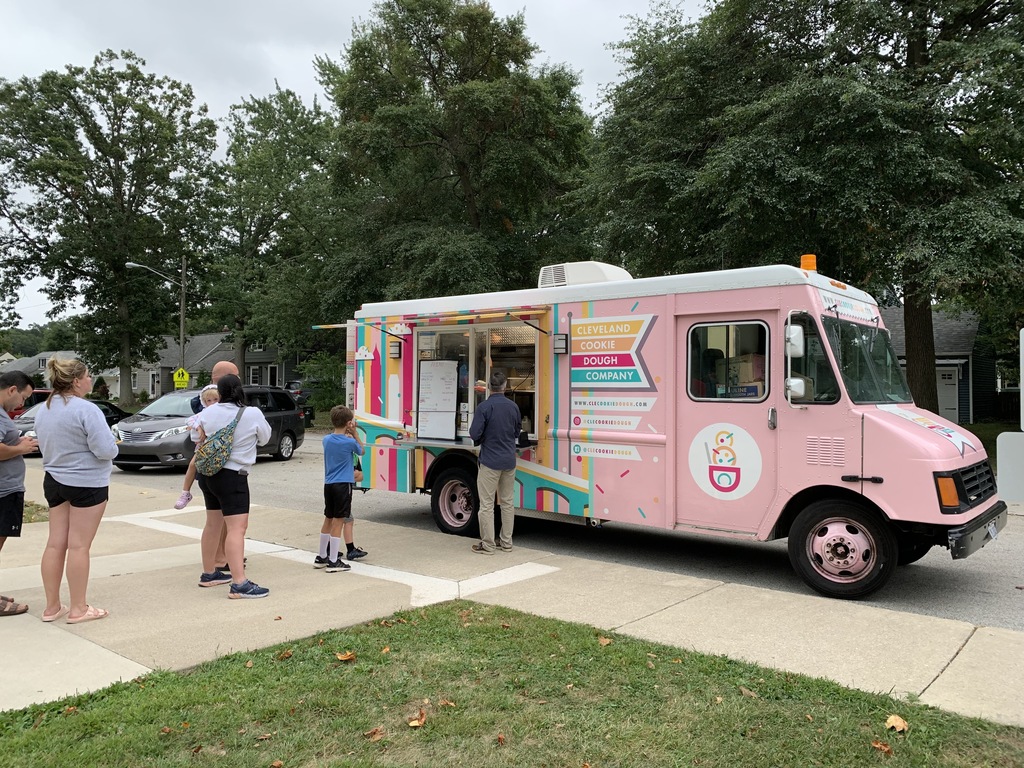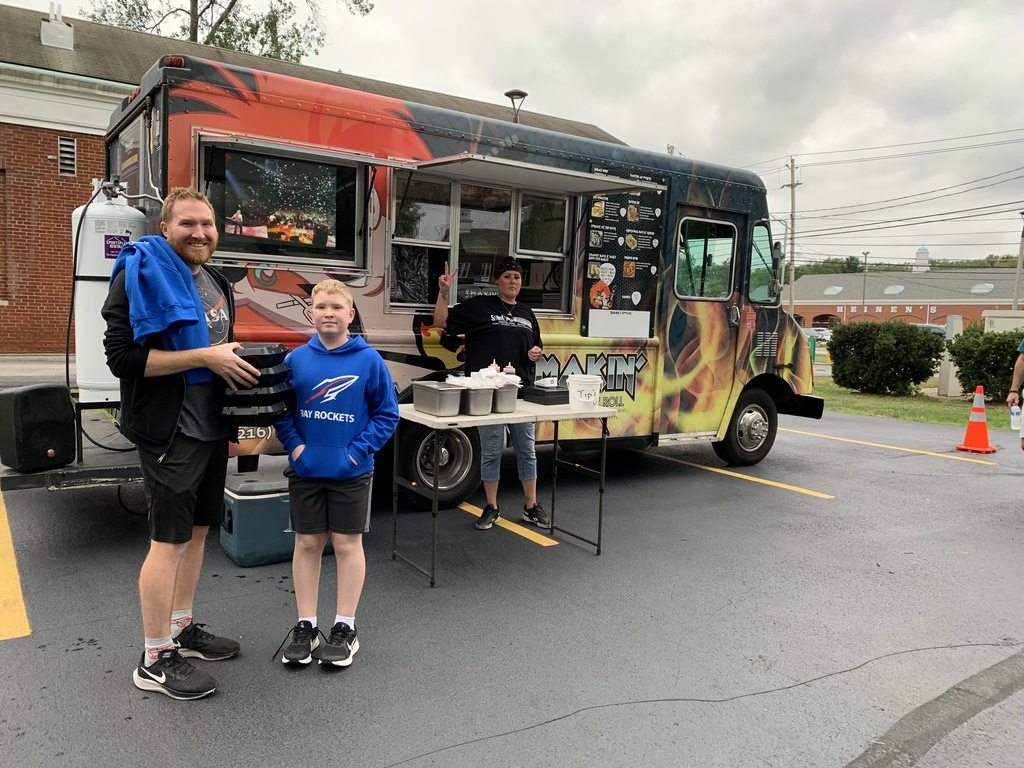 Due to 100% chance of all rain all day in the Bay Bubble, we are cancelling our "Where's Your Spirit" Chalkfest that was scheduled for Wed., Sept. 22, 5:30-7:30 p.m. We hope to reschedule this event in the near future!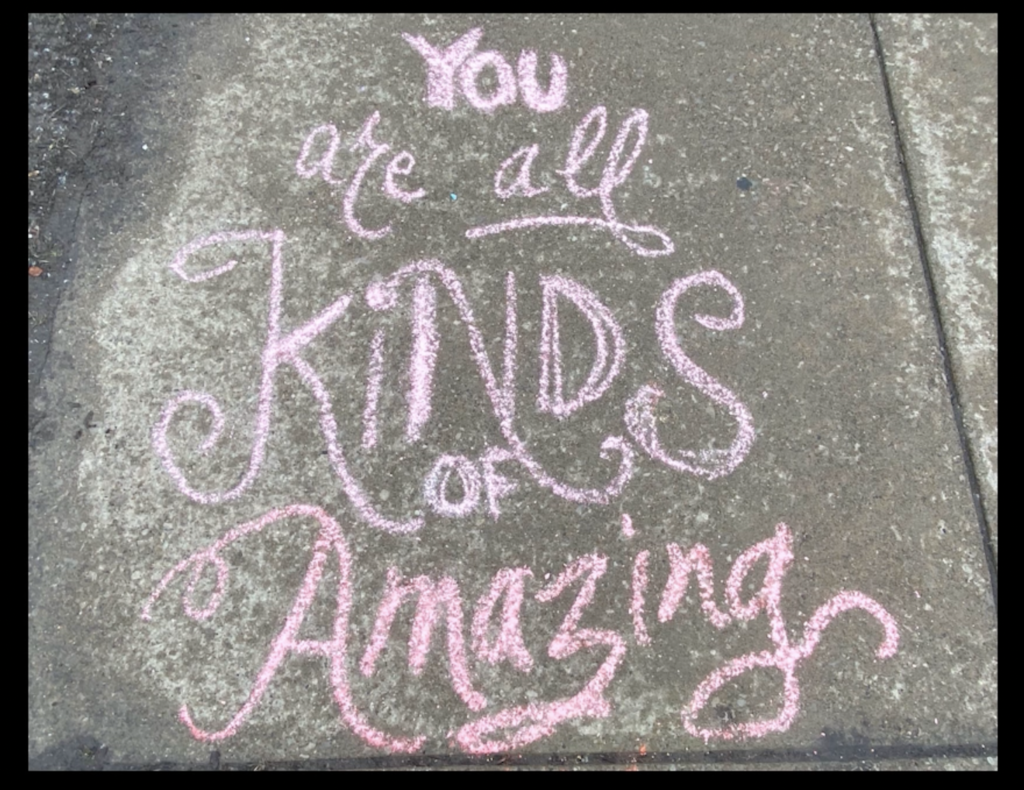 It's National IT Technology Day, so a shout-out is in order for our amazing BVCSD Tech Team!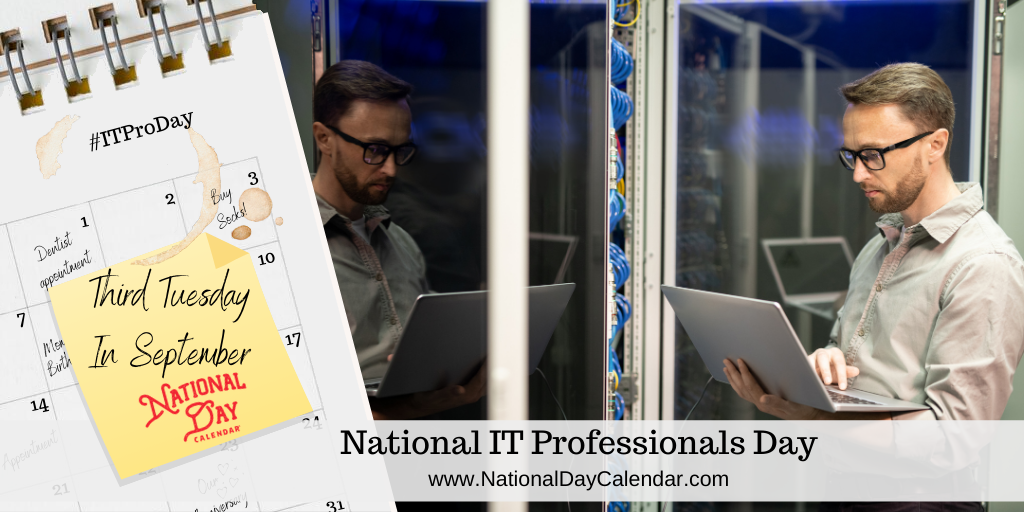 Happening Today, rain or shine...FOOD TRUCK TUESDAY! Come to BHS, BMS, Westerly, Normandy and the Board Office for dinner and dessert, 5:30-7:30 p.m.. (And there's a pop-up spirit wear sale at the Board Office, too...get your HOCO apparel!)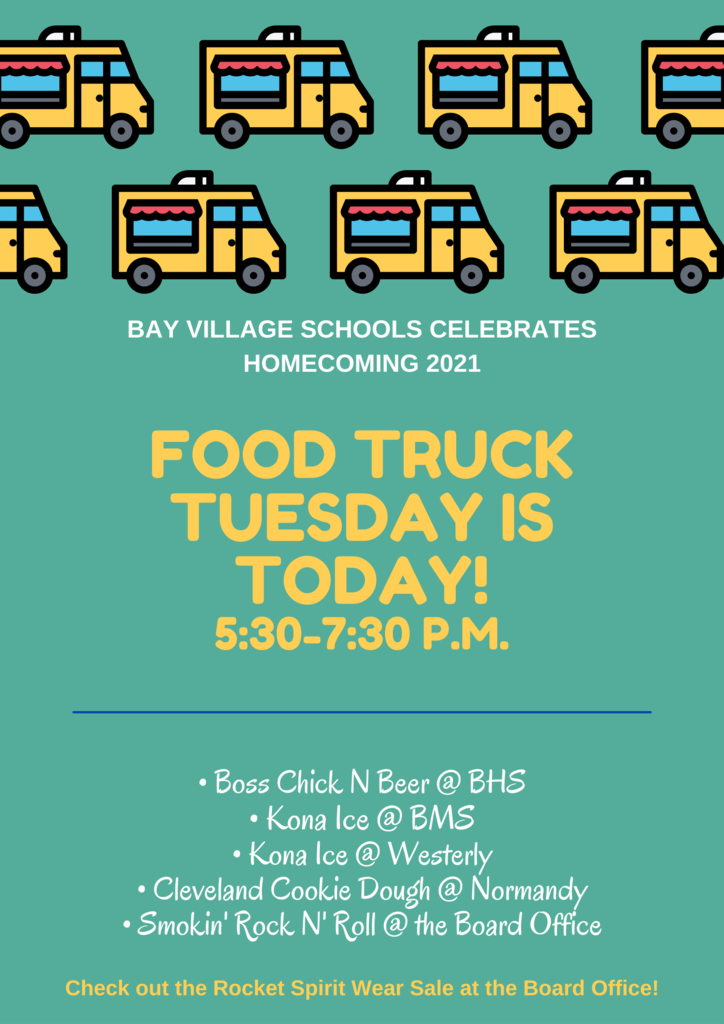 Looking for a fulfilling job working with our Little Rockets? Look toward Glenview! The Glenview Center for Child Care & Learning has several openings for your consideration. Please click on the link below to find out more!
https://docs.google.com/docume
...

And our last Monday Memory photo of the day is Supt. Shryock with some recent alumni! #BVHomecoming2021