Happy National Read a Book Day on this beautiful Labor Day! See you tomorrow, Rockets, Wolves and Bees!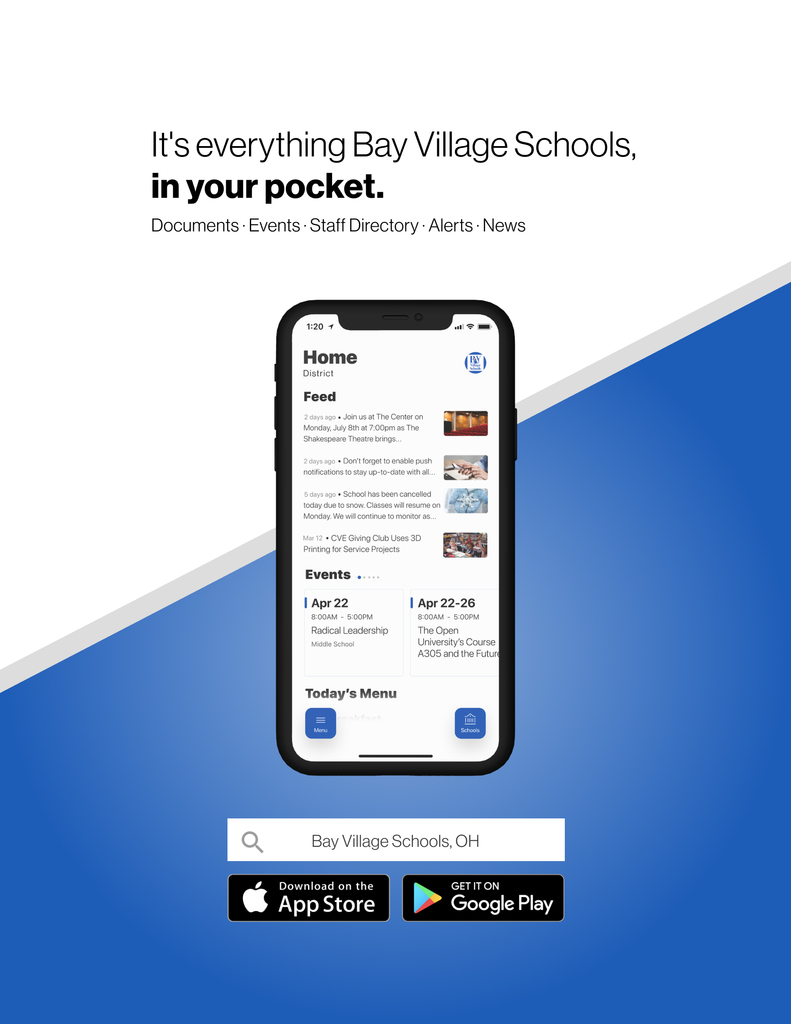 Wellness Wednesday has returned! September is Suicide Prevention Awareness Month. Please share these resources with those in need, and reach out to Bay Village Schools' Care Coordinator Megan Basel if you or someone you love needs help/resources, 216-399-3558.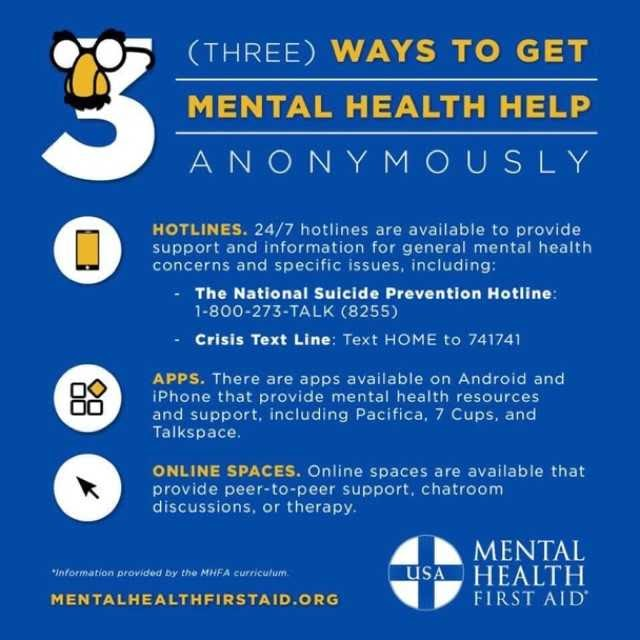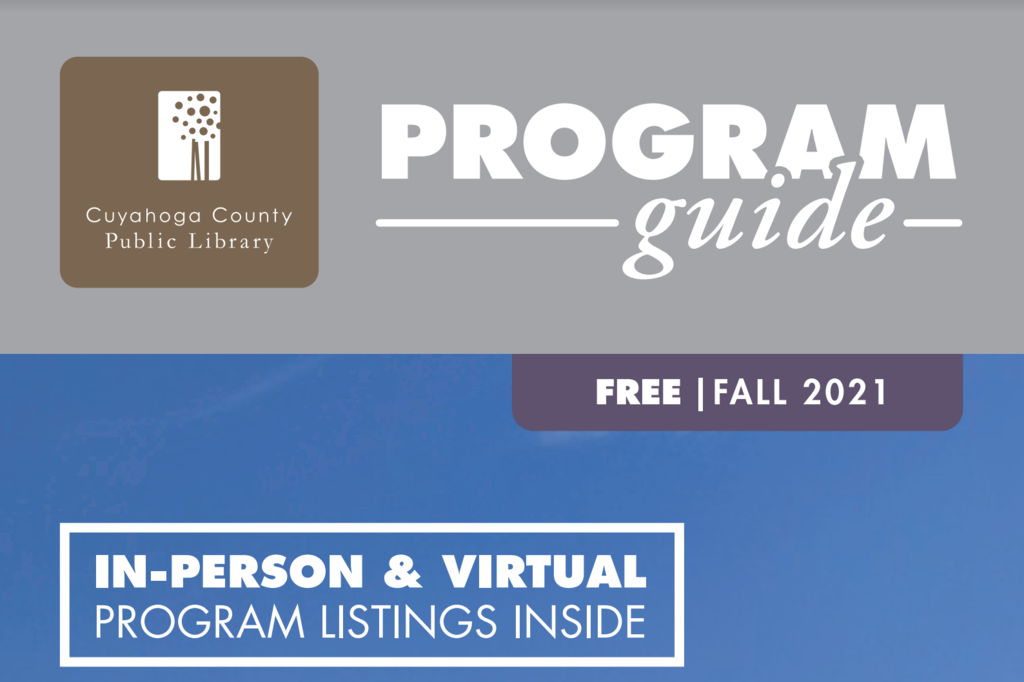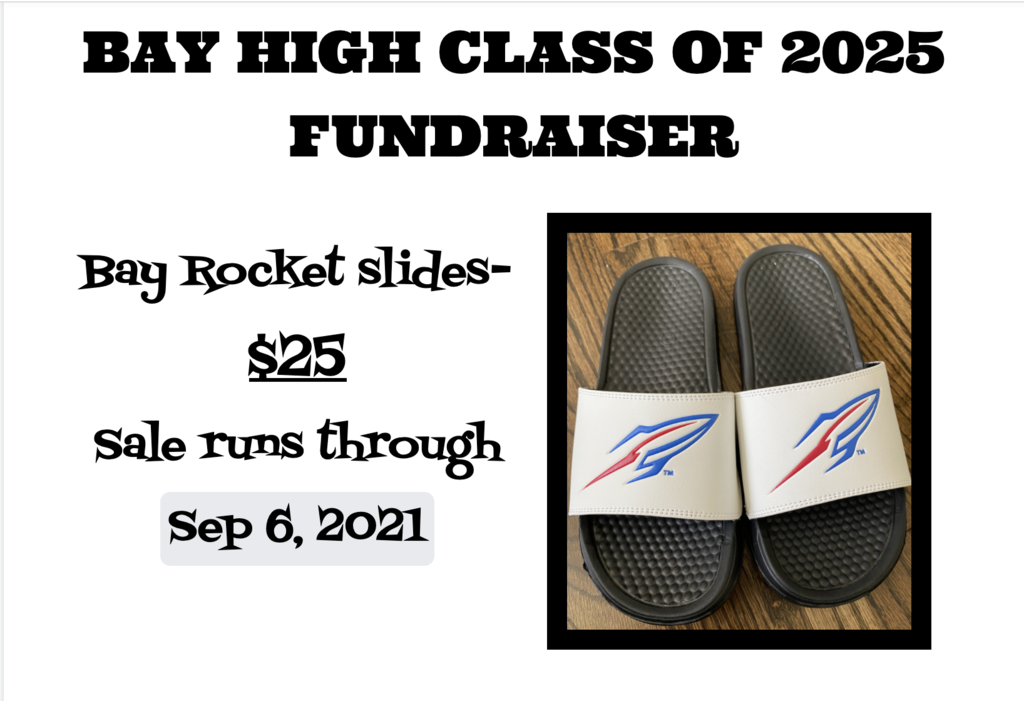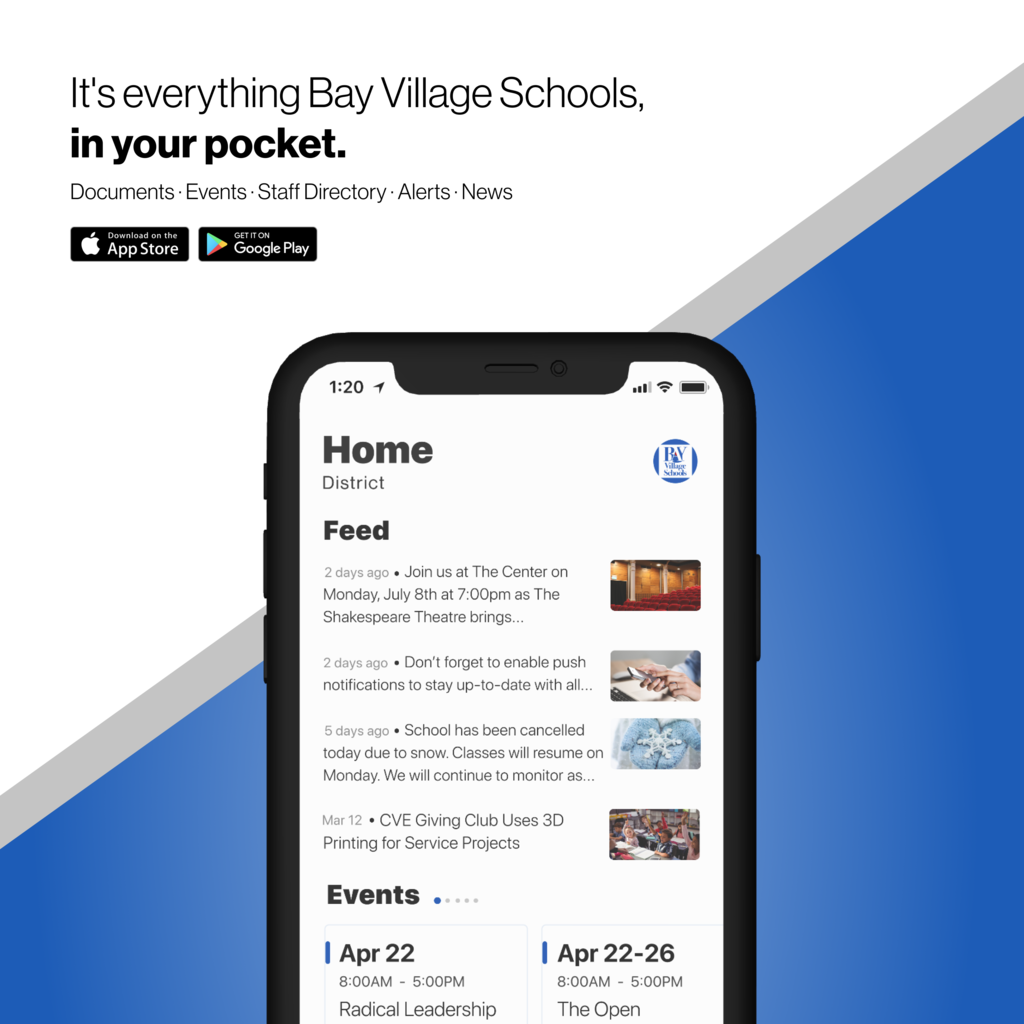 We had some folks asking about Varsity Football game pricing. Please take a look...and GOOOO ROCKETS!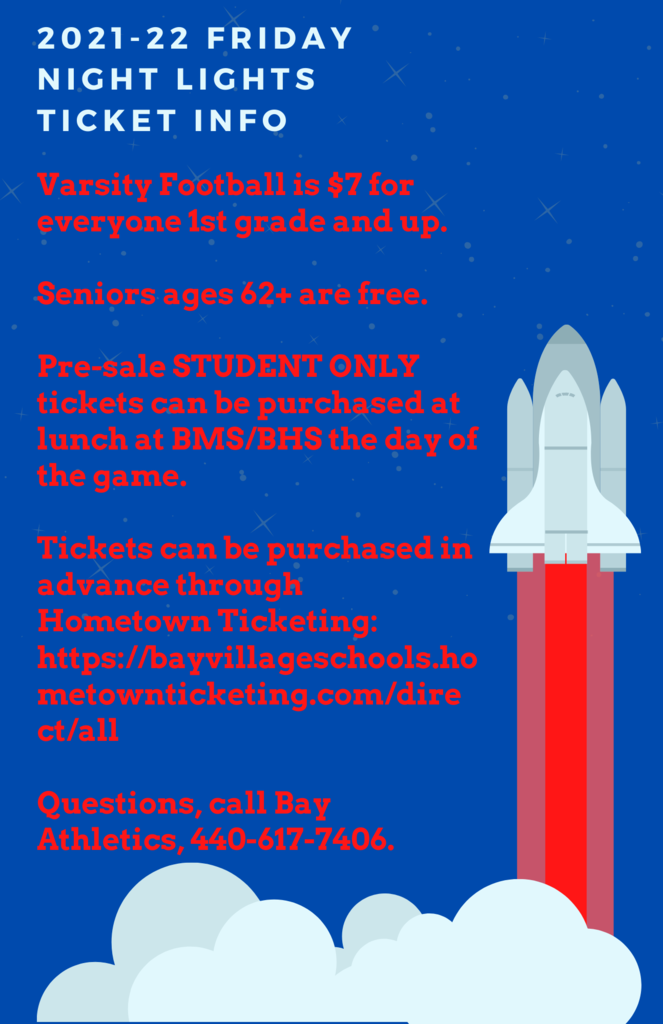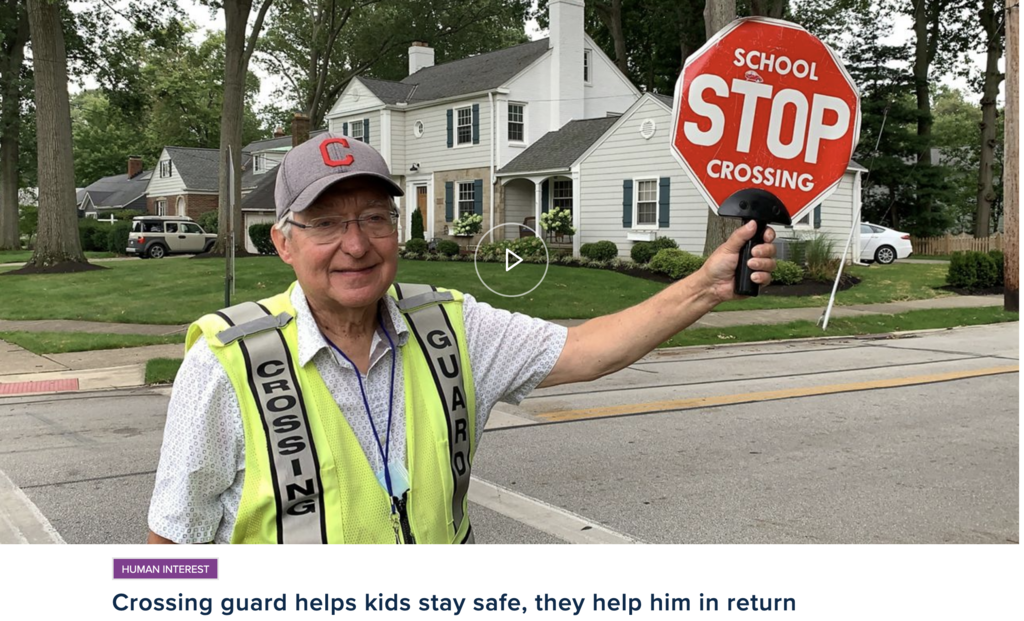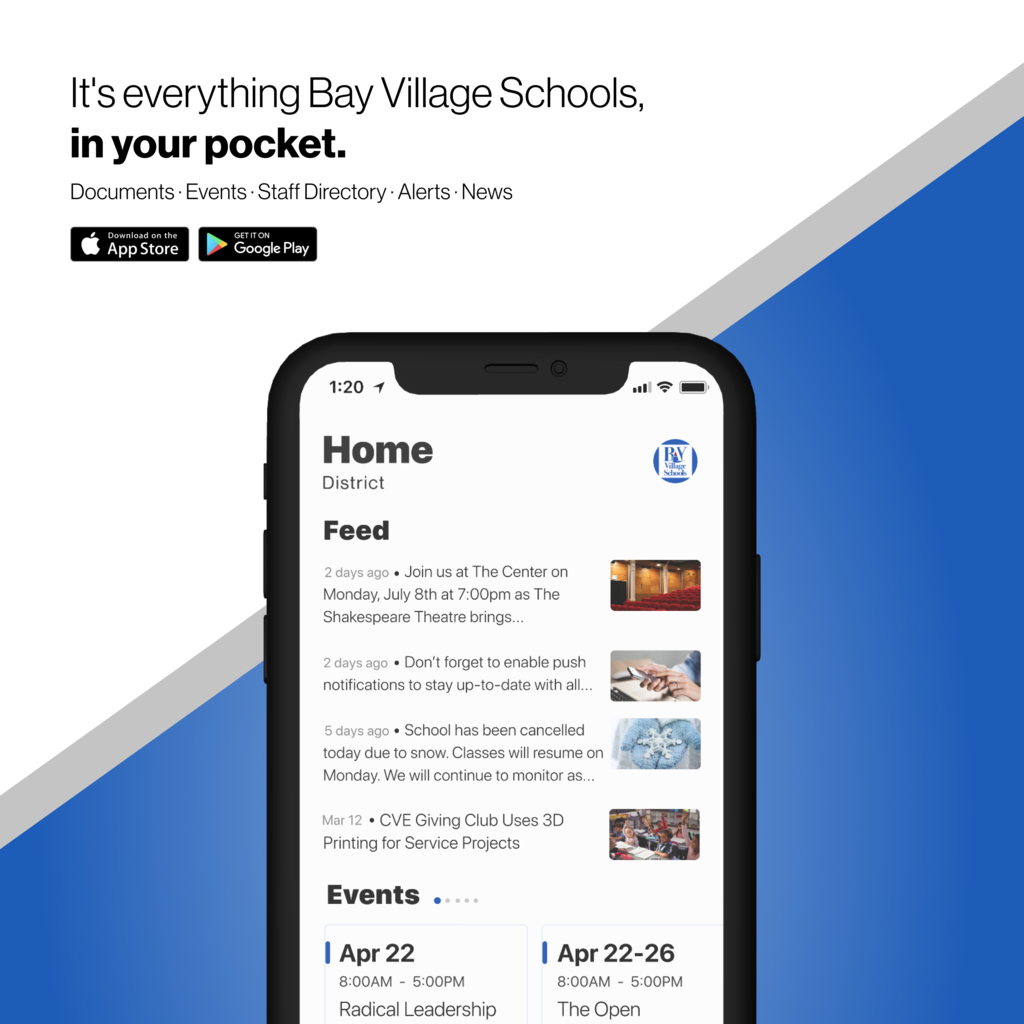 Cub Scout units in Bay Village are having an information night at the Walker Rd. Park pavilion on Tuesday, September 7 from 6-8pm. Cub Scouting is for boys and girls grades K-5. Visit clescouting.org for more information.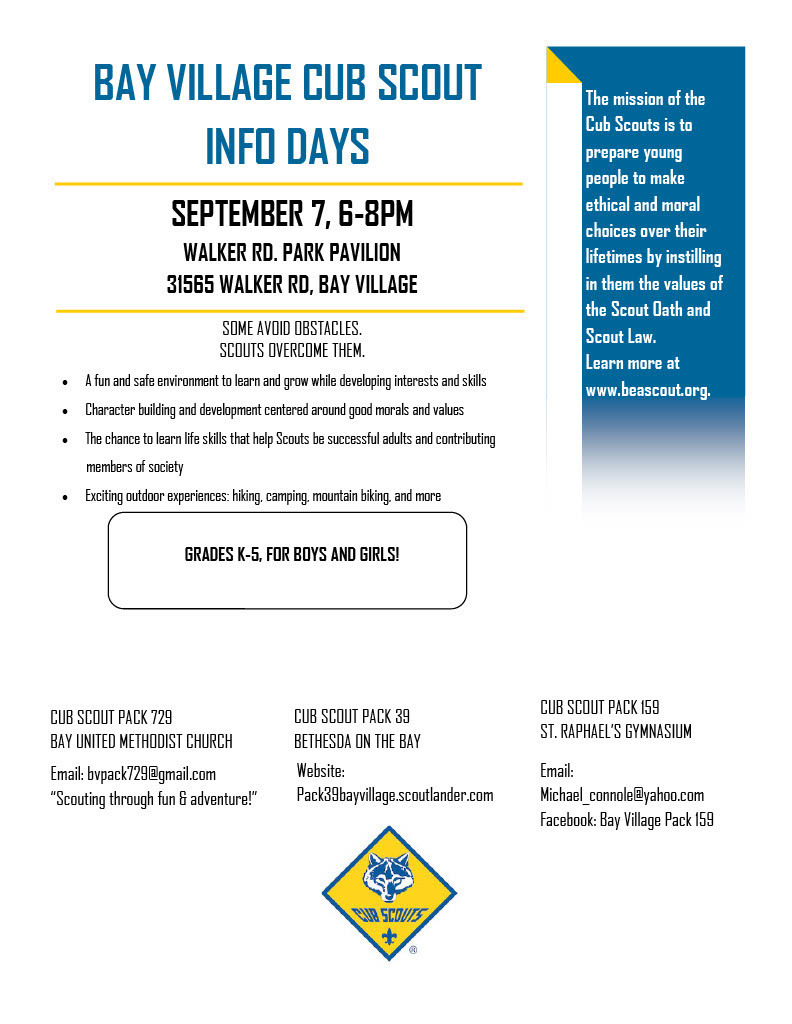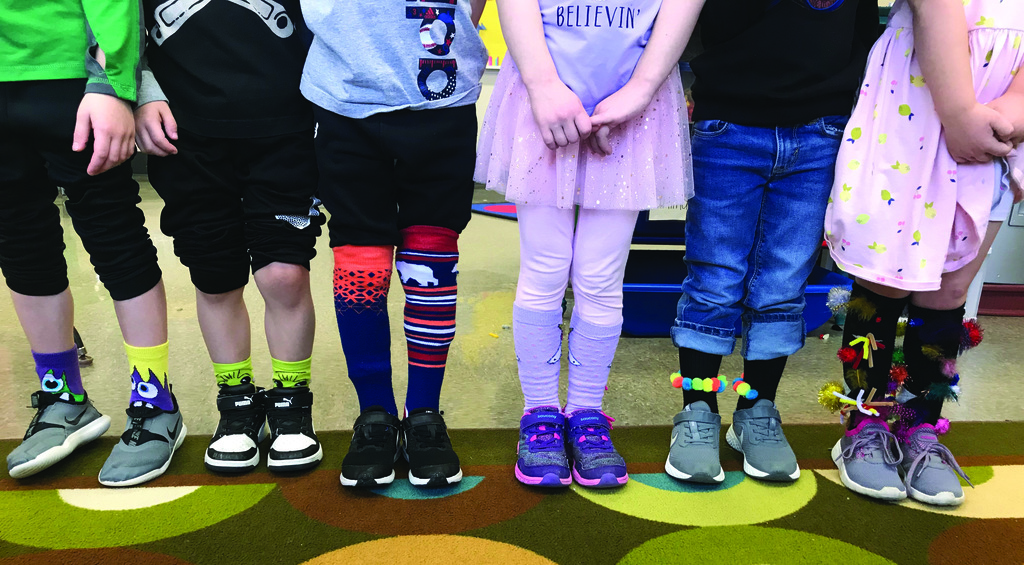 August is National Sandwich Month! The sandwich has long been attributed to the Earl of Sandwich, an 18th-century aristocrat. Fact: the average American child eats about 1,500 PB&Js before finishing high school! What's your student's fave sandwich?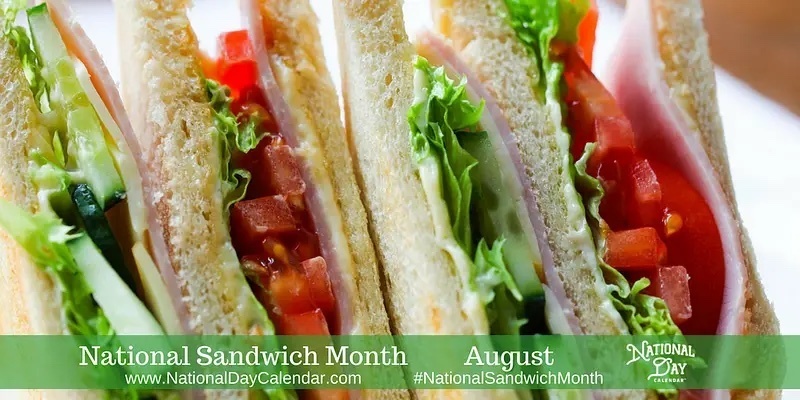 How'd your student's first week of school go?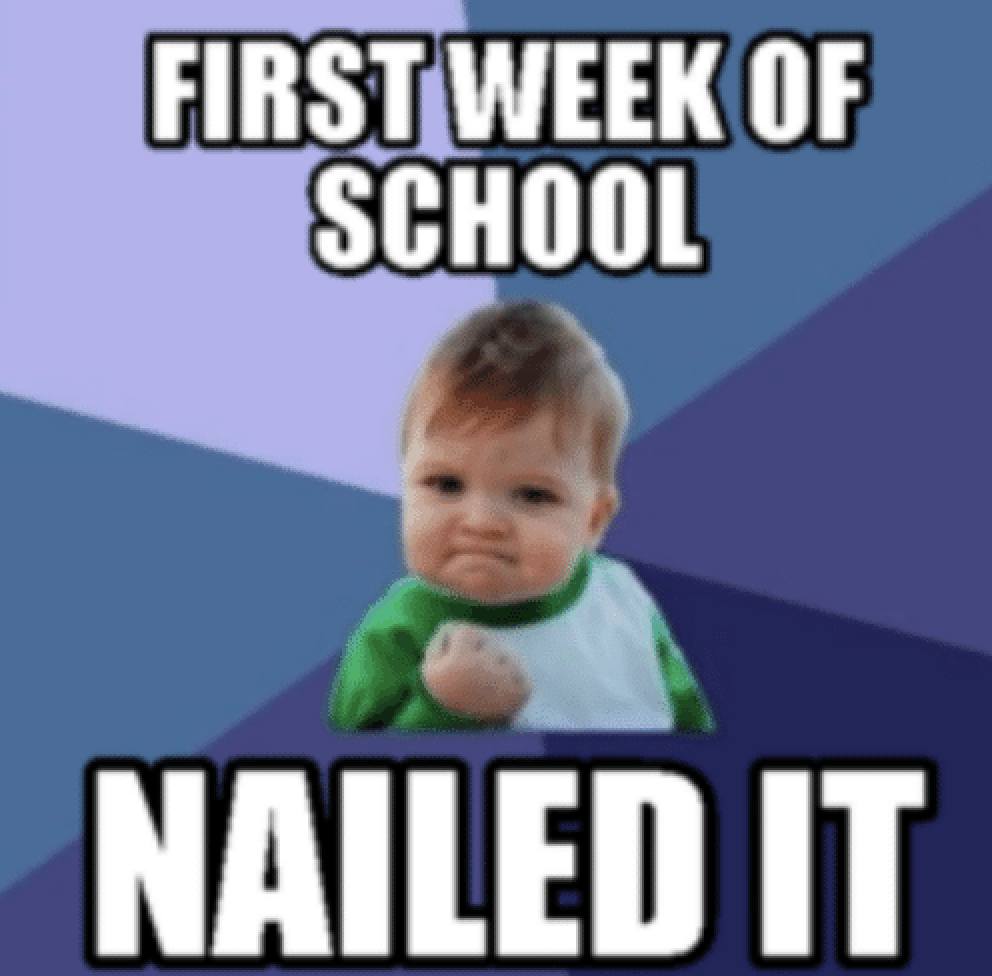 And...our final round of First Day Photos from yesterday! Hope you ALL had a wonderful day, and the rest of your week is great, too!!!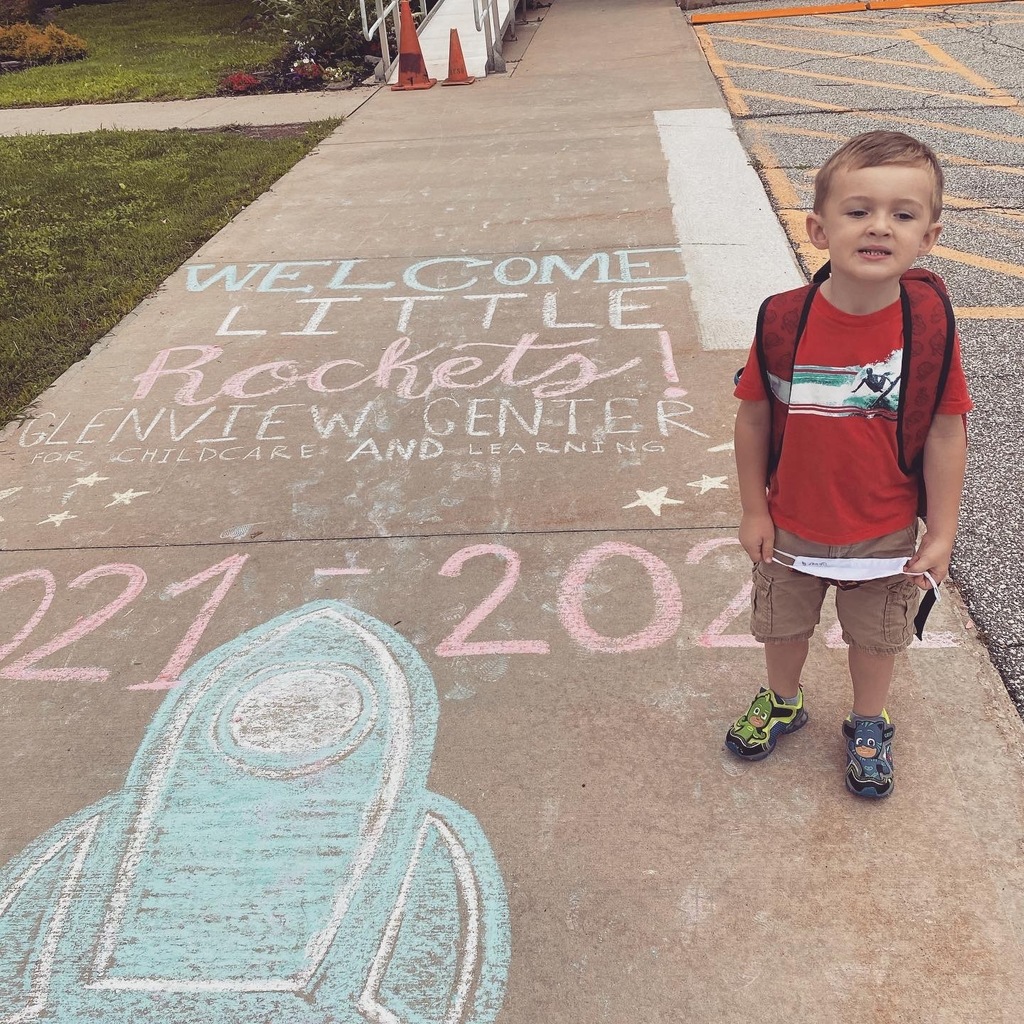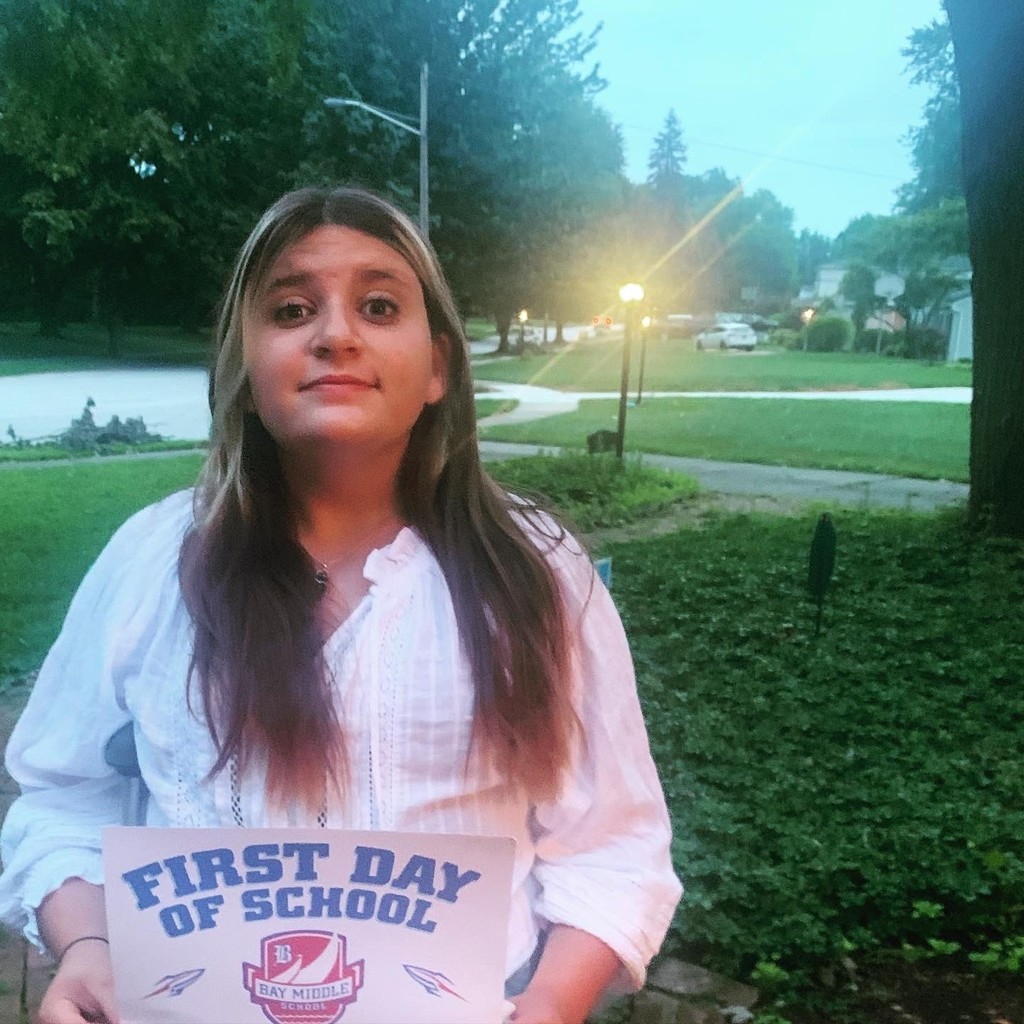 A few more first day photos from yesterday! Hope you had a great day!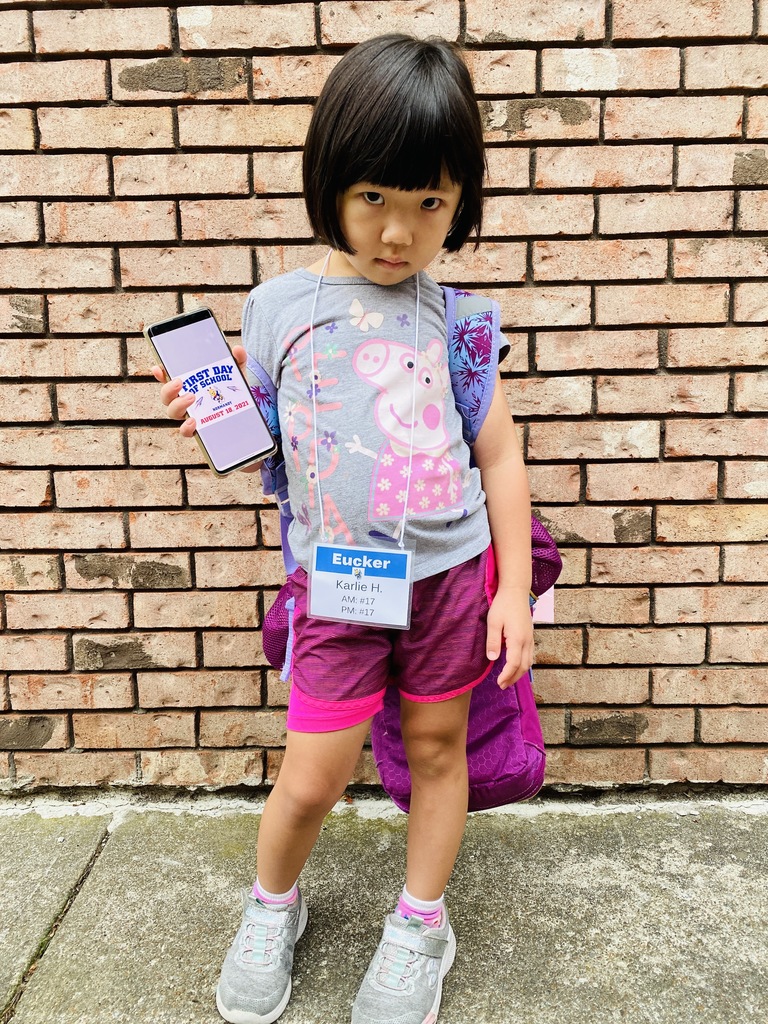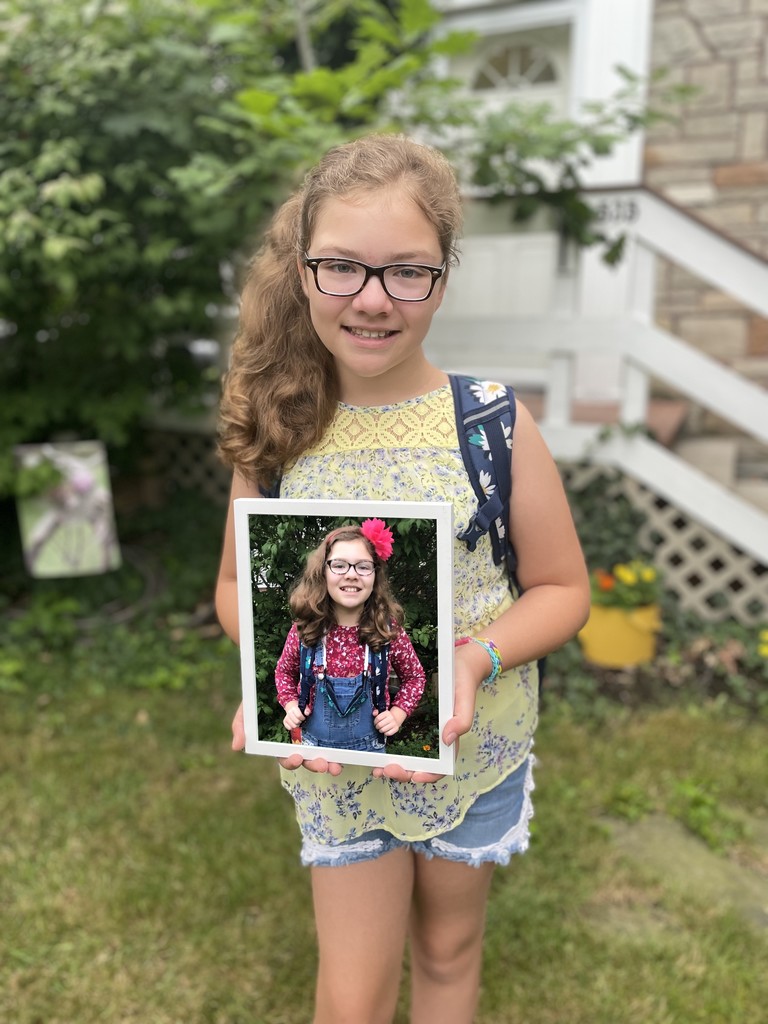 More first day pics of these happy kiddos! Hope you had a great day today!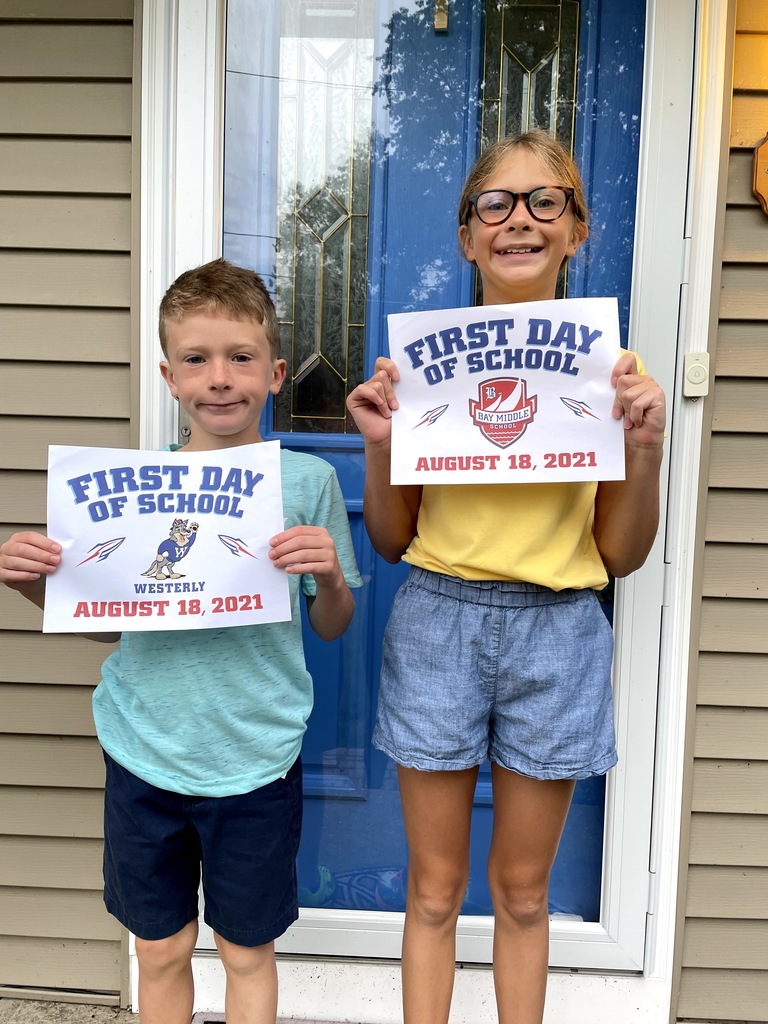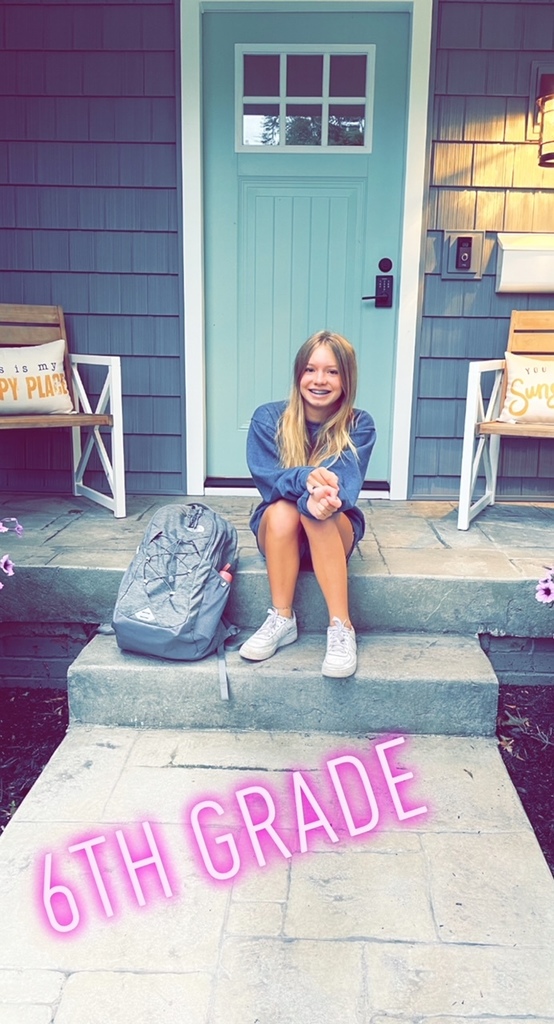 Sibling smiles on the first day of school! Make it a great day!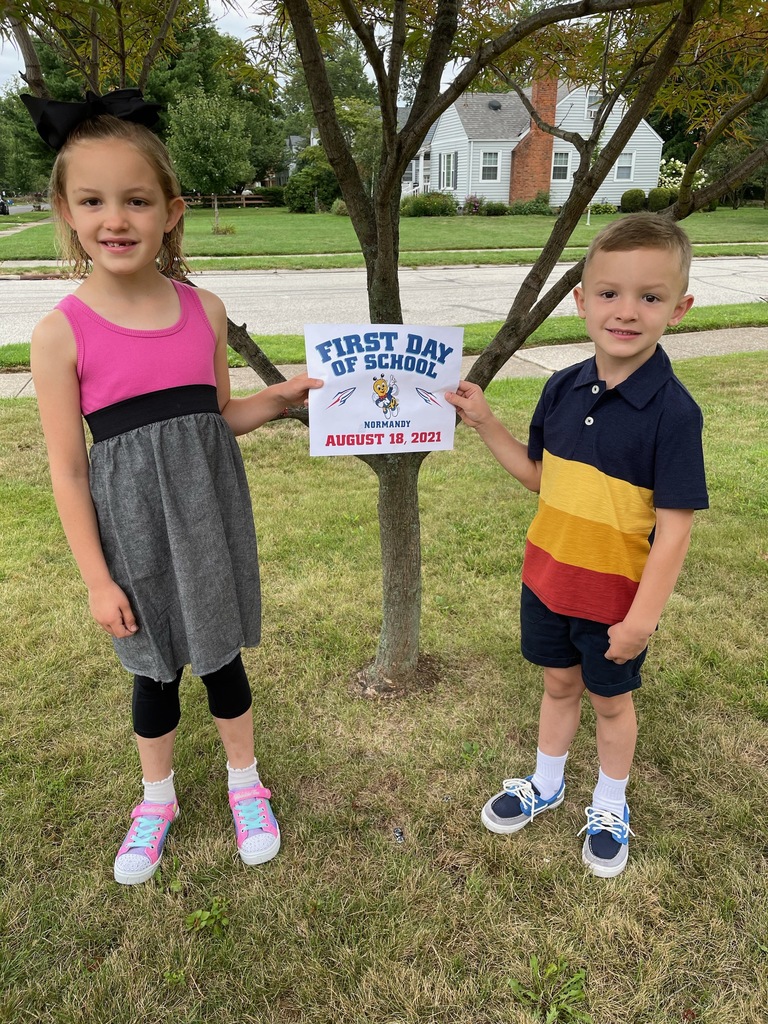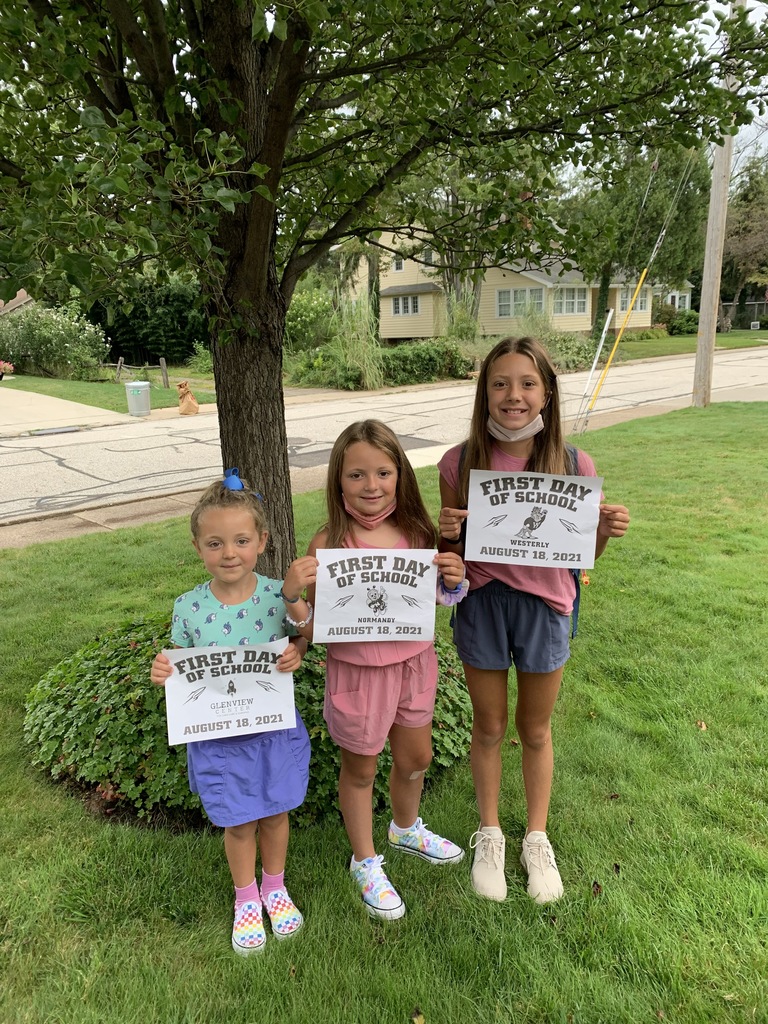 Ready for an amazing school year!