To Our Bay Village Community:
Hello, I'm Mr. Scot Prebles, Superintendent of the Bay Village City School District, where we hope everyone feels welcome.
Bay Village is a residential lakefront community nestled along five beautiful miles of Lake Erie's southern shore, 20 minutes west of downtown Cleveland, with a population of about 15,000. Bay Village Schools is the city's largest employer. We have more than 400 amazing staff members, many of whom choose to reside within the community they serve.
Whether you have returned to Bay Village to raise your own family, or moved here for the quality schools and quiet lakefront, you know that community is key for our One Rocket Nation. Our staff is dedicated, our families are involved, and our students are high achieving.
Our primary focus is to ensure that every student has the resources, supports and opportunities they need to be successful and achieve their goals. We have high expectations for all of our students. As a result, our District is nationally ranked in academic achievement, music education and the arts. Nearly 80% of our students are involved in extracurricular activities, and several of our athletic teams make their way to state competition each year. And 85% of our Bay High graduates choose to attend a college or university post graduation.
With the rollout of our new Strategic Plan, our pre-K through 12th grade students are ready to Learn, Launch and Lead. I look forward to getting to know you and your family this school year.

Sincerely,
Scot T. Prebles, Superintendent
Bay Village Schools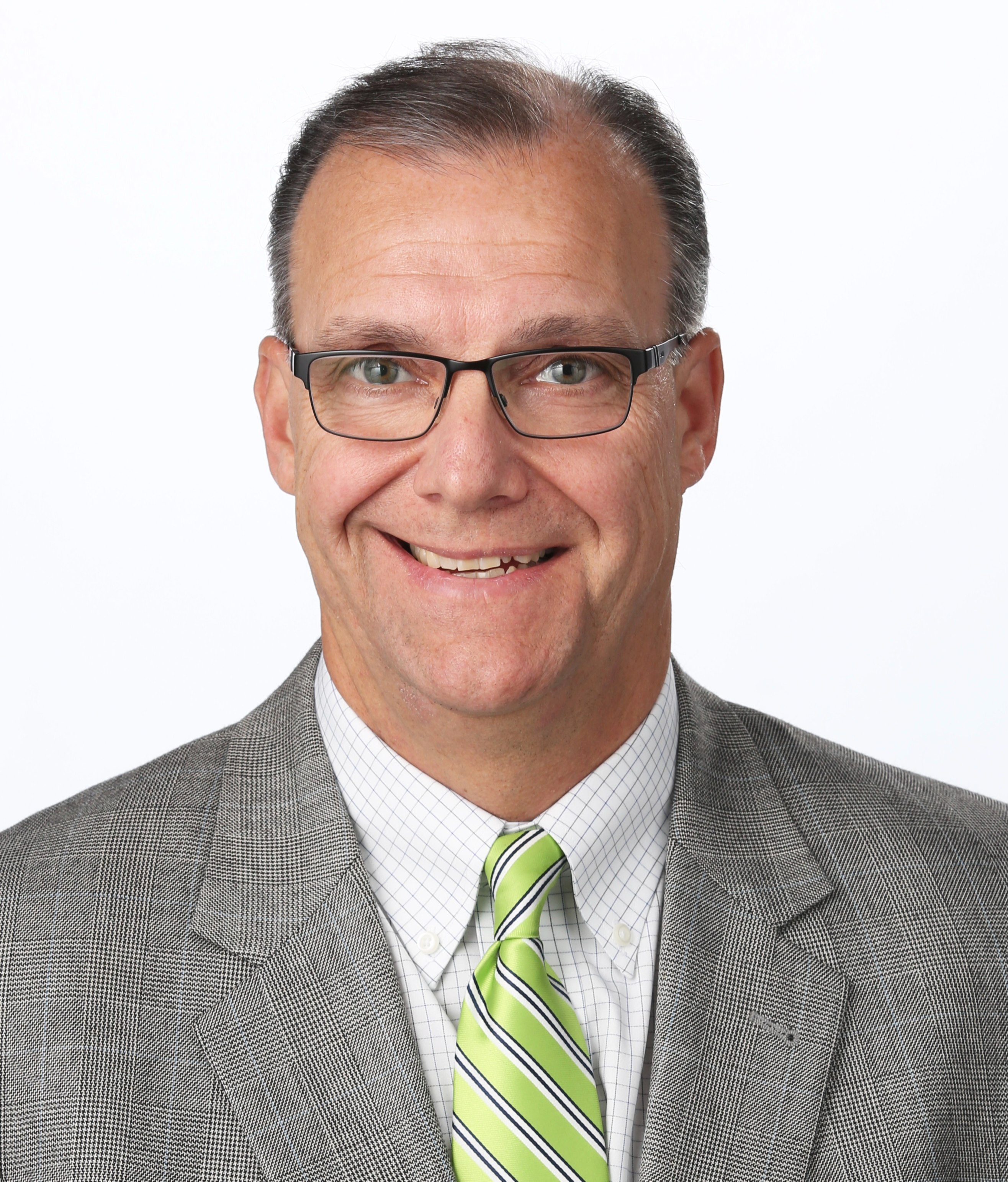 Scot T. Prebles
Scot T. Prebles, Superintendent
Jennifer Lehane,
Administrative Assistant to the Superintendent
377 Dover Center Road
Bay Village, OH 44140

Office Hours
8 a.m.-4:30 p.m.
Monday-Friday

Phone: 440-617-7305
Fax: 440-617-7301
Contact Mr. Prebles
Twitter:
@BaySchoolsSupt