In order to ensure a smooth registration process, please read this page carefully.
*Note: You may experience difficulty if attempting to register on a mobile device. We recommend using Firefox or Chrome browsers on a desktop computer.
Kindergarten Registration for the 2022-2023 school year opens on February 2, 2022. Your student must be 5 years of age ON OR BEFORE August 1, 2022 to register for the 2022-2023 school year.
Click here to watch a video walkthrough of the Kindergarten Registration process.
New Student Registration Grades 1 - 12 for the 2022-2023 school year opens on February 2, 2022.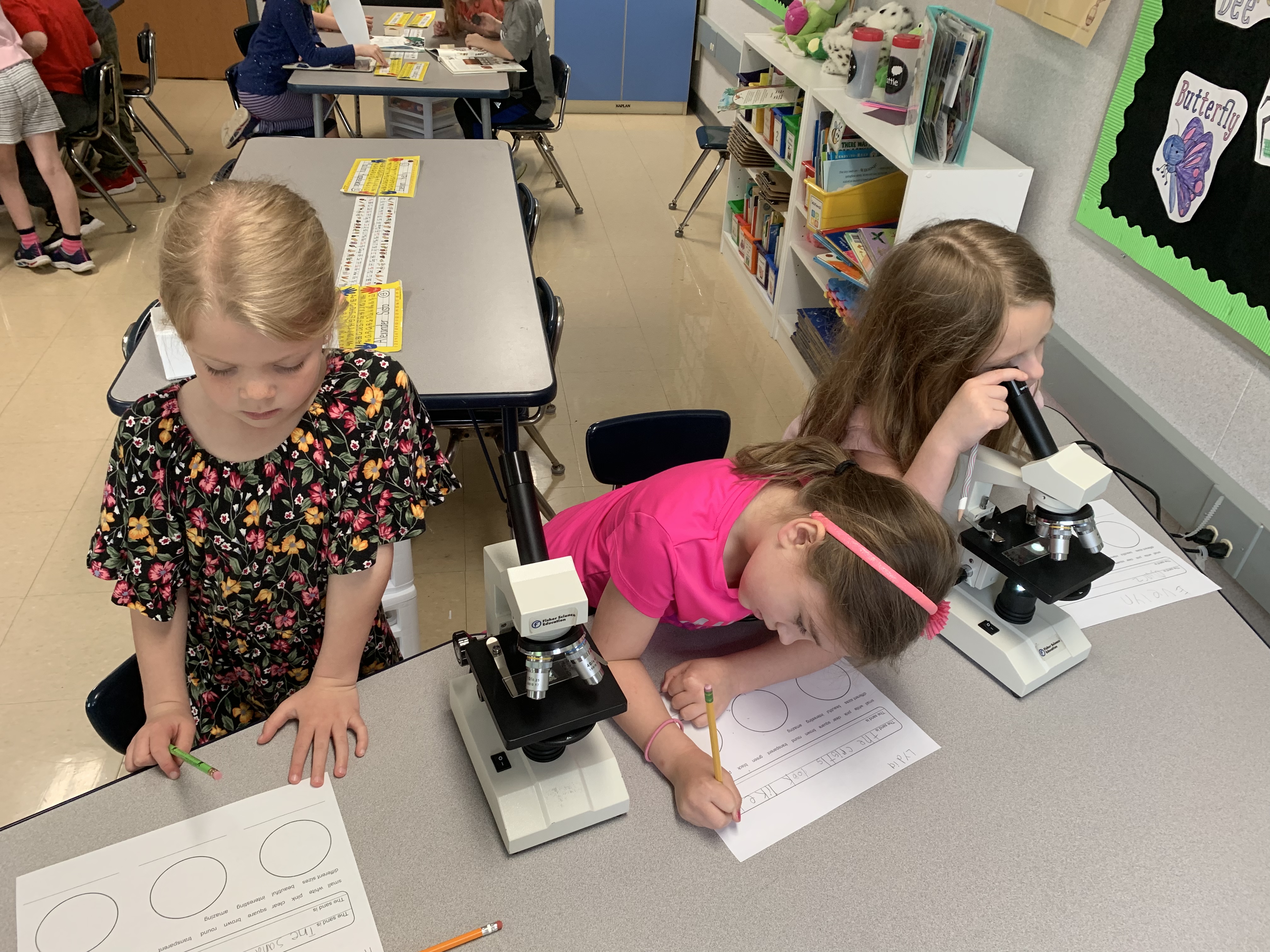 When registering your student select the correct school (Glenview Center for Child Care & Learning SEED Preschool & Childcare Program), Normandy K-2, Westerly 3-4, Middle School 5-8, High School 9-12) as School Preference. Please ensure you are in the correct academic year when registering your incoming student. Check the Validate Identity Box and Apply to School. All fields with the red asterisk (*) are required.
Communication: You will receive two emails.
First Email: Welcome to Express Enrollment! Enrollment Pre-Registration Received
Second Email: Welcome to the Bay Village City School District - This email will contain the instructions to create a PowerSchool Parent account and finish the registration process.
If you already have a child attending Bay Village Schools, you will NOT need to create a new account, simply add your child to your existing account.
An Access ID and Access Password are located at the bottom of the second email (case sensitive). This information is needed when you create your parent account or to add the student to your existing account.
Once you have your child added to your account, click on tab with student name and then click the blue "Forms" link left navigation bar. You will then click on the "Enrollment" tab, at the top of the page. Complete the Registration Forms.
Once you click submit, it will automatically take you to the next form. Reminder: A red asterisk (*) indicates field MUST be completed.
Documents Required for Registration
1. Child's birth certificate
2. Photo ID (driver's license, State ID) of legal guardian/custodian of child
3. First Proof of Residency-current signed mortgage or lease statement
4. Second Proof of Residency-current utility bill (cable, gas, water, electric, property tax bill or current bank statement with address)
5. Immunization Records
Pre-School Physical Form (Required ONLY when registering a student in the SEED program at our Glenview Childcare and Early Learning Center).
6. Custody or Guardian papers (if applicable)
7. Child's IEP, ETR, or 504 (if applicable)
Please upload all required registration documents in the Upload Enrollment Documents Form or email to pat.reitz@bayk12.org. You may also mail the documents to Bay Village City School District 377 Dover Center Rd. Bay Village, OH 44140 or place in a sealed envelope in our Drop Off box at the District Office.
Once the documents for your child are received, a confirmation email from the District Registrar will be sent back to you stating the registration is complete. If documents are still needed, you will receive a follow-up email listing those items to complete.
You are now ready to begin your new student registration.
Please contact the Registrar with any questions.
Pat Reitz, District Registrar
377 Dover Center Rd.
Bay Village, OH 44140
Phone: 440-617-7304
FAX: 440-617-7301
pat.reitz@bayk12.org