Newsies The Musical runs again TONIGHT! Get your tickets now and see this historical production at BHS Auditorium running through tomorrow, Sat., March 25 (two show times on Saturday). Ticket link:
https://bit.ly/BHSNewsies

Tonight's performance of Newsies is SOLD OUT! Tickets are still available for Saturday at 2 p.m. and 7 p.m. Get tickets for these last two productions before they're gone. You do not want to miss this AMAZING show!!
https://bayathletics.org/event-tickets

BHS' Team United, lead by John Finley & Maeve Ransom. raised more than $118,000 for Leukemia & Lymphoma to be named the top fundraising team in 2023! One of 30 schools in Northeast Ohio raising more than $821,000 to fight blood cancers! #BeProudToBeBay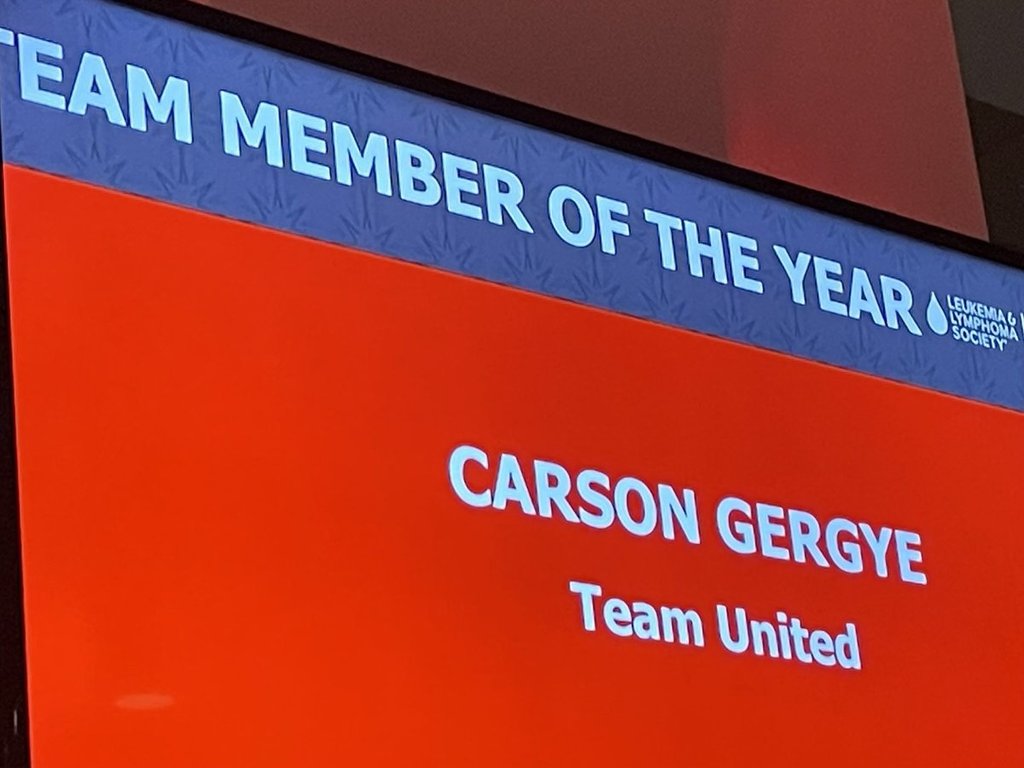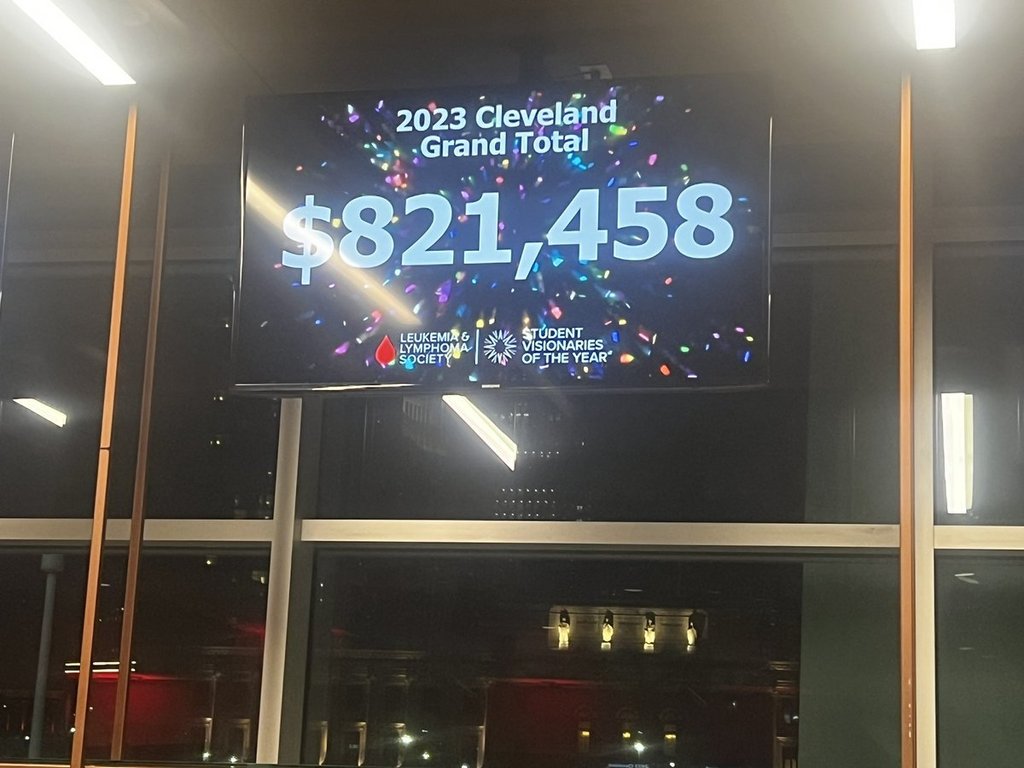 Glenview is looking to hire a handful of summer teachers. Please see flyer for more info, and fill out the survey if you're interested. Thank you!
https://forms.gle/MZouEBsQxPE3LSJU7

Newsies The Musical starts TONIGHT! Get your tickets now and see this historical production at BHS Auditorium running through Sat., March 25. Ticket link:
https://bit.ly/BHSNewsies

Ramadan begins at sunset this evening. To all who are celebrating, we wish you a generous Ramadan.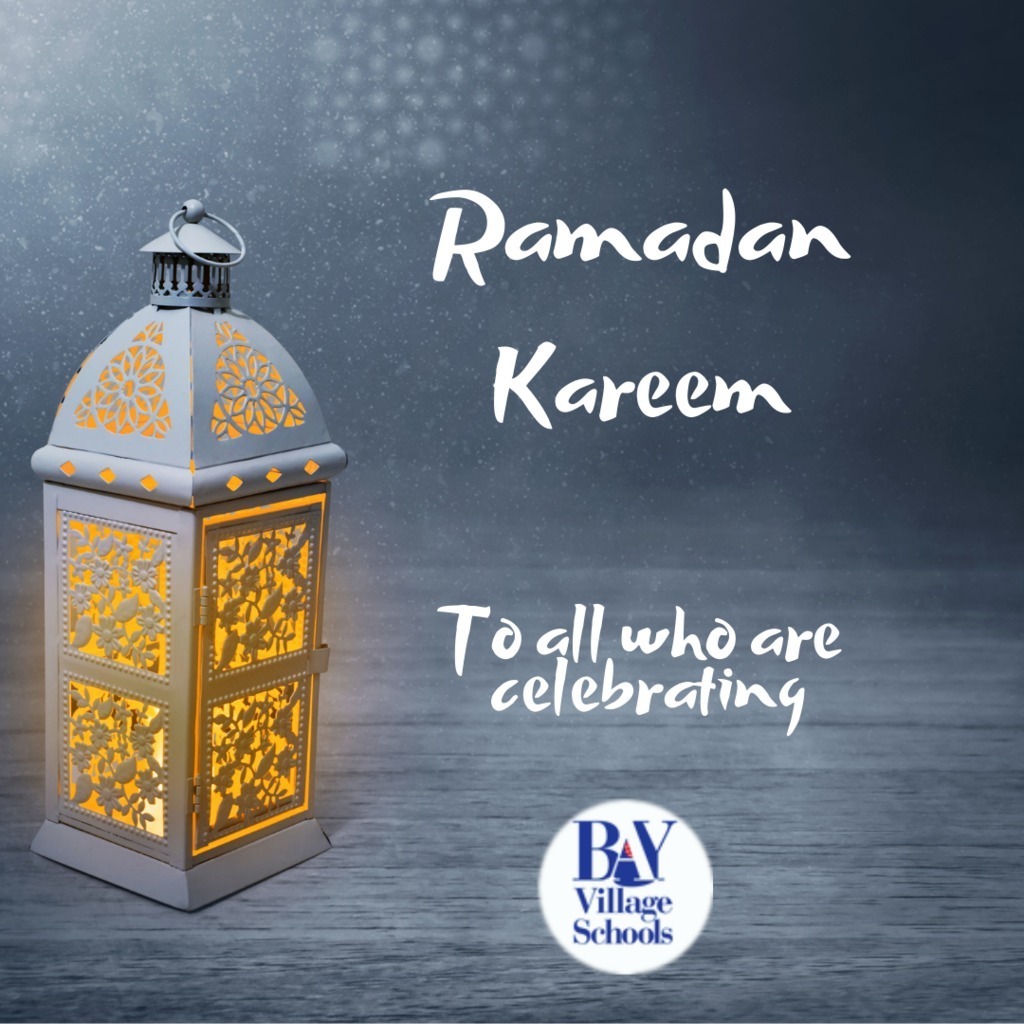 Mrs. Bolton, Ms. Abraham and Mrs. Jackson's classes are learning about volcanoes in language art, so they turned their classroom floors into "lava." Then the students had 10 obstacles to solve as they continued their volcano research. #BeProudToBeBay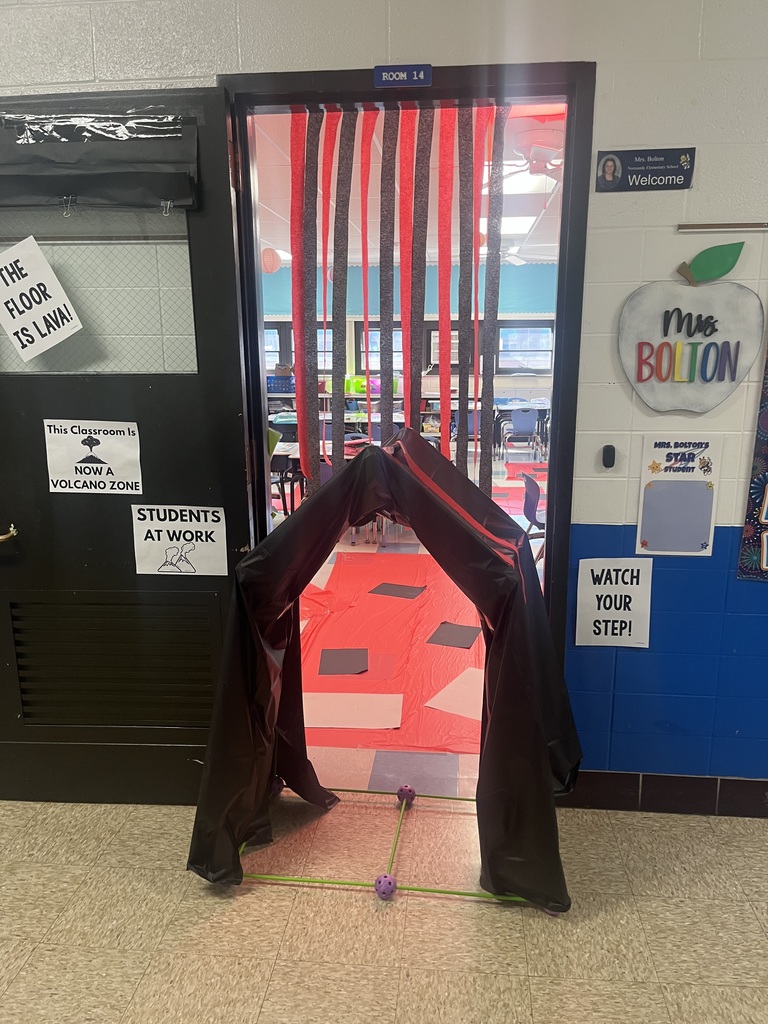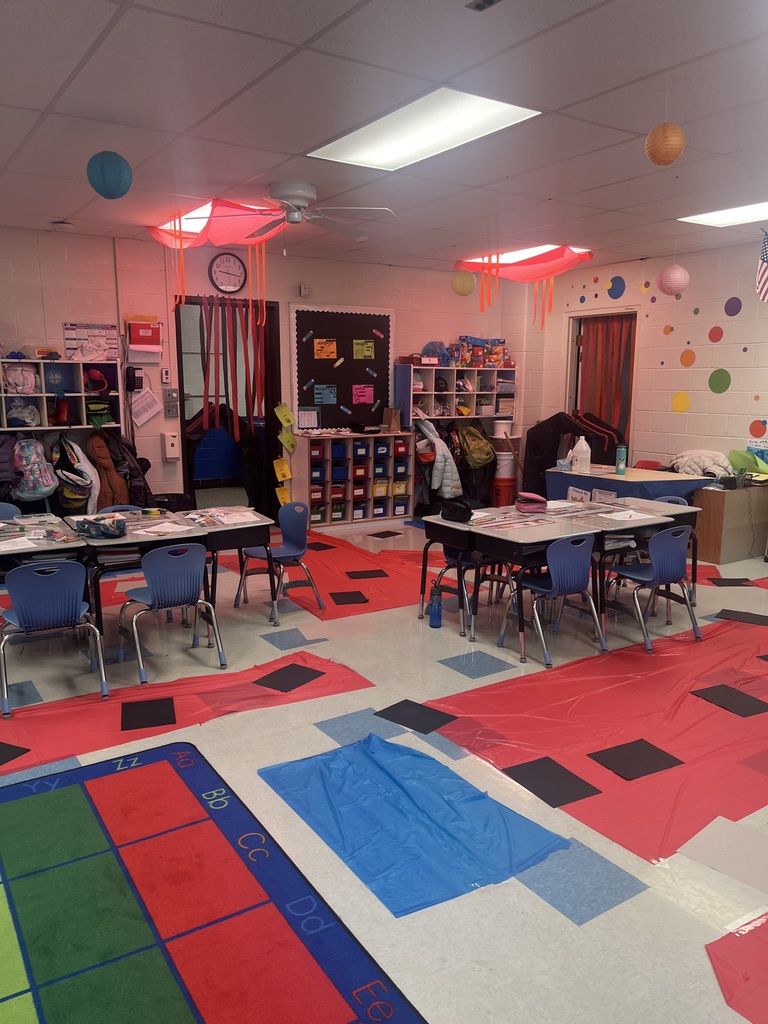 Bay High School announces auditions for Choraleers, A Capella Choir and Show Choir March 27-April 6. Please see the QR Code on this flyer for more information. Note: Treble Choir is non-auditioned for treble voices, and BHS Choir is a non-auditioned choir for incoming Freshman.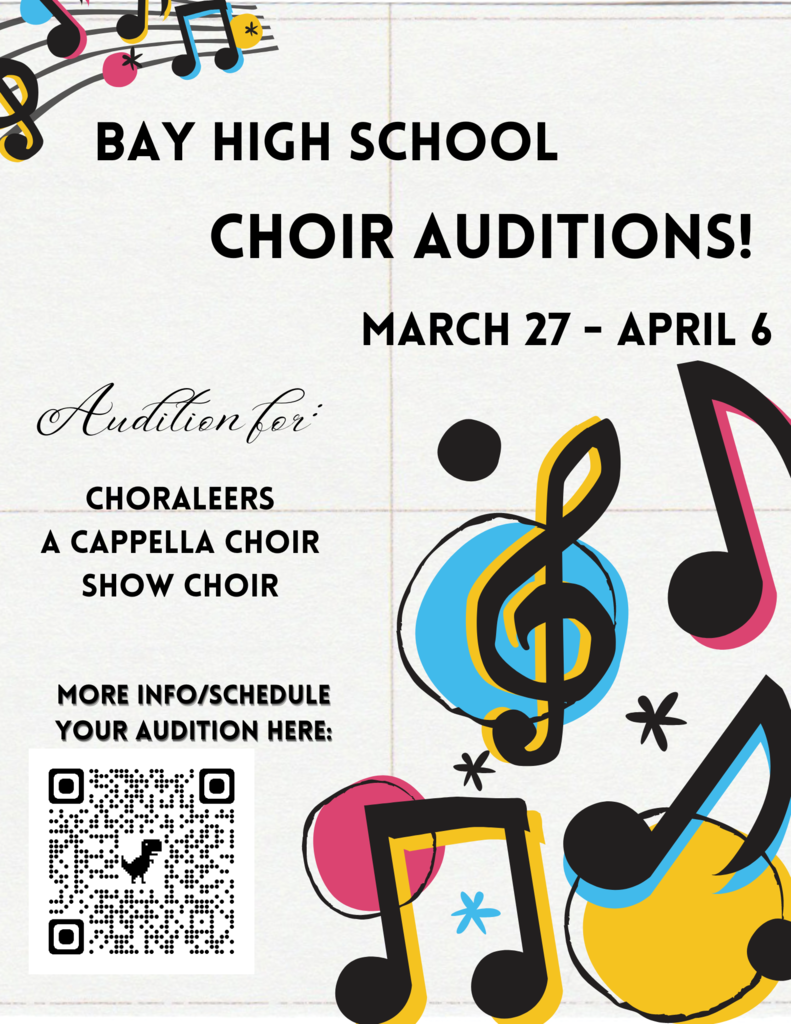 BHS Rockette Clinics and Tryouts begin Sunday, April 2. You need to register by April 1. Please see flyer for details. Good luck!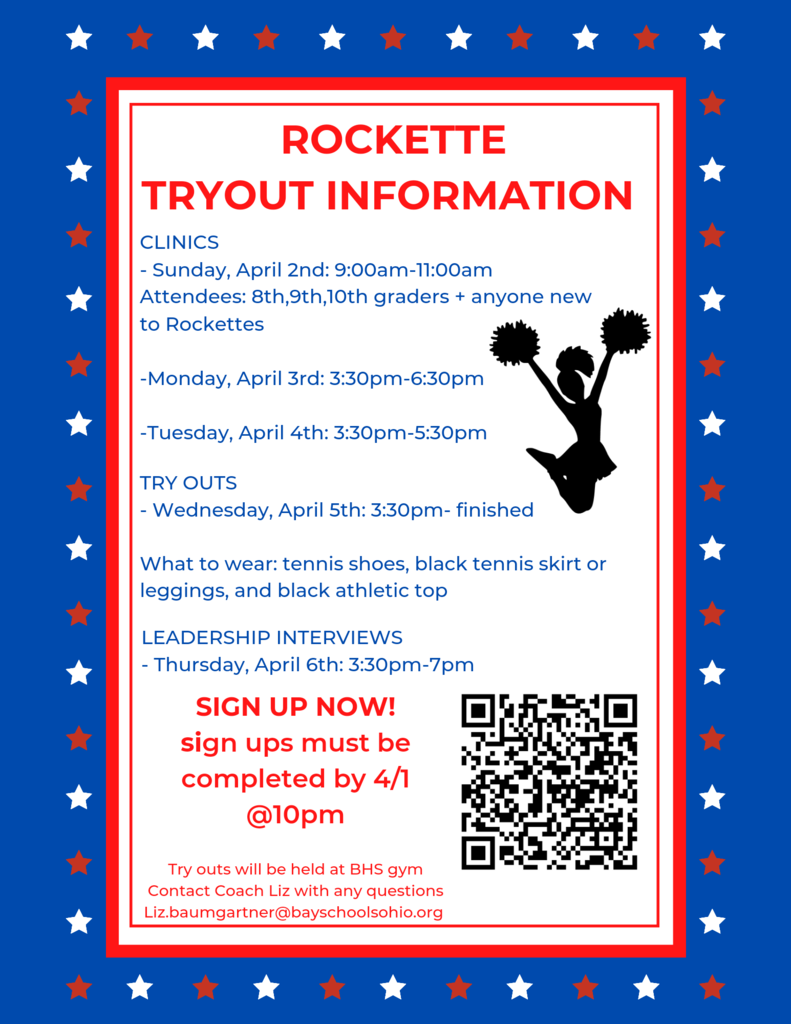 In October, BVCSD announced that BHS Senior Anna Mayer was recognized as a Semifinalist in the 2023 National Merit® Scholarship Program. We have received word that Anna has advanced to Finalist standing in the 68th annual competition. Congratulations and #BeProudToBeBay

The Normandy One School One Book 10th Anniversary title is... "The Mouse and the Motorcycle" by Beverly Cleary. Get ready for the ride of your life!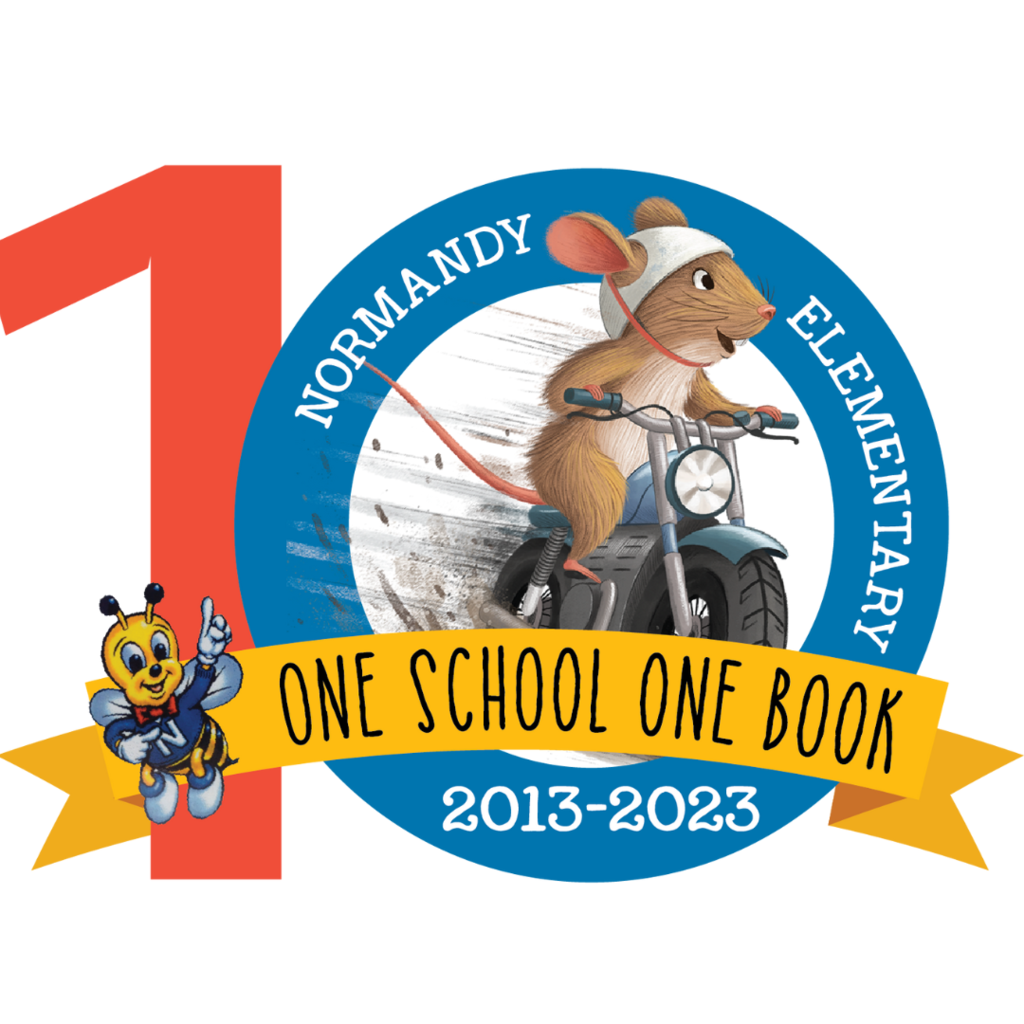 Spring arrives at 5:24 p.m. today, and Normandy Kindergartners in Mrs. Jama Jennings' art class celebrated with a Portraits and Rainbows project after reading a book called Rain Before Rainbows. All of these masterpieces are from students in Mrs. Shiry's class.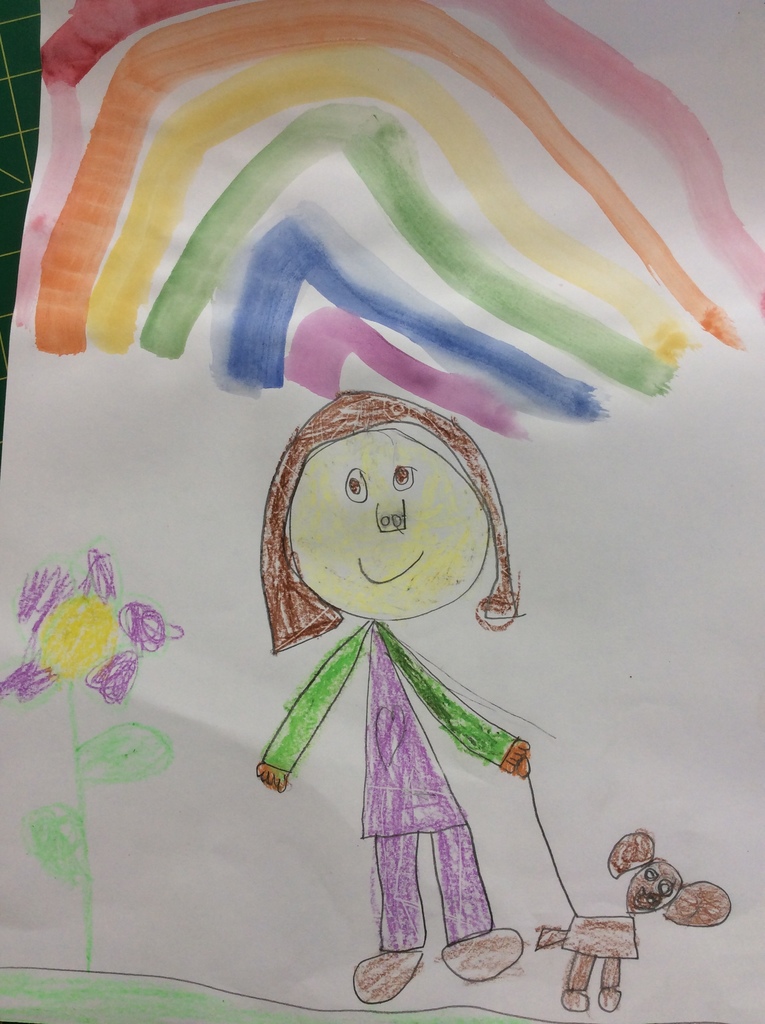 Have a question for Supt. Scot Prebles or Treas. Meghan Rohde? Stop by the next Coffee Chat from 11:30 a.m. to 12:30 p.m. on Friday, March 31 at the new Bay Library. See you there!

Sat., March 25, Noon-3 p.m. Drop off your old shoes at the West Gym Doors to help BHS Softball with its shoe-drive. See flyer for details!


First-graders in Mrs. Julie Mcarn's Class had a visit from a naughty Leprechaun yesterday. The little trickster fairy stole a student's shoe and put it up high out of reach. Then he was off in a flash, seen doing a jig down the halls of Normandy, looking for his pot of gold!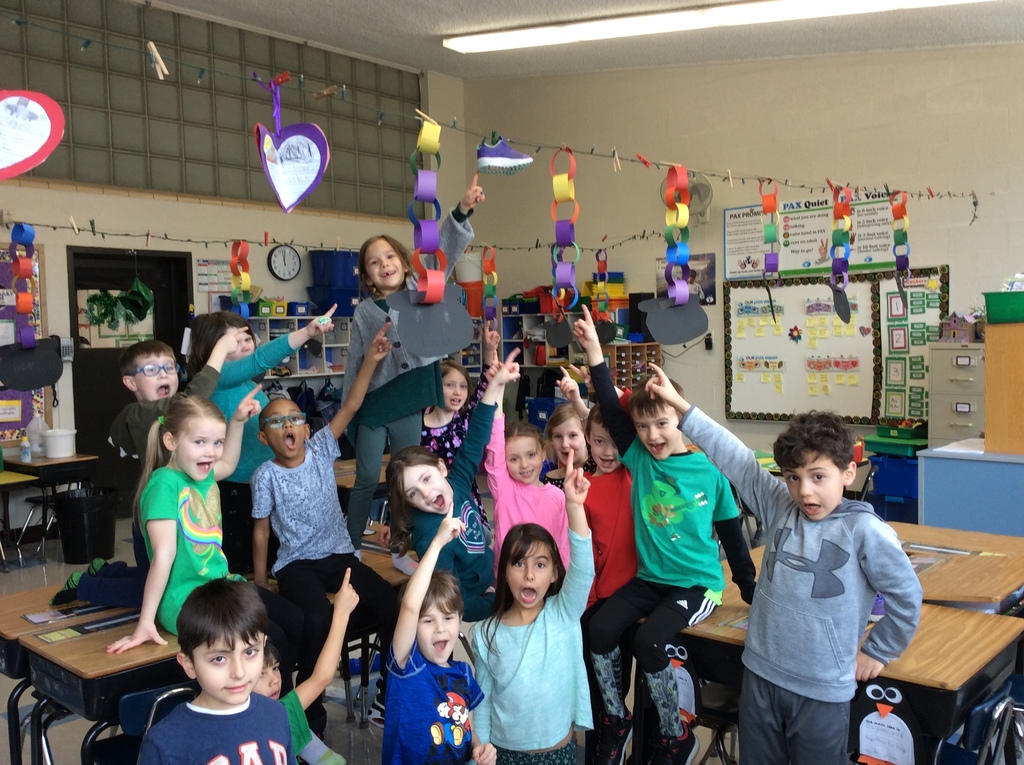 Some St. Patrick's Day factoids for you this morning on your day off... 1. St. Patrick was born in Britain. 2. The first St. Pat's Parade was held in America. 3. The shamrock, a 3-leaf clover, was considered a sacred plant that symbolized the arrival of spring.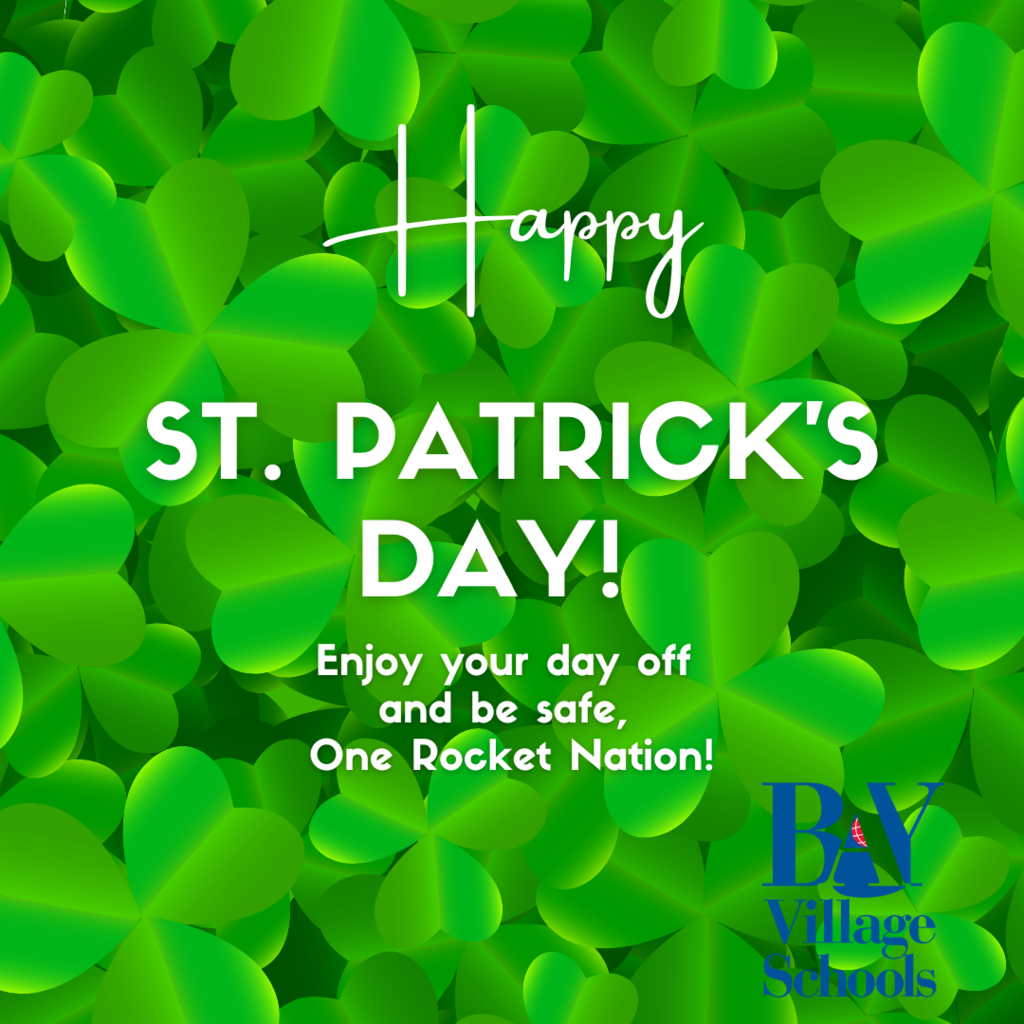 Friendly reminder from BVCSD: No School Tomorrow, Friday, March 17. Happy St. Patrick's Day, and have a safe, long weekend! #BeProudToBeBay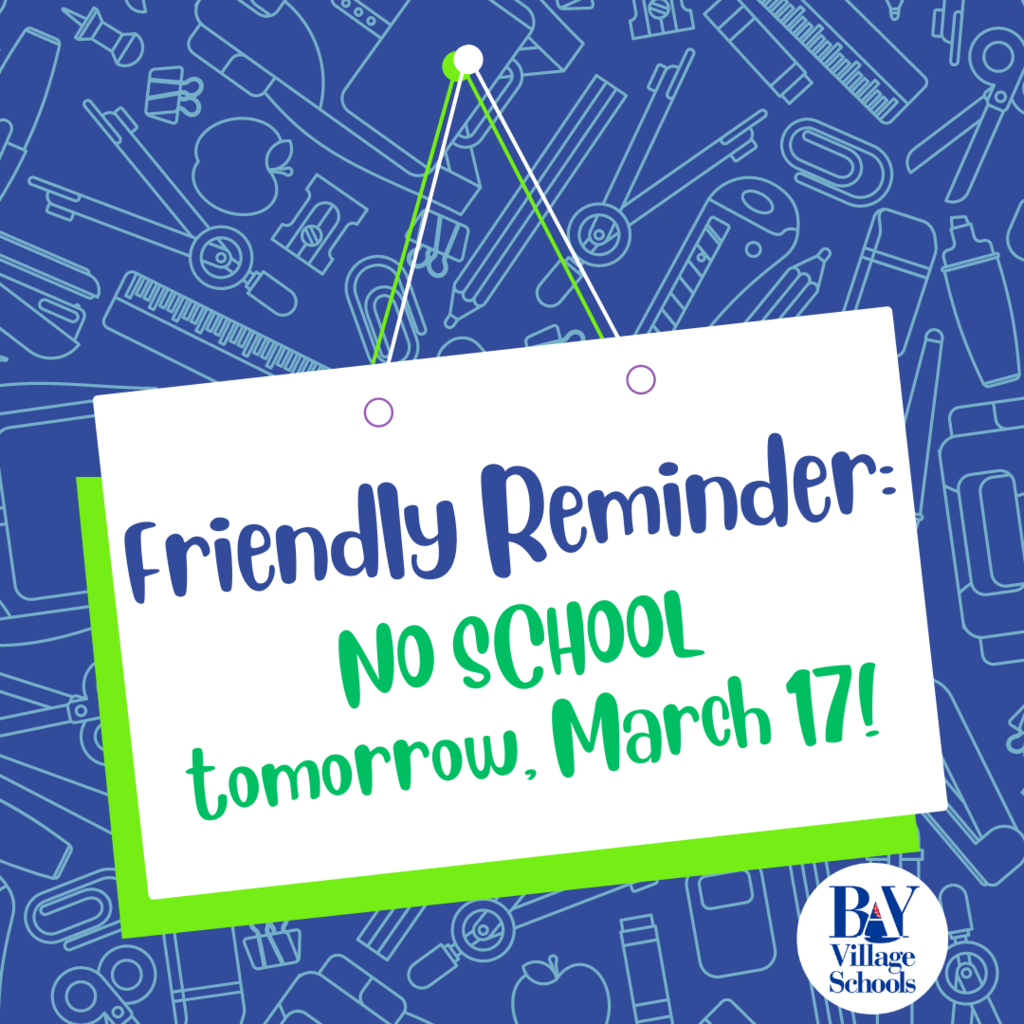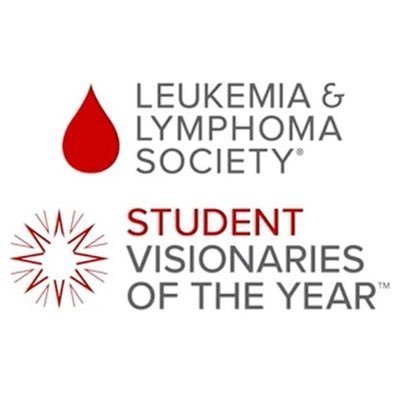 Help the Glenview Parent Advisory Council with their fundraiser. Mention Glenview when you attend this Urban Air Westlake event TONIGHT. See flyer for more information.