Head to the Bay Middle and Westerly Book Fairs this week and get a jump on your holiday shopping! See flyer for days and hours.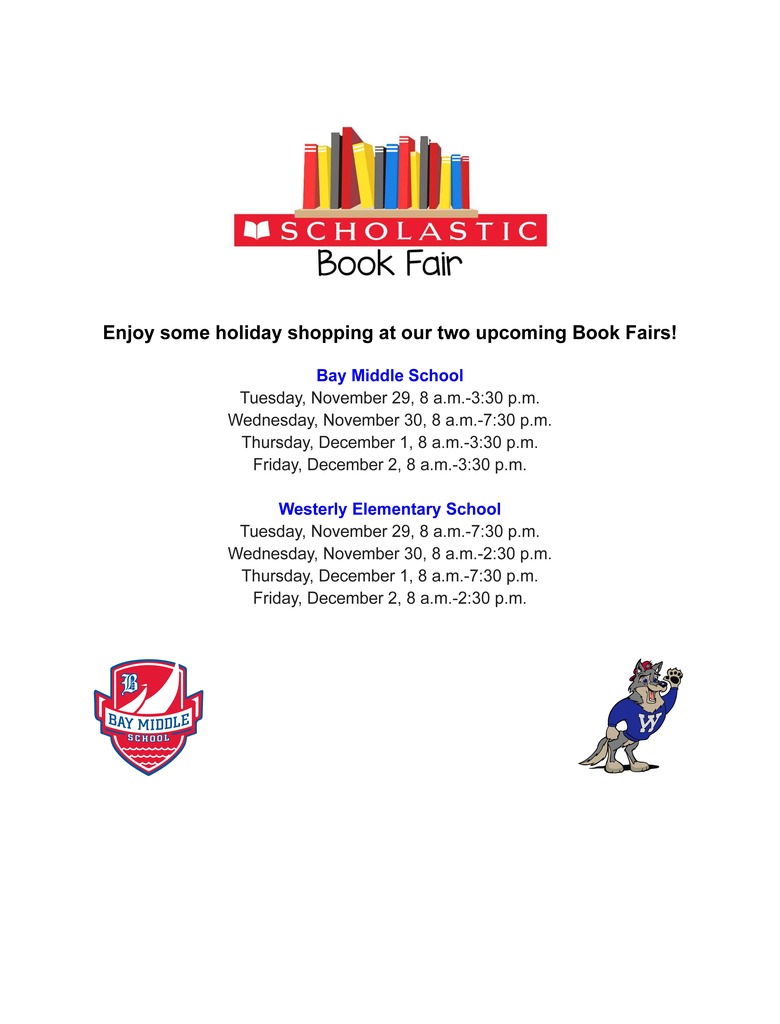 Join Normandy's second-grade students for a festive musical revue on Thursday, December 1st at 7 p.m. at Bay High School Auditorium. All are welcome, and there is no admission charge for this event. #BeProudToBeBay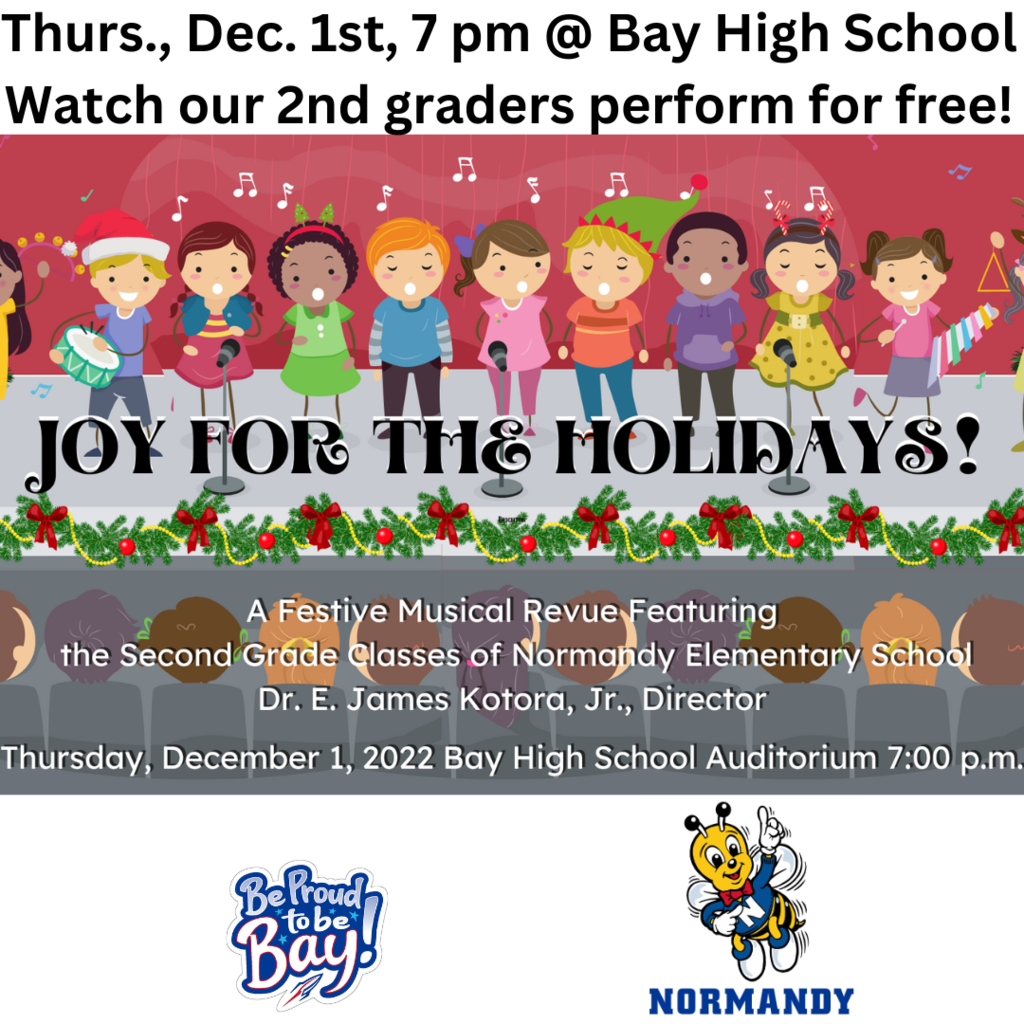 November is National Veterans and Military Families Month. We honor those who have served and who are currently serving, as well as their families. We are proud to be recognized as a Purple Star District. #BeProudToBeBay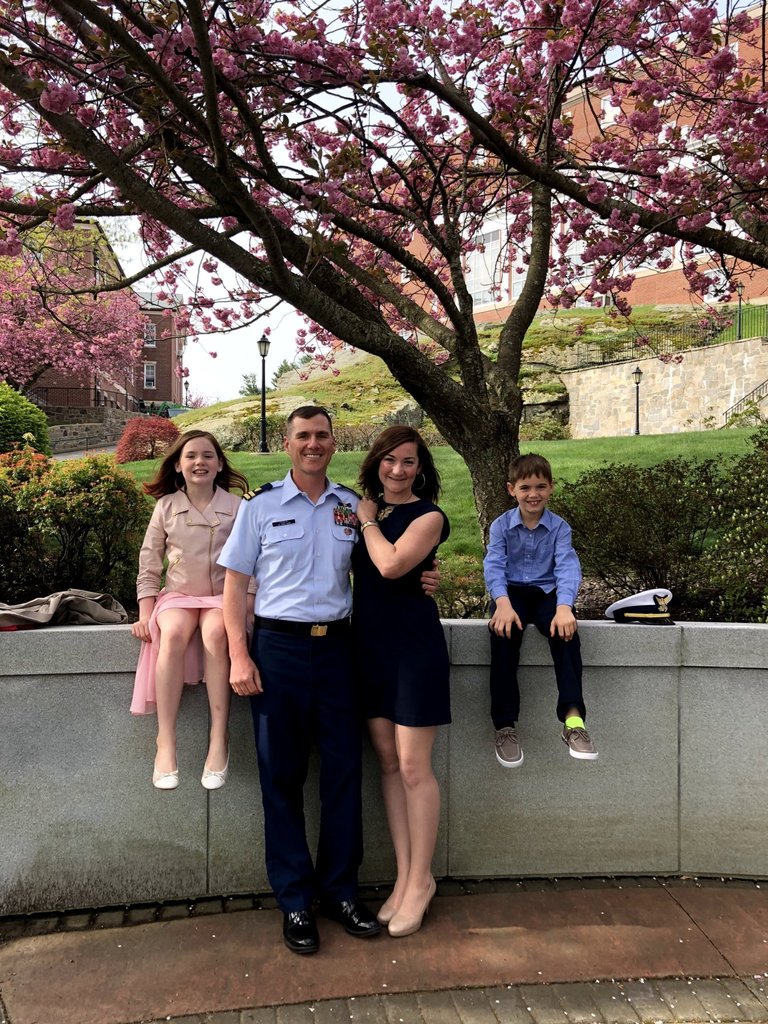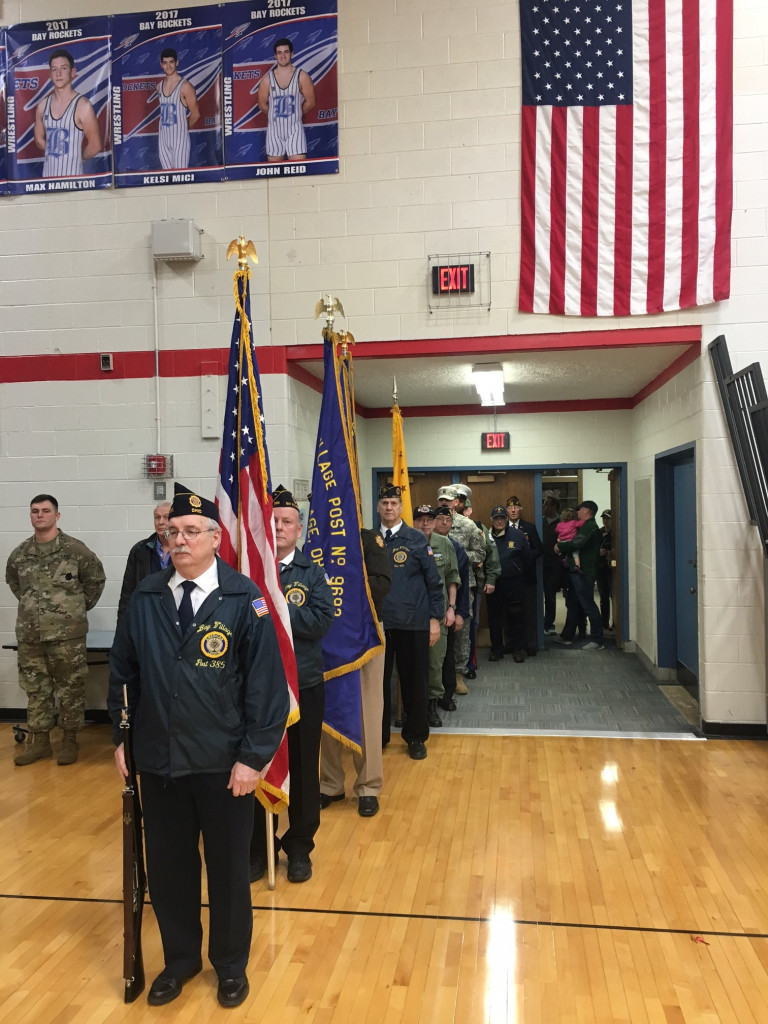 The BHS Model UN team recently traveled to Case Western for the CCWA Autumn Conference. Congrats to all who attended, and especially Jennifer Kasunick and Miya Debolt who won the award for Excellent Delegation! #BeProudToBeBay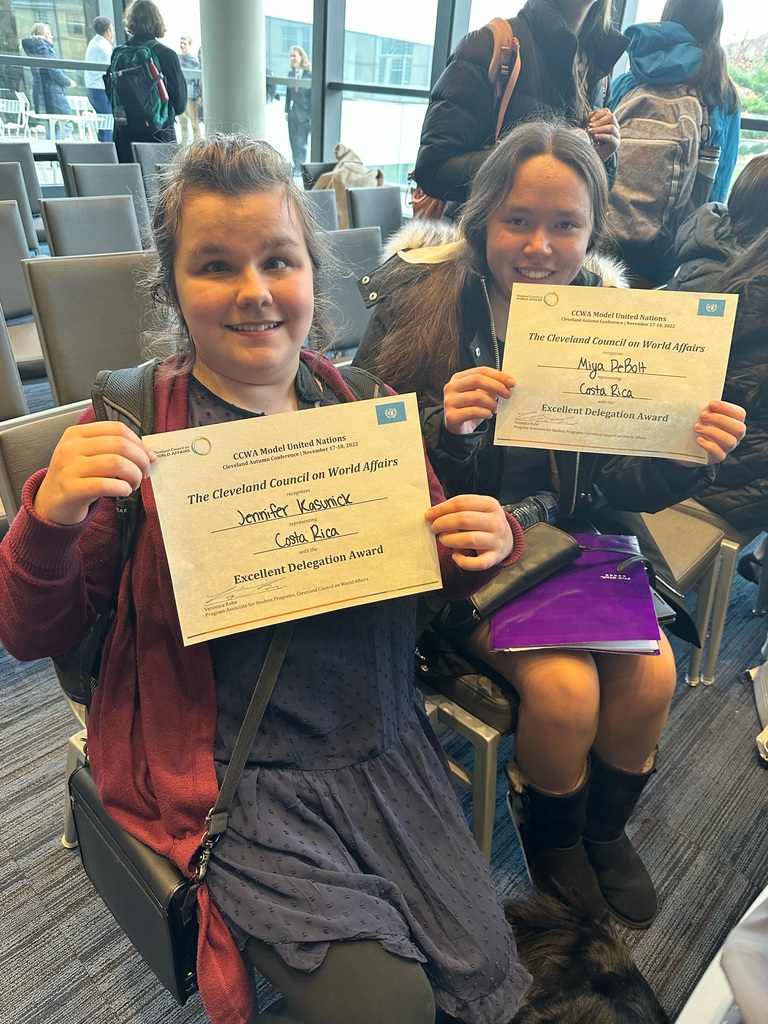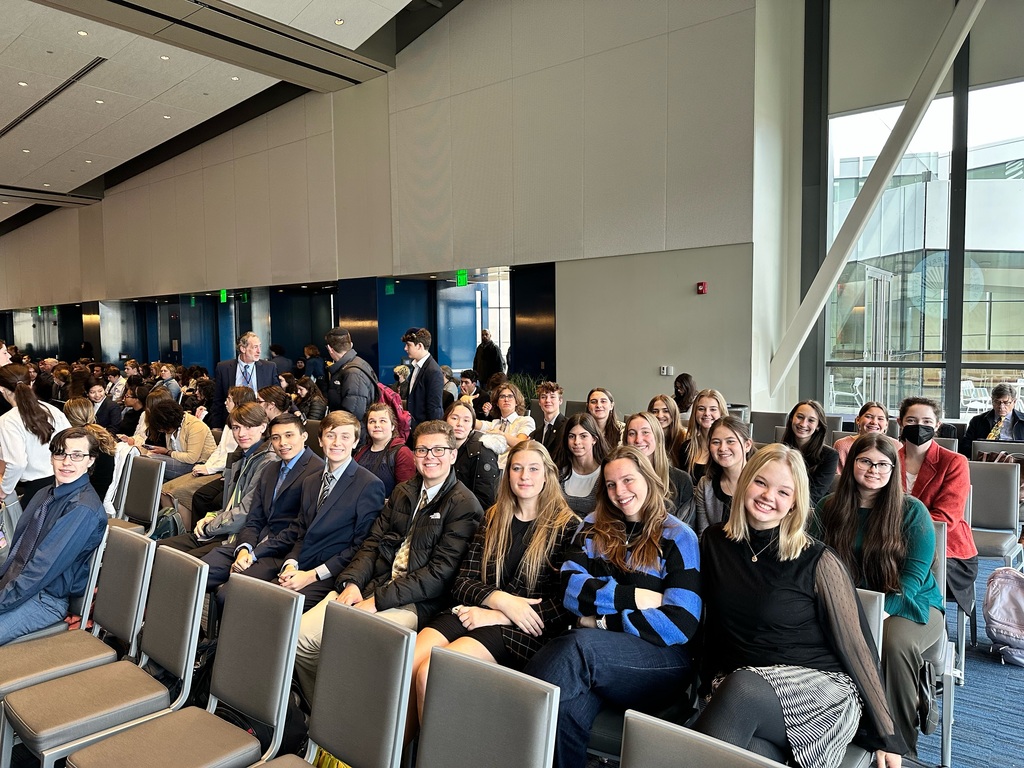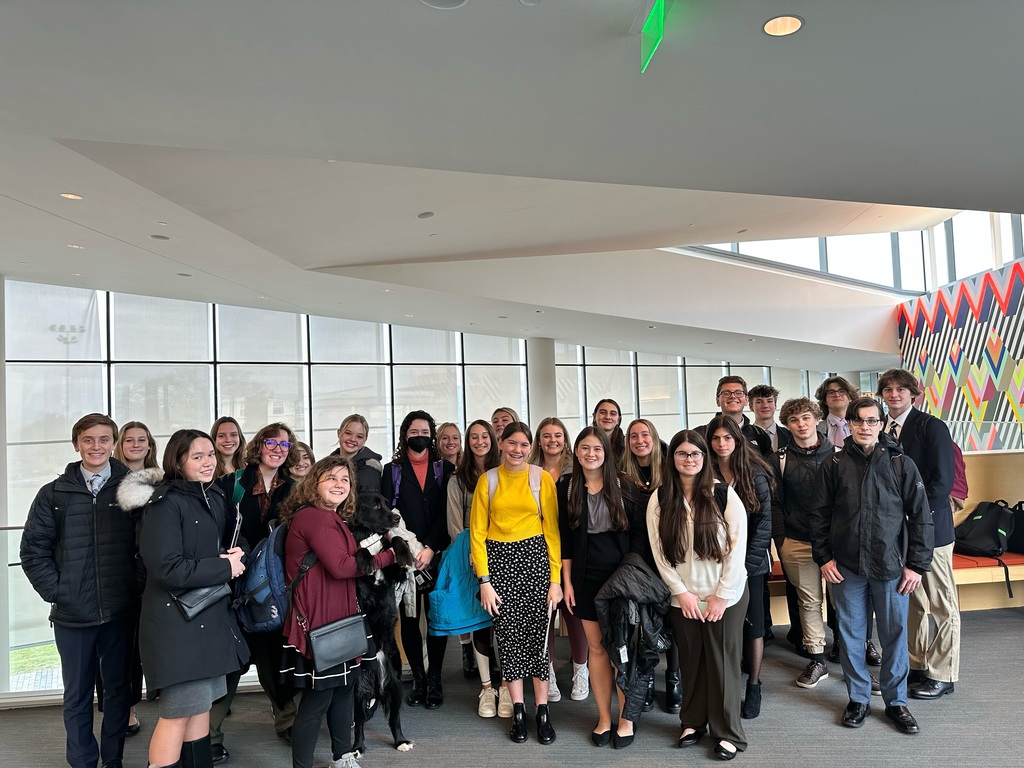 Jolabokaflod is the Icelandic tradition of giving and unwrapping new books on Christmas Eve, cozying up with family and reading into the night. Start a new tradition with your family this holiday season, and head to the Bay Middle and Westerly Book Fairs to get your supplies!

Save the dates and plan on attending the Rose Hill Museum this December. The BHS Choraleers perform on Dec. 11 at 2:30 p.m. See flyer for more information.

Limited Edition Bay Schools Centennial Ornament sale is officially OPEN! Don't miss this opportunity to own a part of Bay Schools Centennial history -- 100% of the profit from the sale of this ornament funds projects within Bay Schools!
https://www.bayedfoundation.org/shop/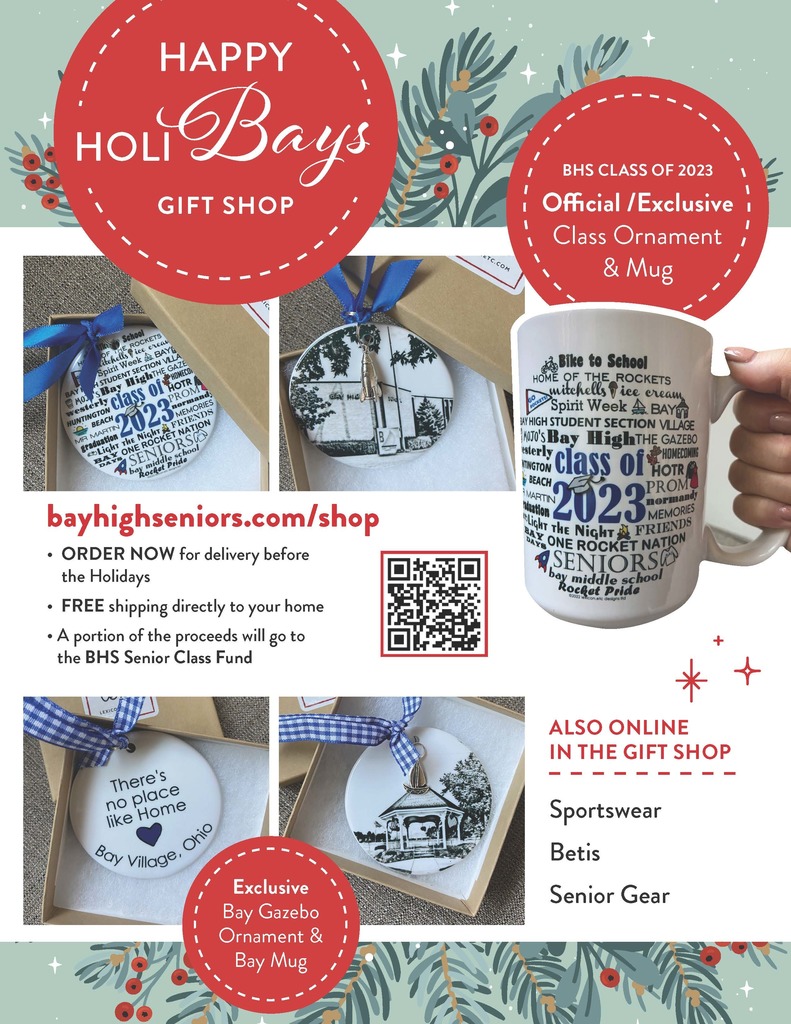 The Kiwanis Club & Key Club holiday tree sale starts TODAY, 9 a.m. Get your firs before they sell out.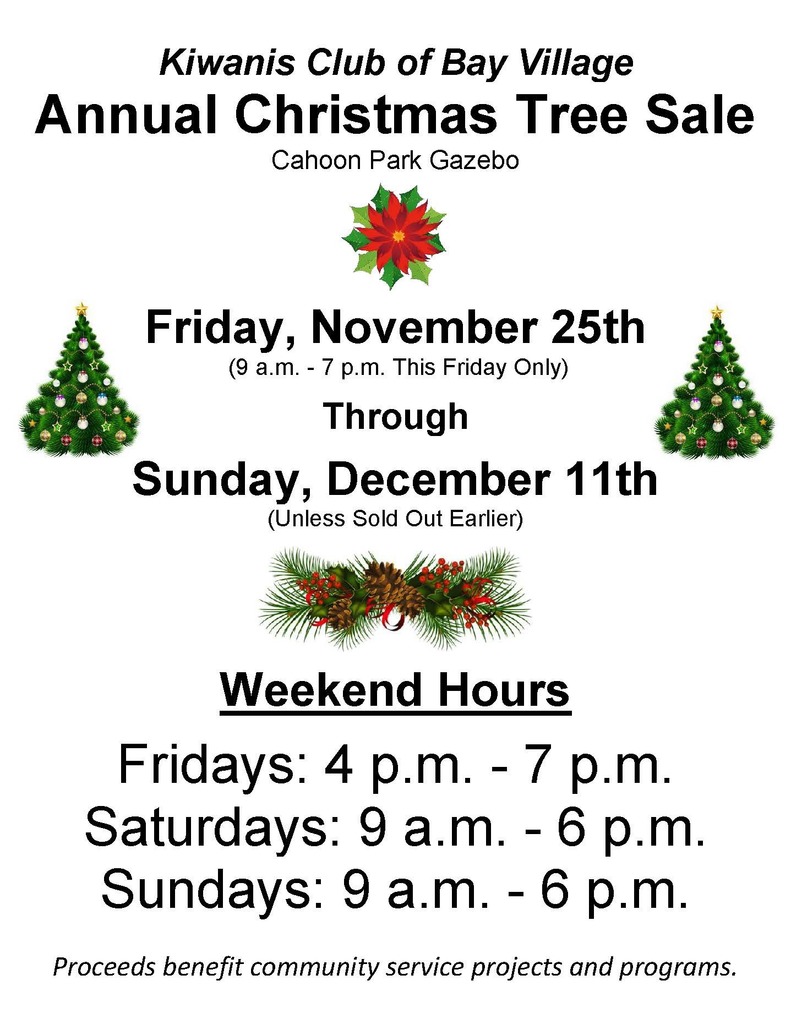 Toddlers at the Glenview Center for Child Care & Learning made pumpkin playdoh last week to celebrate Thanksgiving. #BeProudToBeBay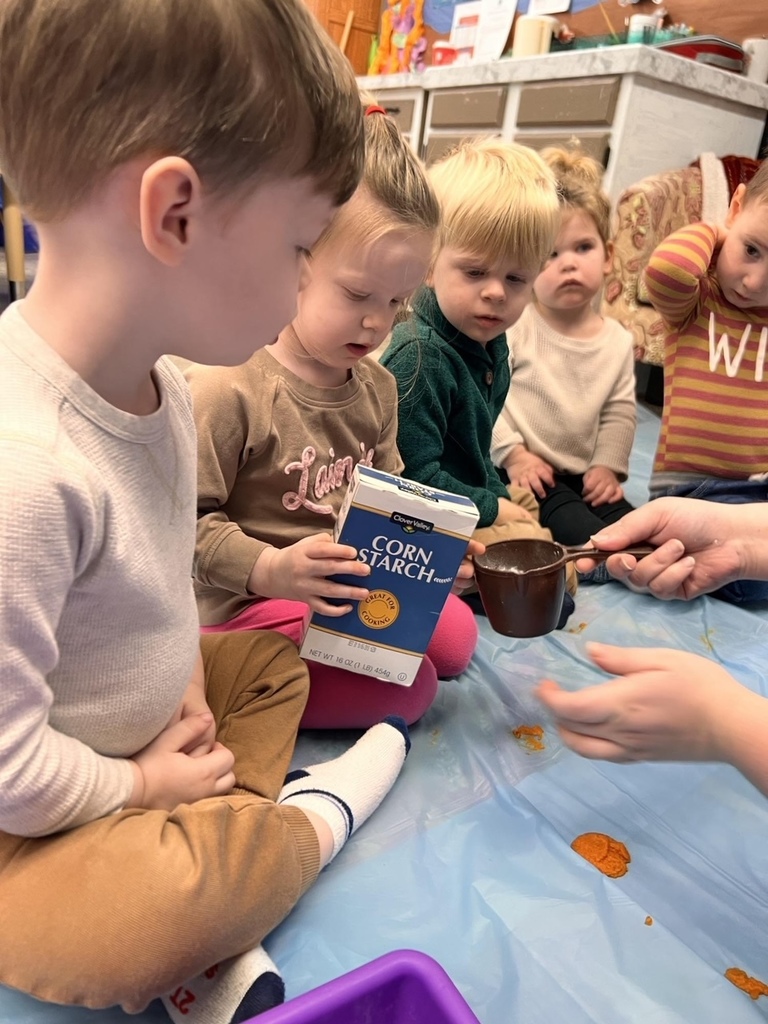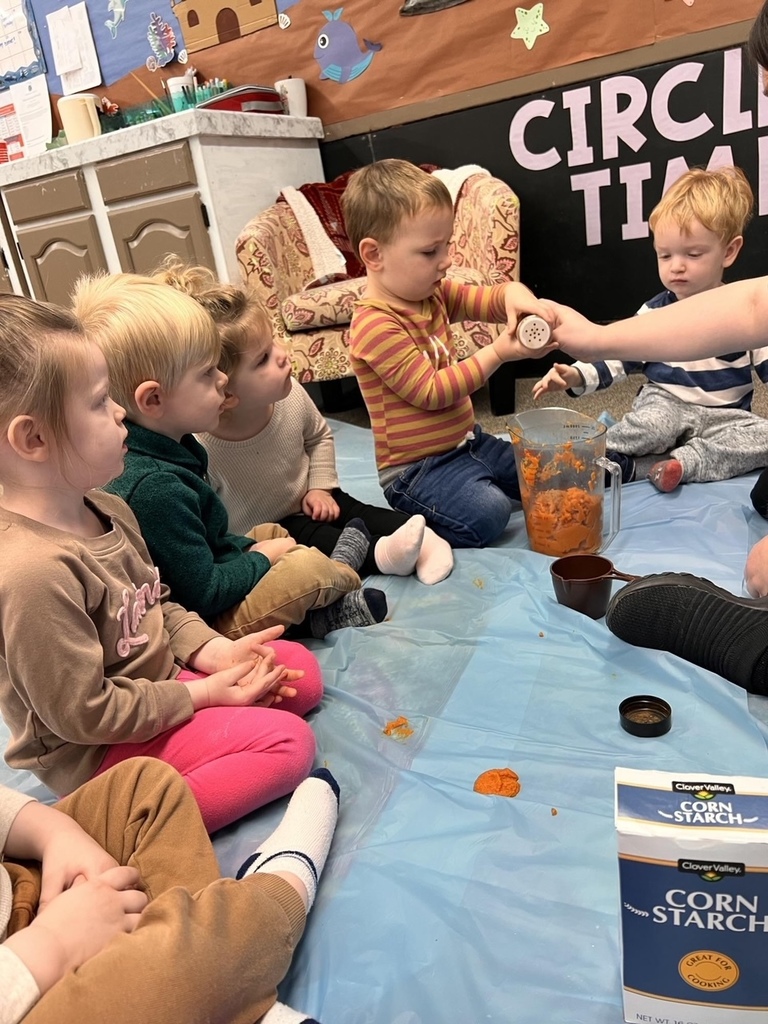 Happy Thanksgiving from first-grade Norman Bees in Mrs. Heideloff's class, who share their Thankful Turkey Writing Activity. Gobble, gobble! #BeProudToBeBay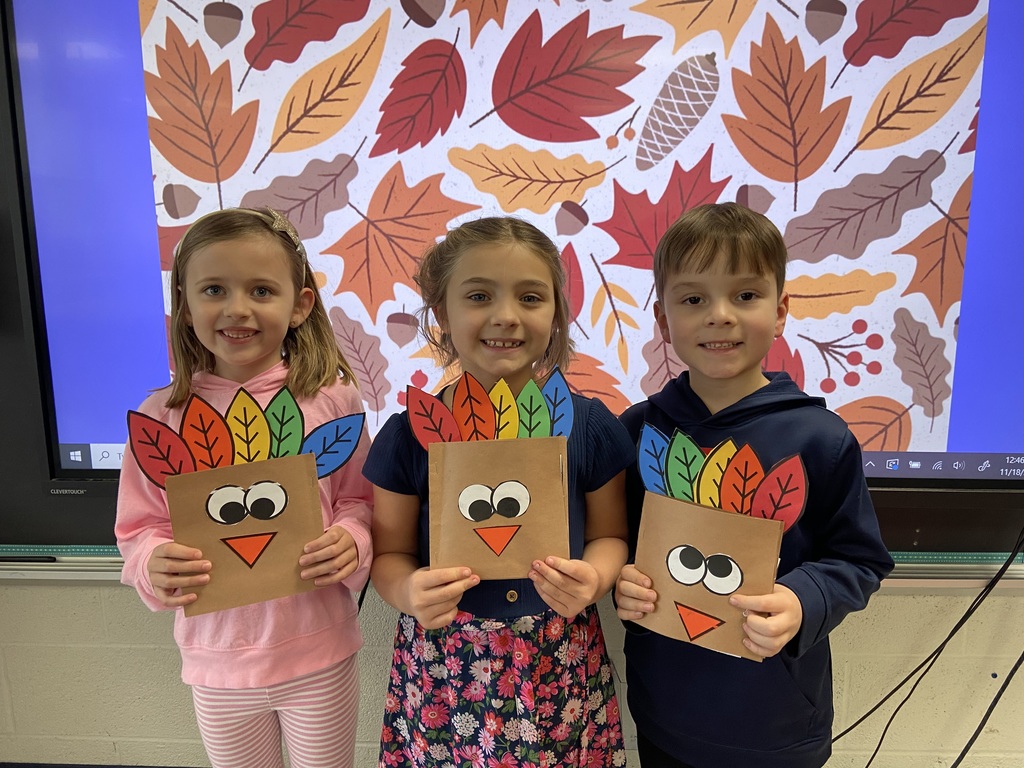 The Bay Village Schools family wishes you and yours a Happy Thanksgiving! We are grateful for you.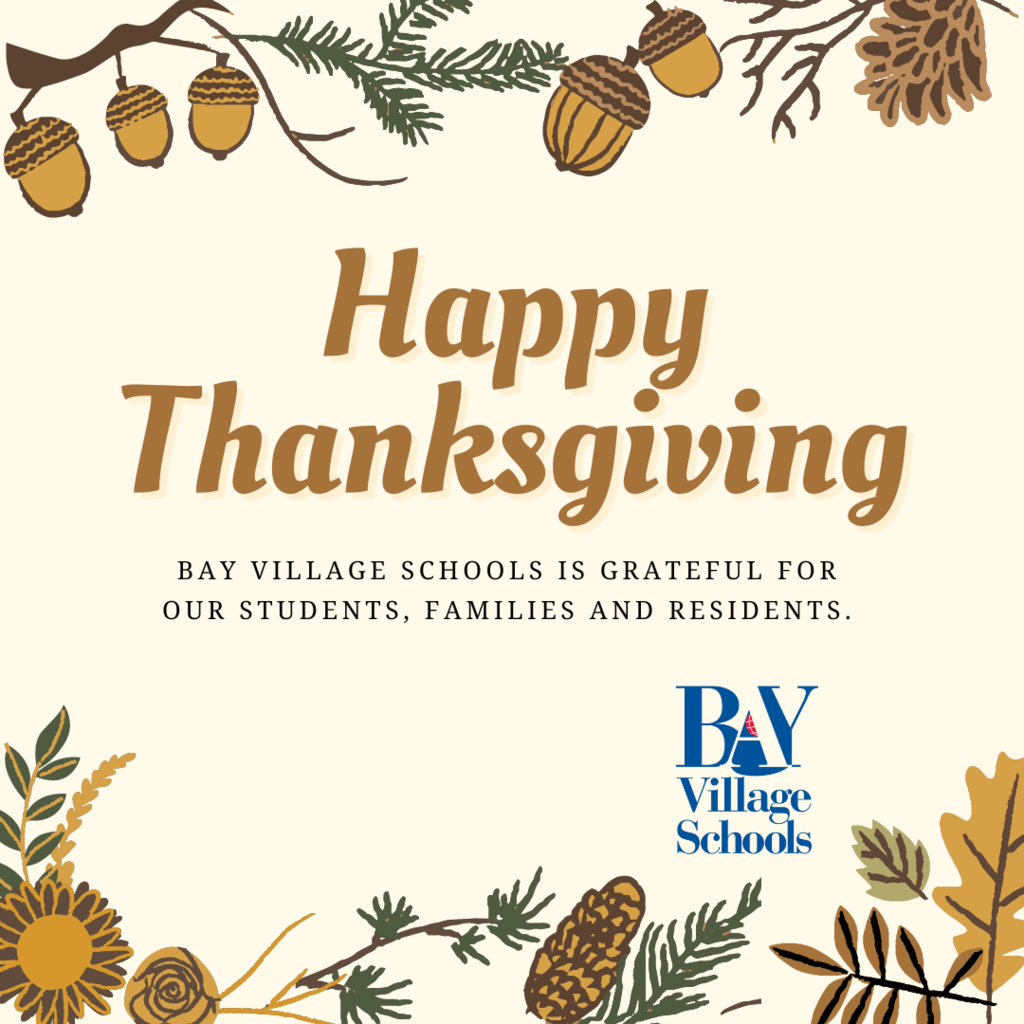 Mrs. Godlewski's first-graders completed turkey research last week. They read together, and then completed independent research on their Chromebooks and took notes. #BeProudToBeBay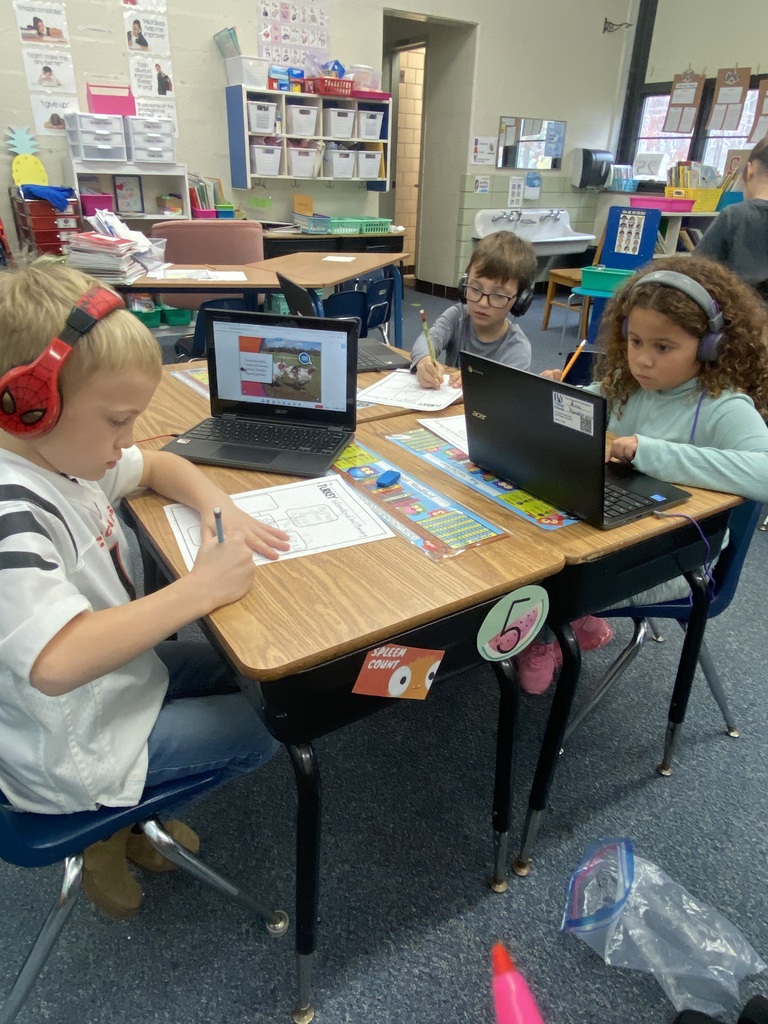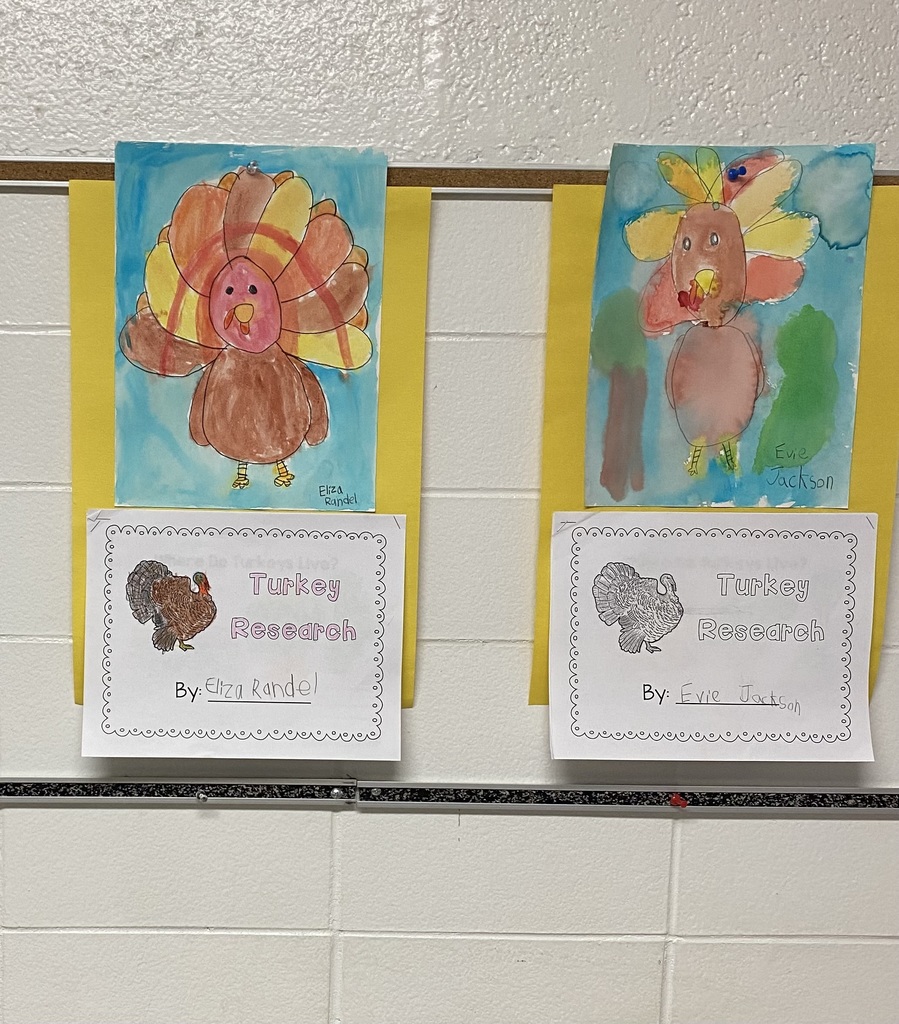 Mrs. Dunstan's first-graders worked on a Thanksgiving STEM project by building shelters to keep their turkeys safe during Thanksgiving! #BeProudToBeBay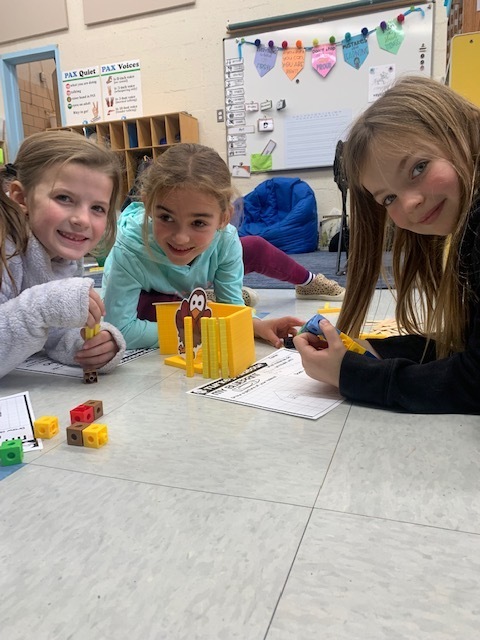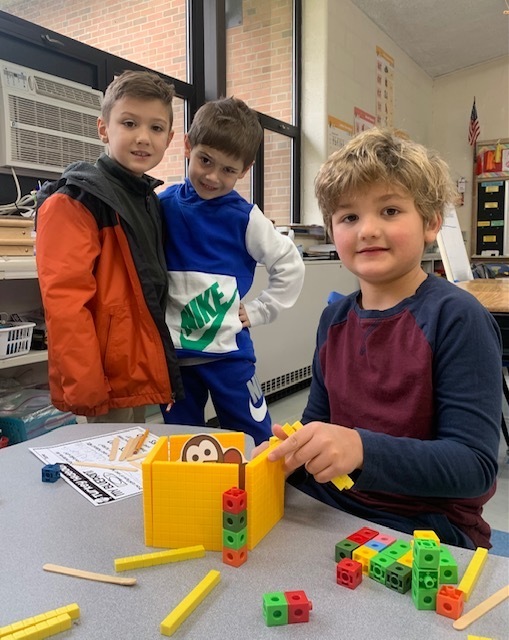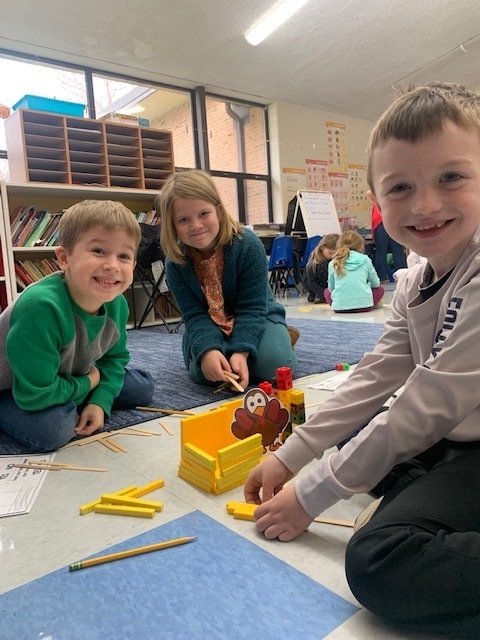 Welcome to the Bay Middle School Rocket Bakery! Seventh-graders in Mrs. Fortunato's art classes created clay cake and pie boxes that look good enough for our Thanksgiving tables! #BeProudToBeBay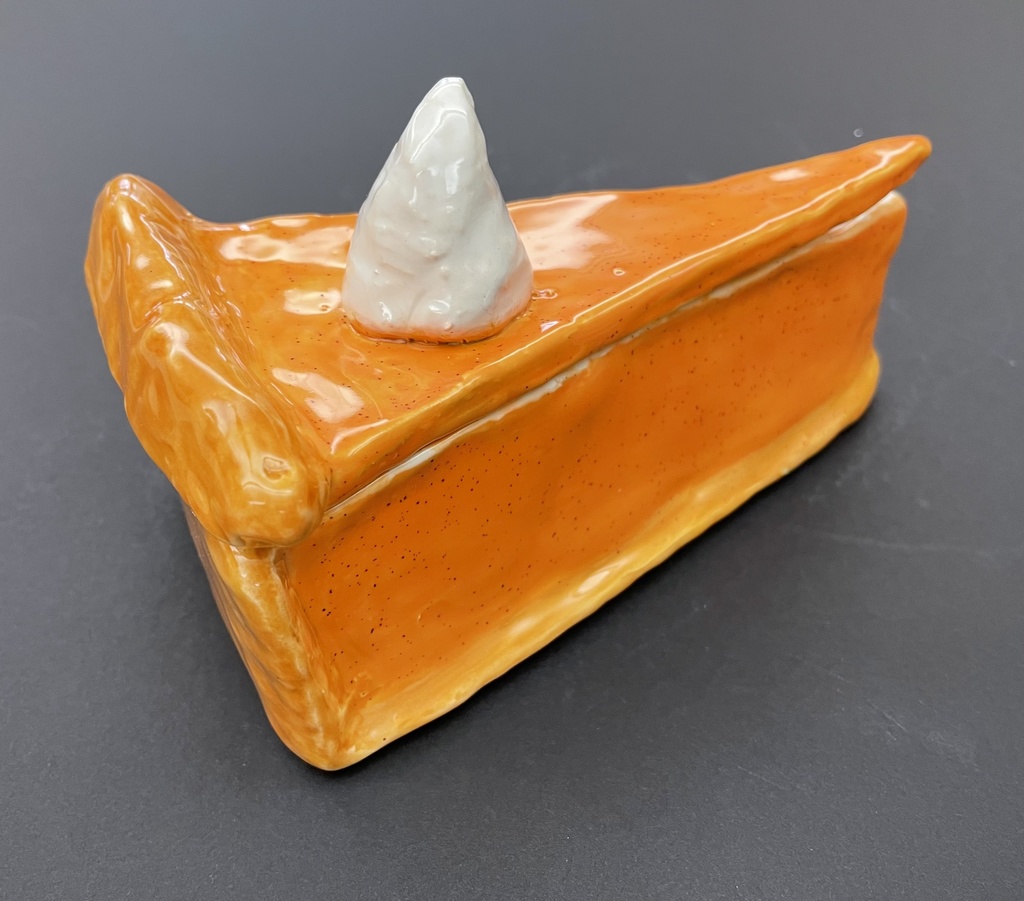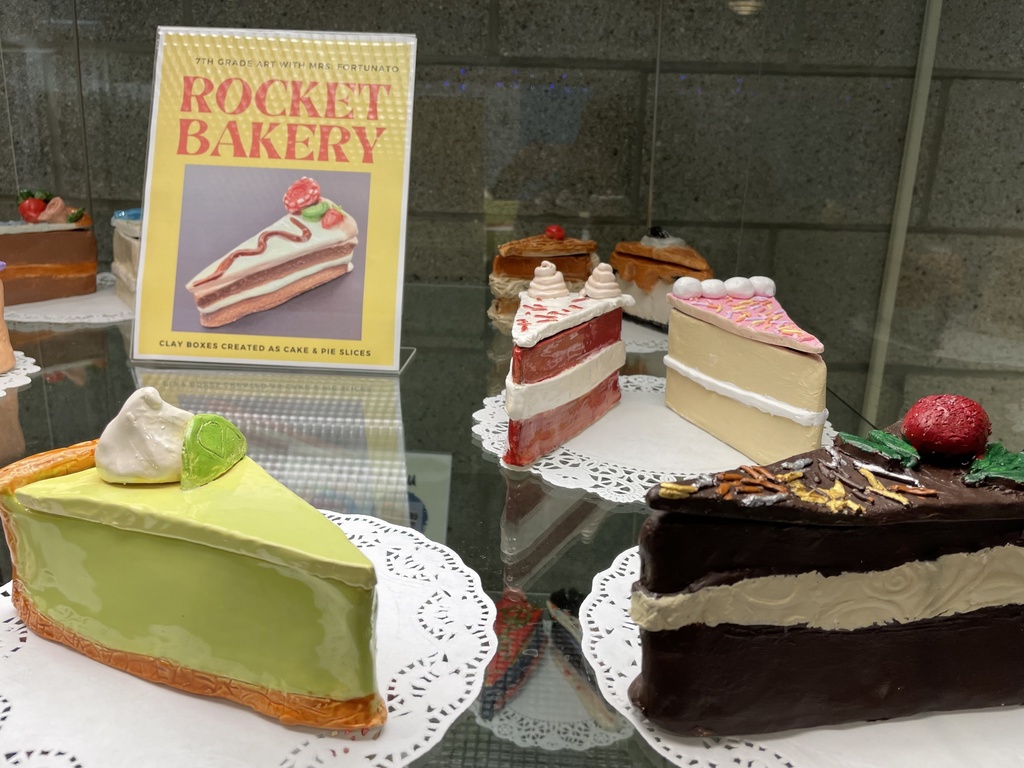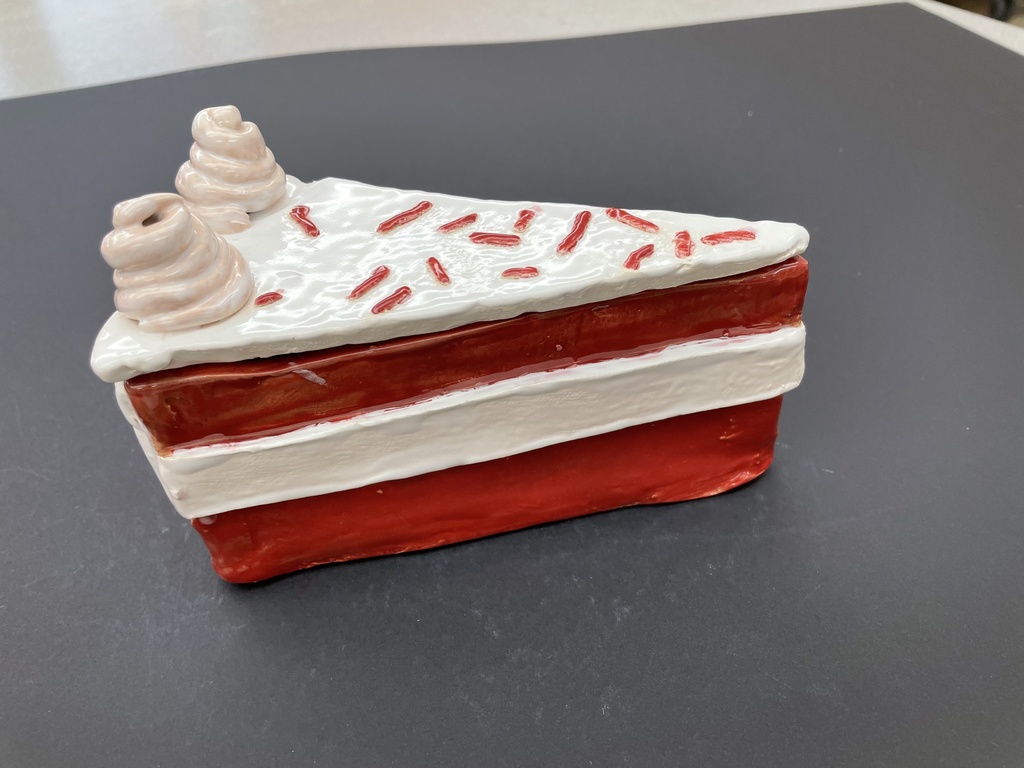 Just a friendly reminder that BVCSD is closed November 23-25 for Thanksgiving Break. Have a safe and enjoyable holiday!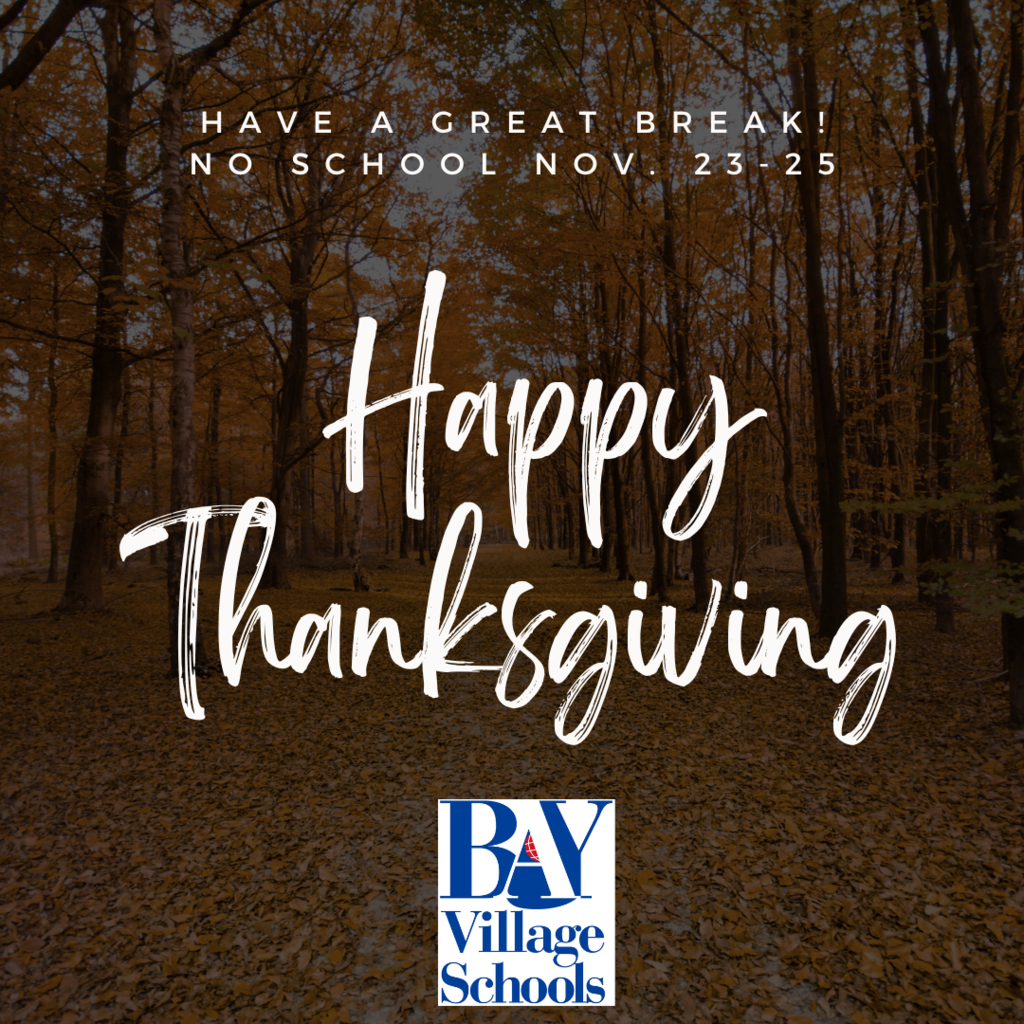 Mrs. Hart's second-graders completed a fun Thanksgiving project called "Turkeys in Disguise," where they created a character for their turkeys so they don't get gobbled up. Happy Thanksgiving! #BeProudToBeBay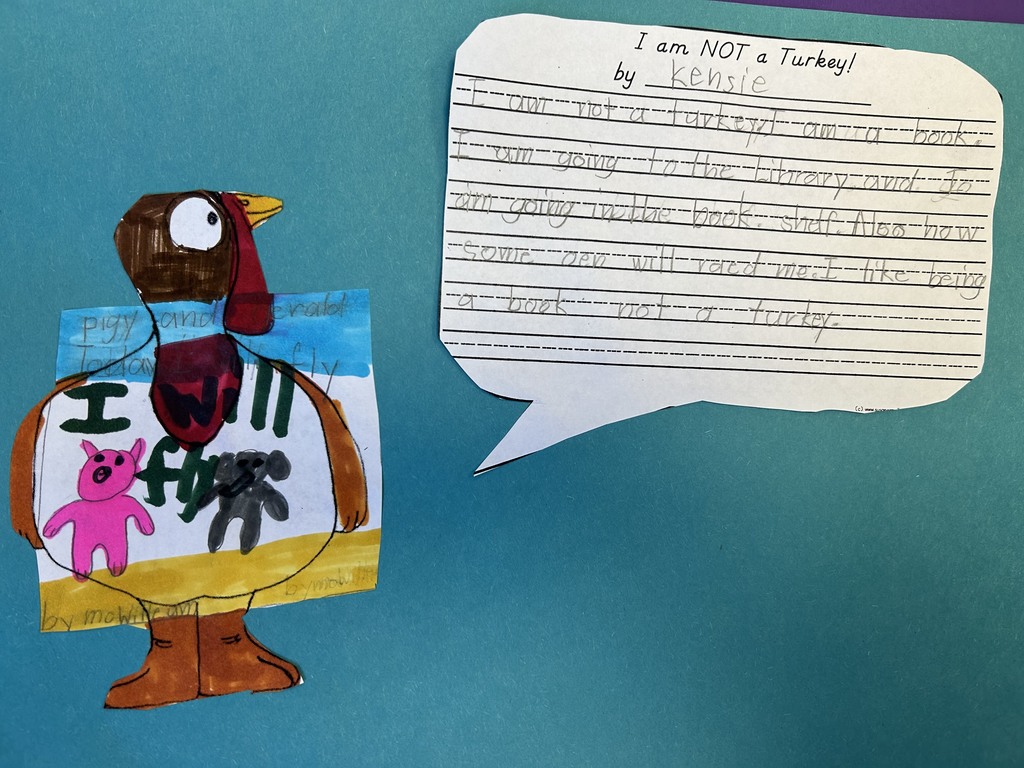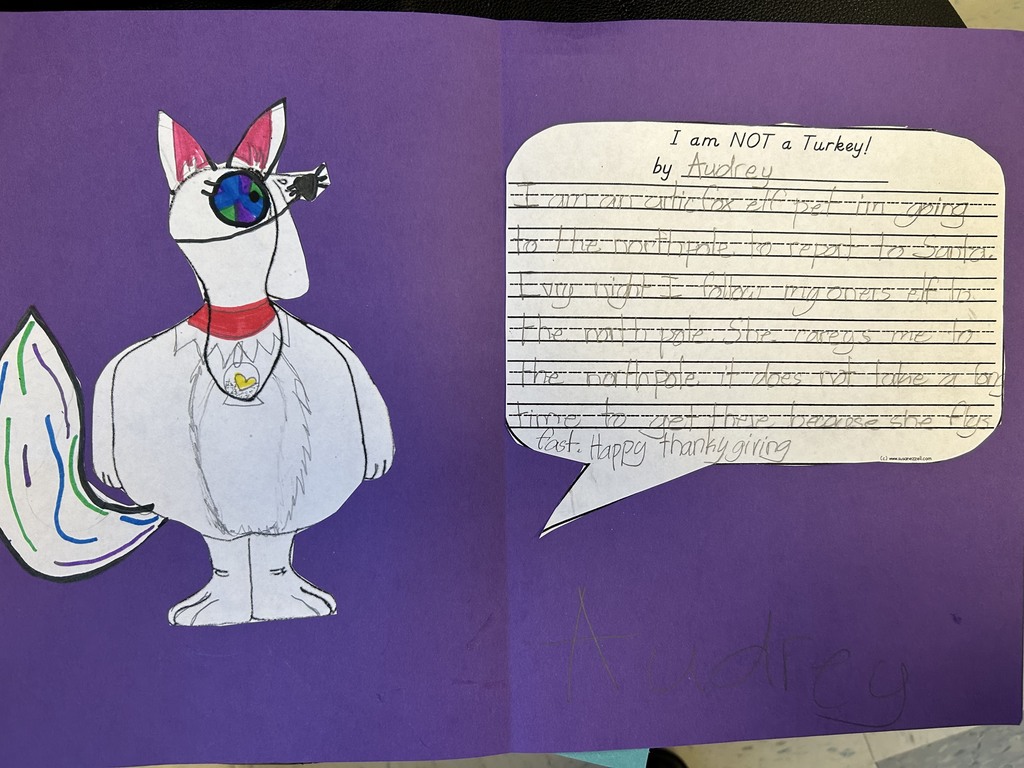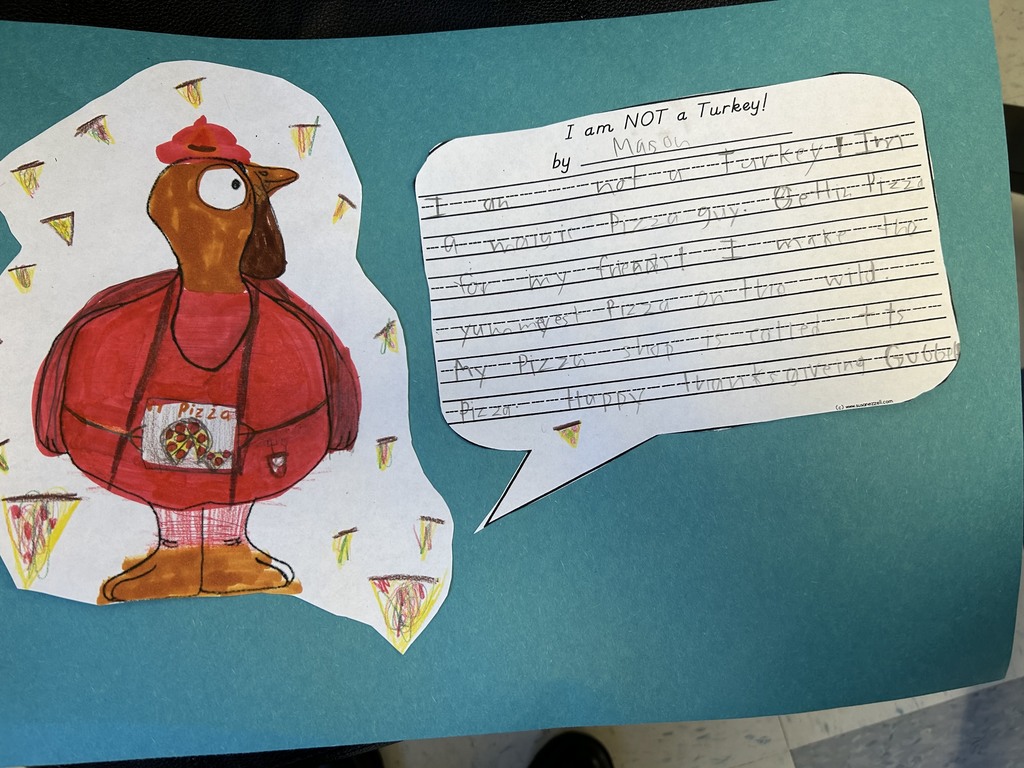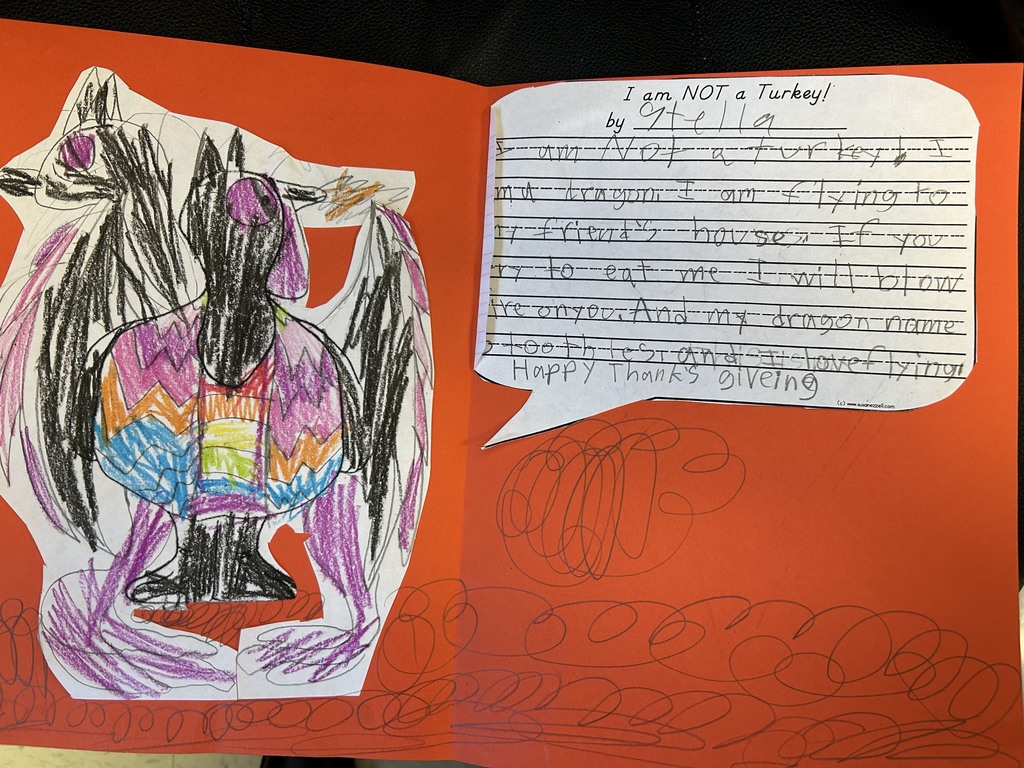 Mrs. Shiry's Kindergarten class made some Turkey Art using specific shapes. Happy Thanksgiving! #BeProudToBeBay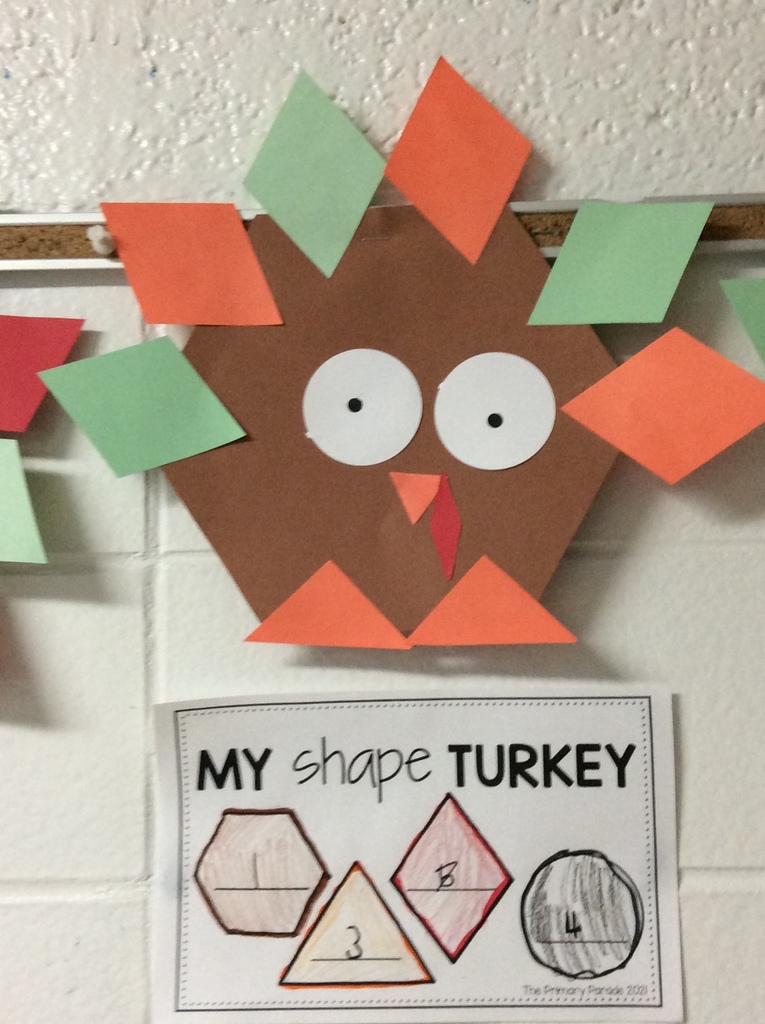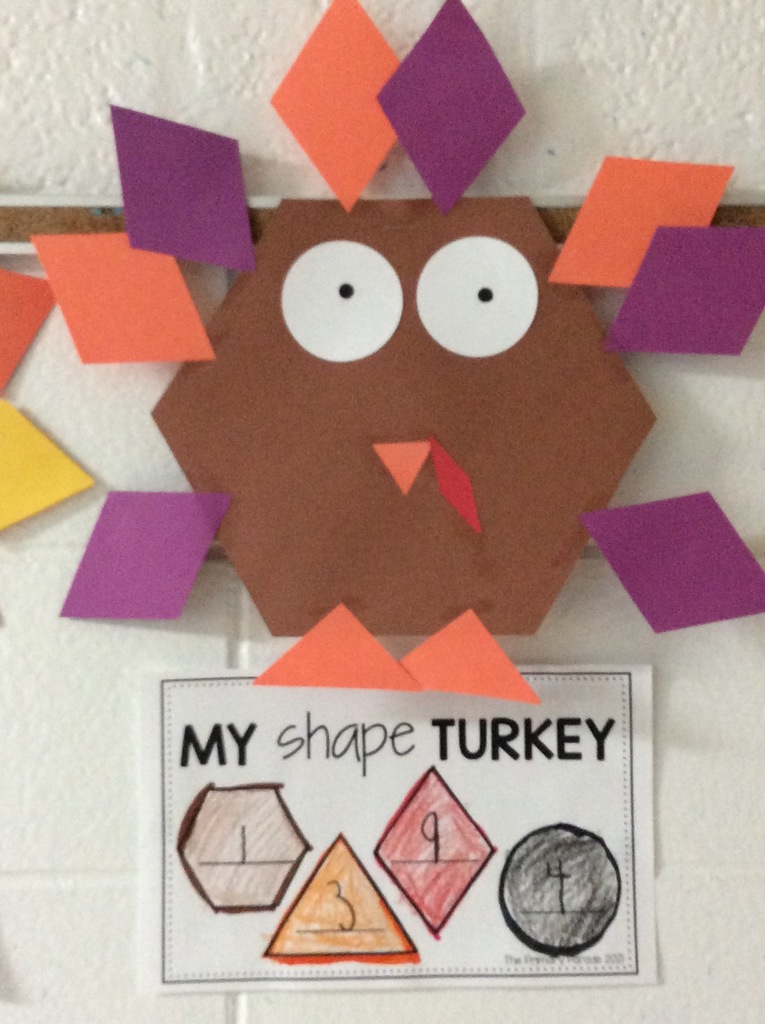 Normandy first-graders in Mrs. McArn's class recently completed a research project on Pilgrims. Our Norman Bees and our entire BVCSD wish you and your family a Happy Thanksgiving! #BeProudToBeBay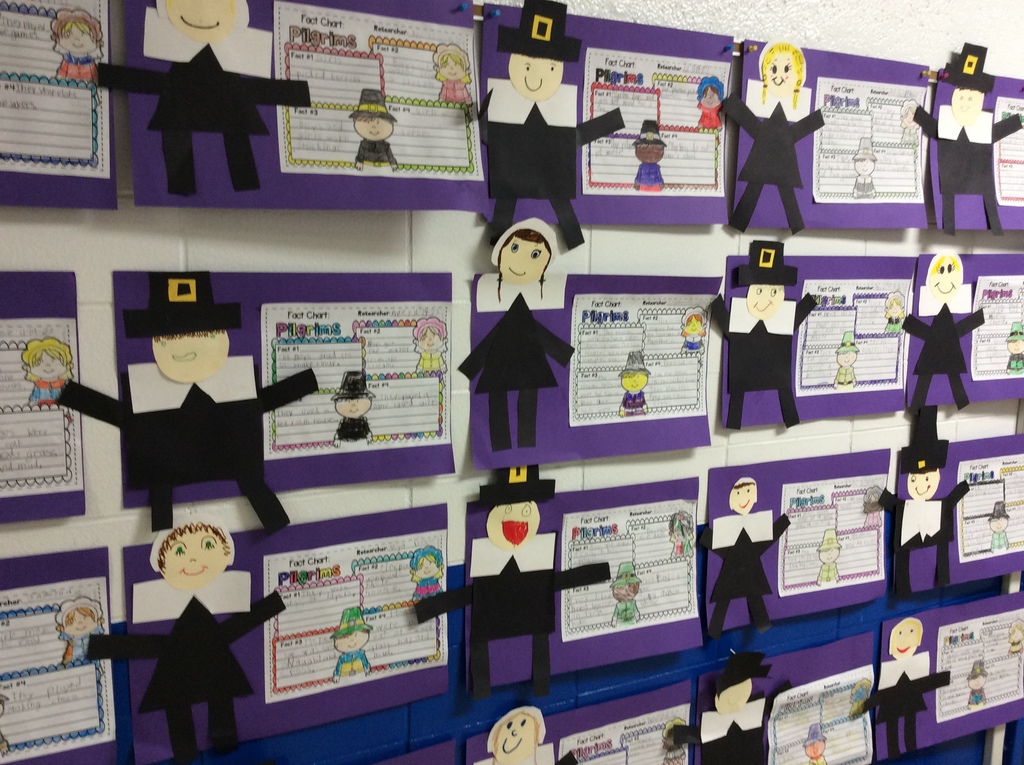 Thank you to all our students, staff, families and residents who attended tonight's Strategic Plan Focus Group. #BeProudToBeBay