It's National Coaches Day, and we say "thank you" to all our coaches for keeping our Rockets on the field, on the court and on the course! You make a difference in our students' lives every day! #NationalCoachesDay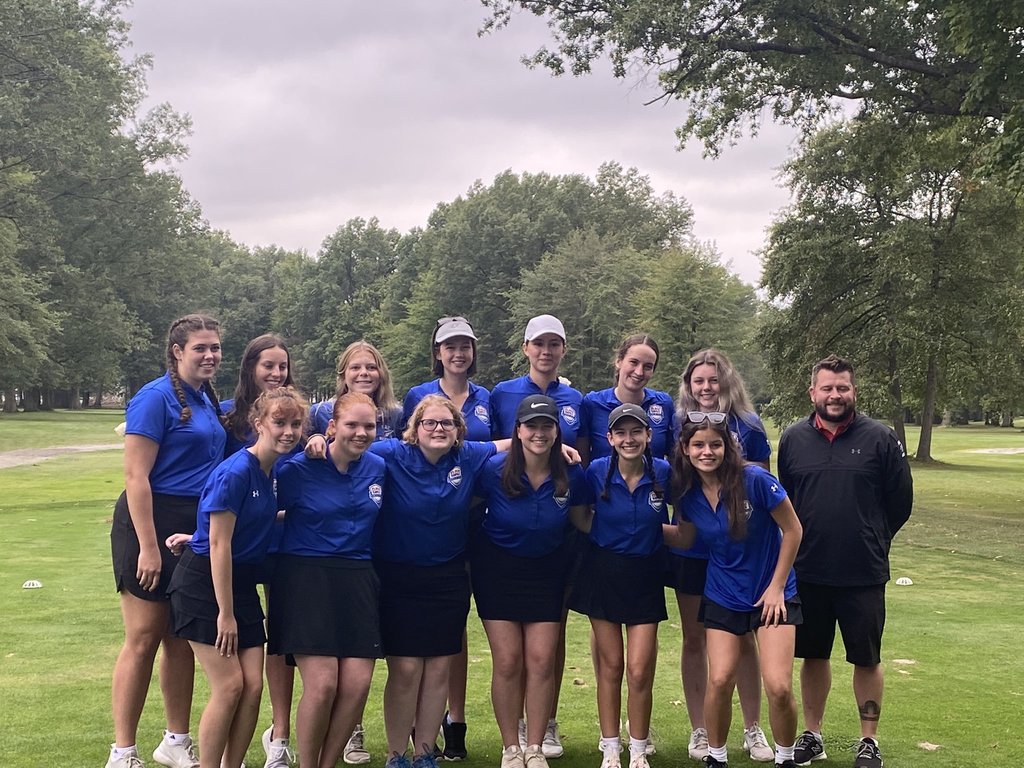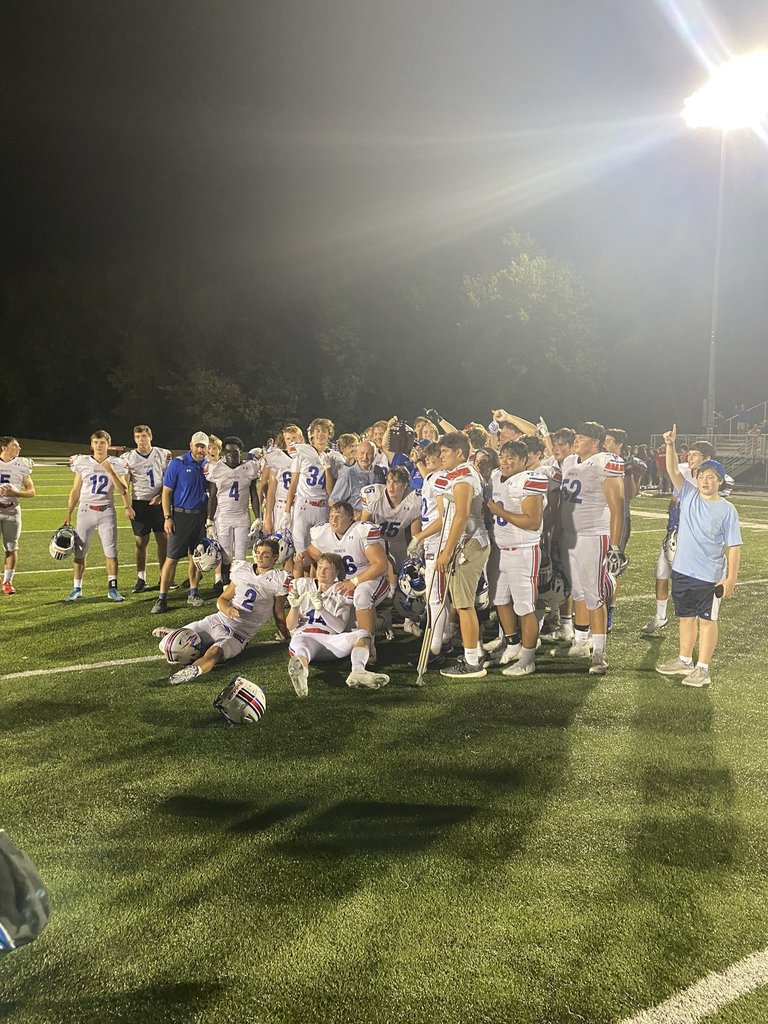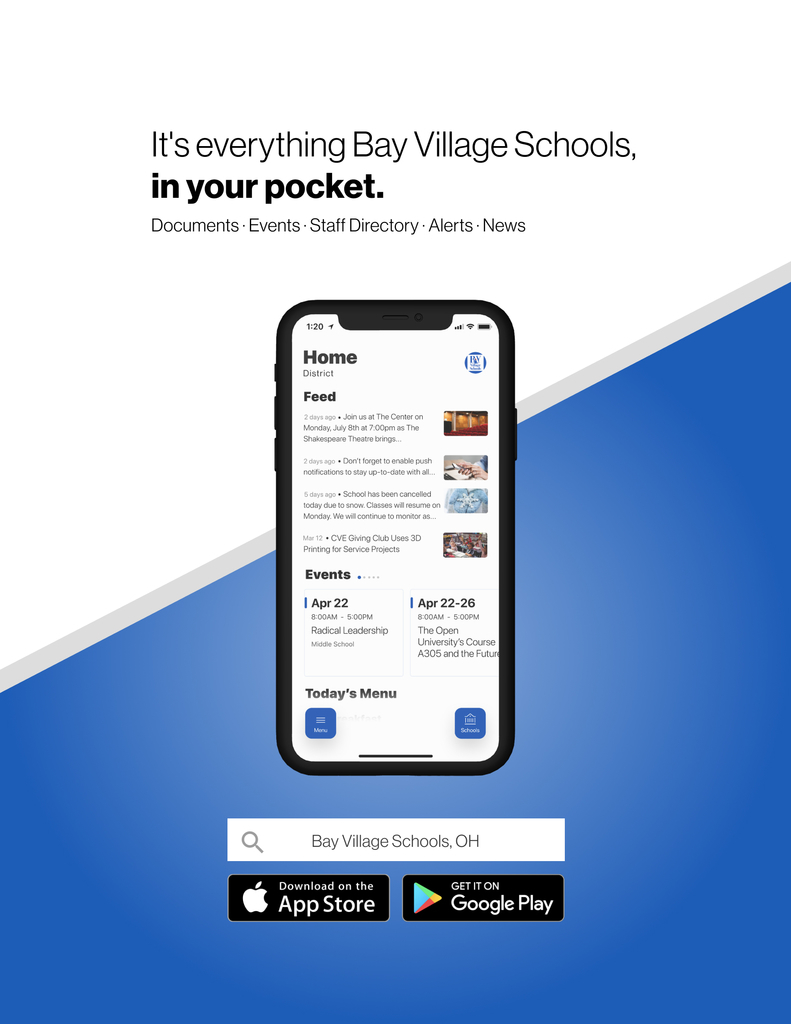 Congratulations to BHS, winner of another College Success Award by GreatSchools.org, which recognizes high schools leading the way for college success. BHS has won this award consecutively since 2018, when the award was started, which bumps it up to Gold Status!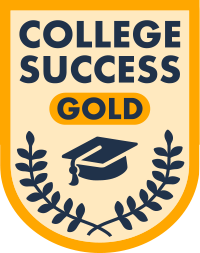 This Wednesday at 6:30 p.m. at BHS Auditorium is the League of Women Voters' Meet the Candidate Forum for the Board of Education. Masks are required.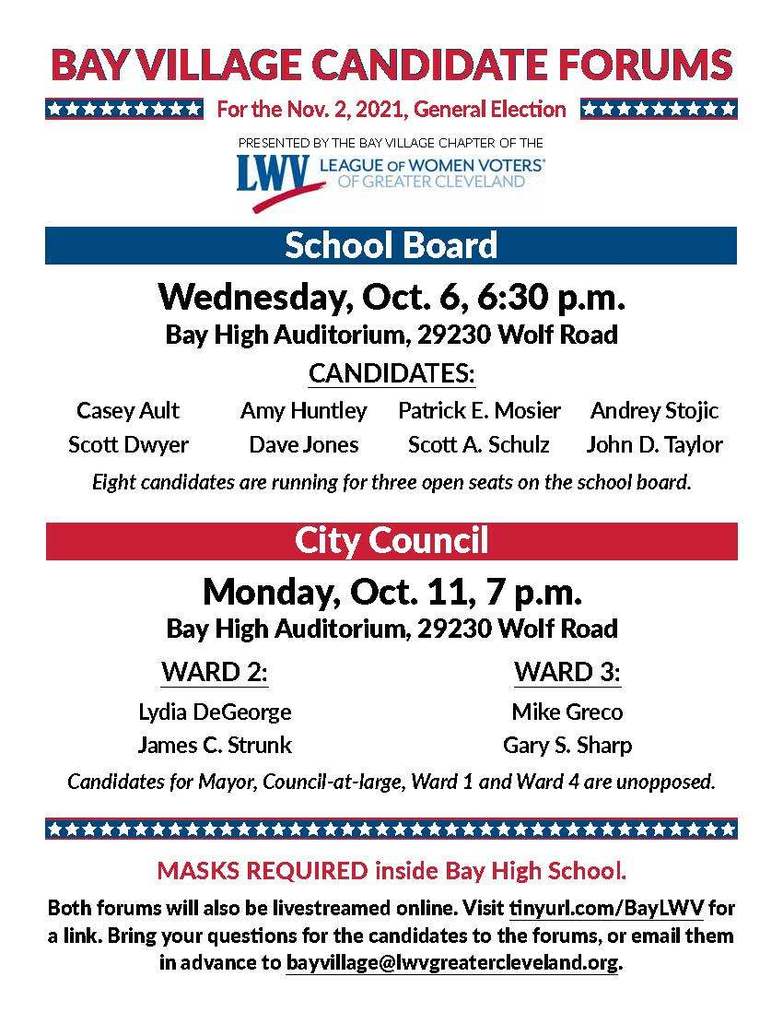 BHS staff and students worked hard to create this bench for Mrs. Safarz, a dedicated STEM educator and role model, and adviser for many BHS extracurriculars. Mrs. Safarz's positive approach to teaching will have a lasting impact on many students and staff.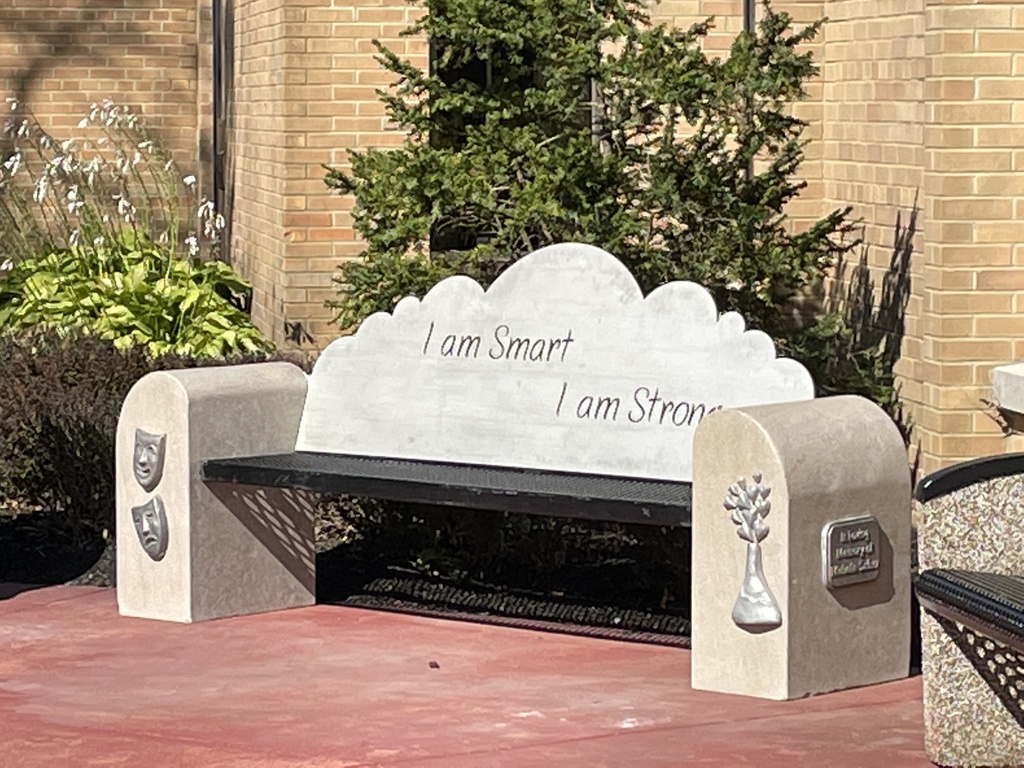 Help the Class of 2022 by buying 50/50 raffle tickets at football games!

Mrs. Hart's 2nd graders enjoyed a beautiful day outside, going for a fall nature walk, and then sitting down to discuss what they observed in Normandy's outside classroom area that Nicholas Lucak created for his Eagle Scout project!

On this Wellness Wednesday, Normandy & Westerly are celebrating "Start with Hello Week" all week. Westerly students wrote ways that they can "sprinkle" kindness at school.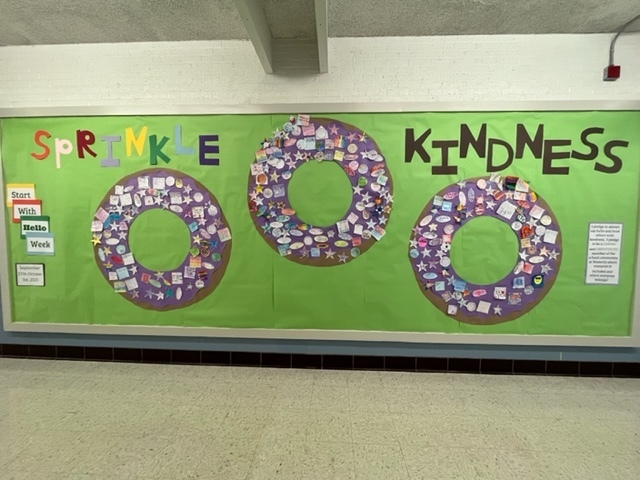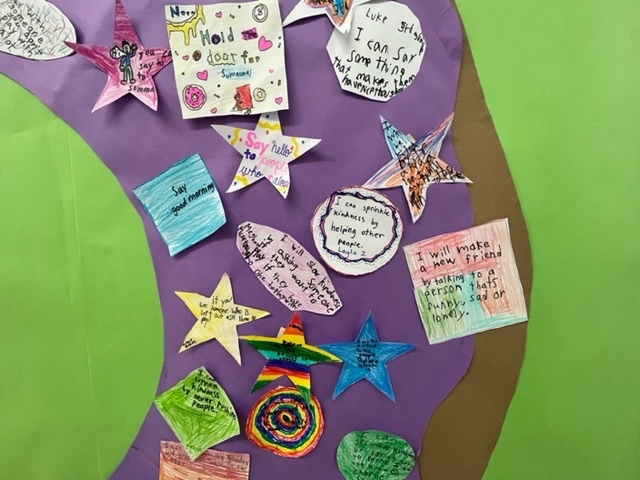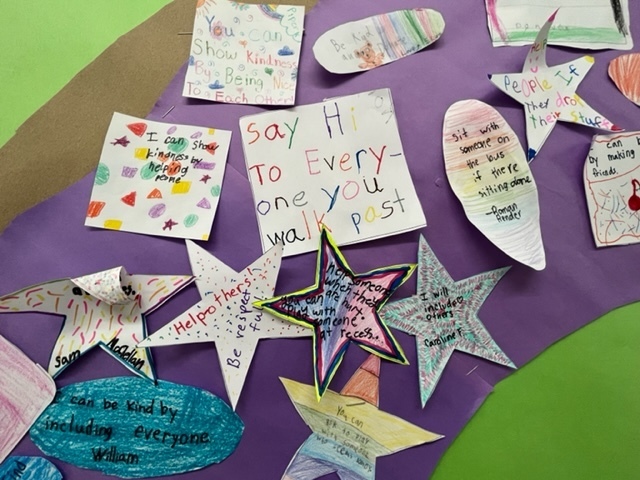 There is a Walk for Amy Milhaljevic event on October 27. It steps off from BMS at 5 p.m. For more information, please visit walkforamy.org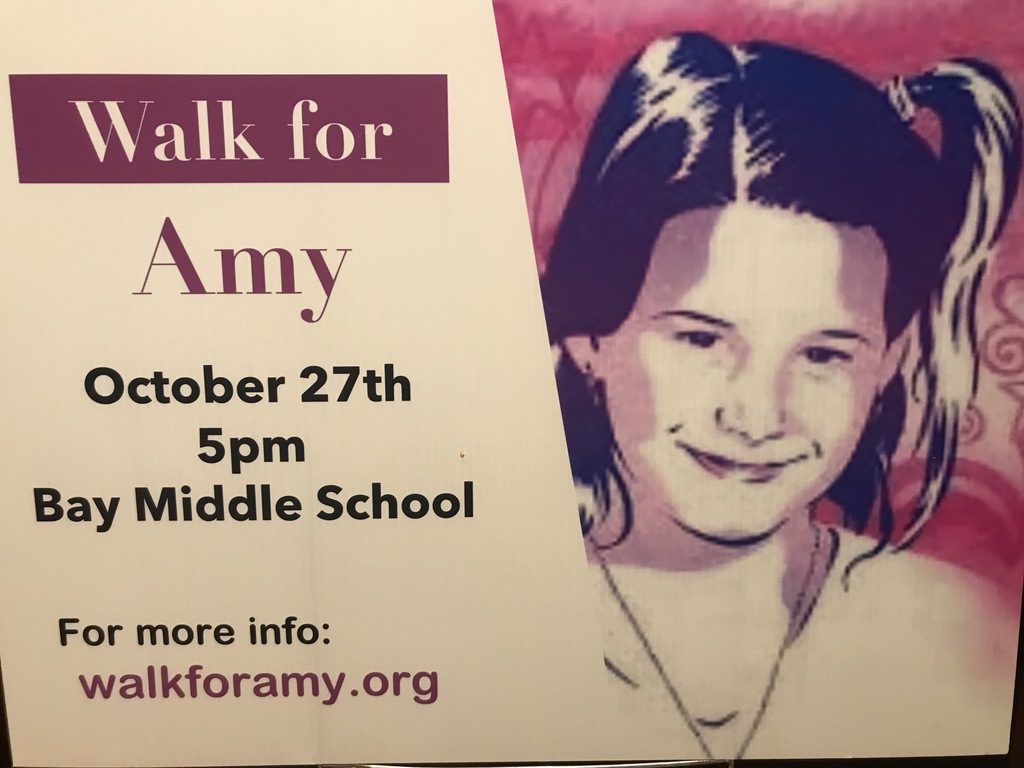 Bay Village Schools is proud to announce that five students have been recognized in the 2022 National Merit® Scholarship Program. Semifinalists: Aden Bergstresser & Milan Oppewall. Commended Students: Jonathan Douglas, Angelica Jameson & Sean Smith. Congratulations!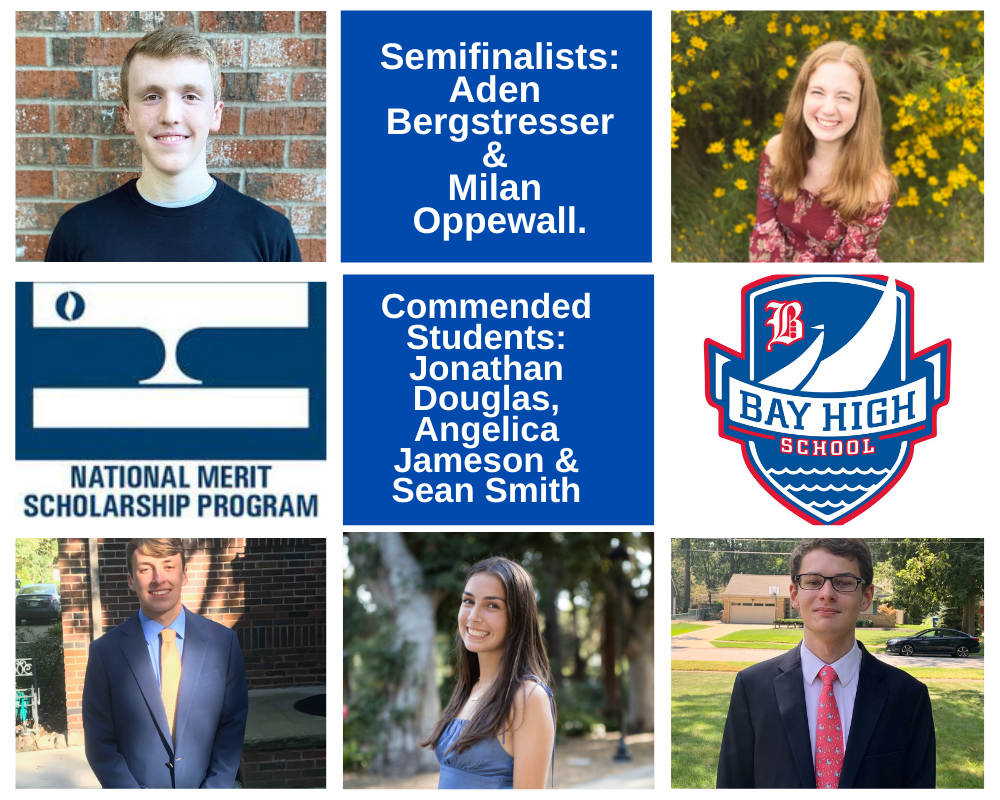 BMS PTSA is selling this nifty Bay Rocket Tumbler. The sale runs through 10/6/21. Go to funderworks.com and click on "Shop to Support". The code is BAYMS. (NOTE: the tumblers are found under the "Frozen Cookie Dough" link.)

Bay High Key Club recently donated 100 formalwear pieces to Lorain High Key Club to help students in need attend their Homecoming! Special thanks goes to the community for donating gently used dresses, and to Bay Tide Cleaners for donating the dry cleaning!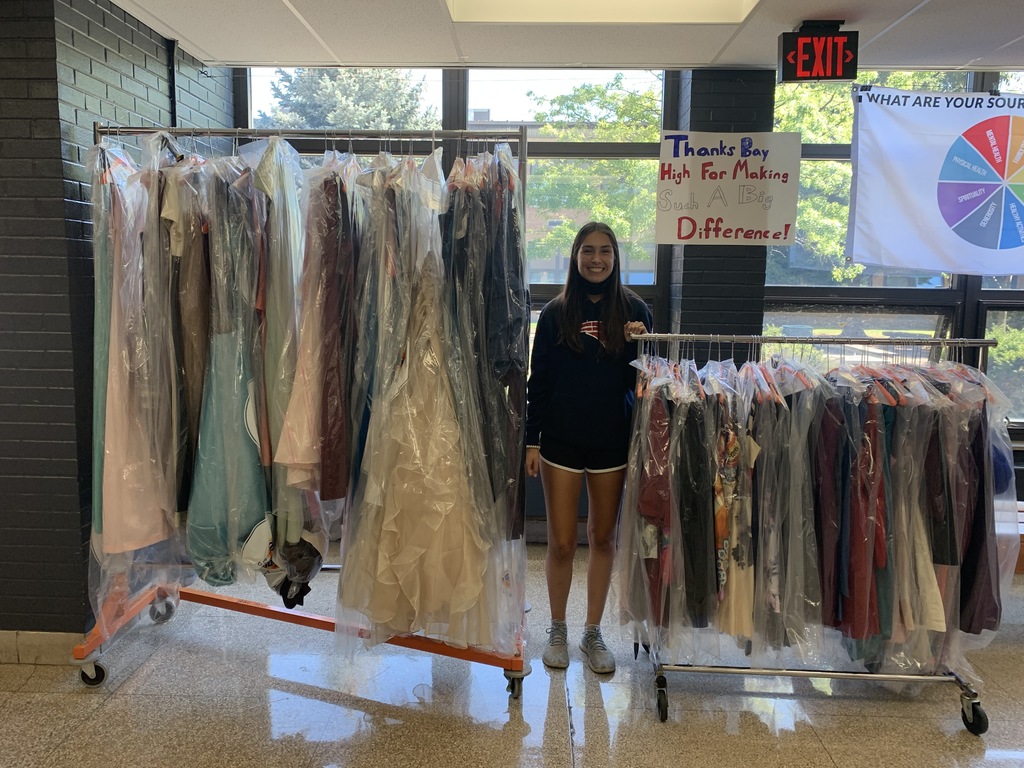 The Bay Village Chapter of the League of Women Voters presents School Board (10-6) and City Council (10-11) Candidate Forums at Bay High School. Please consider attending in person or via their live stream: tinyurl.com/BayLWV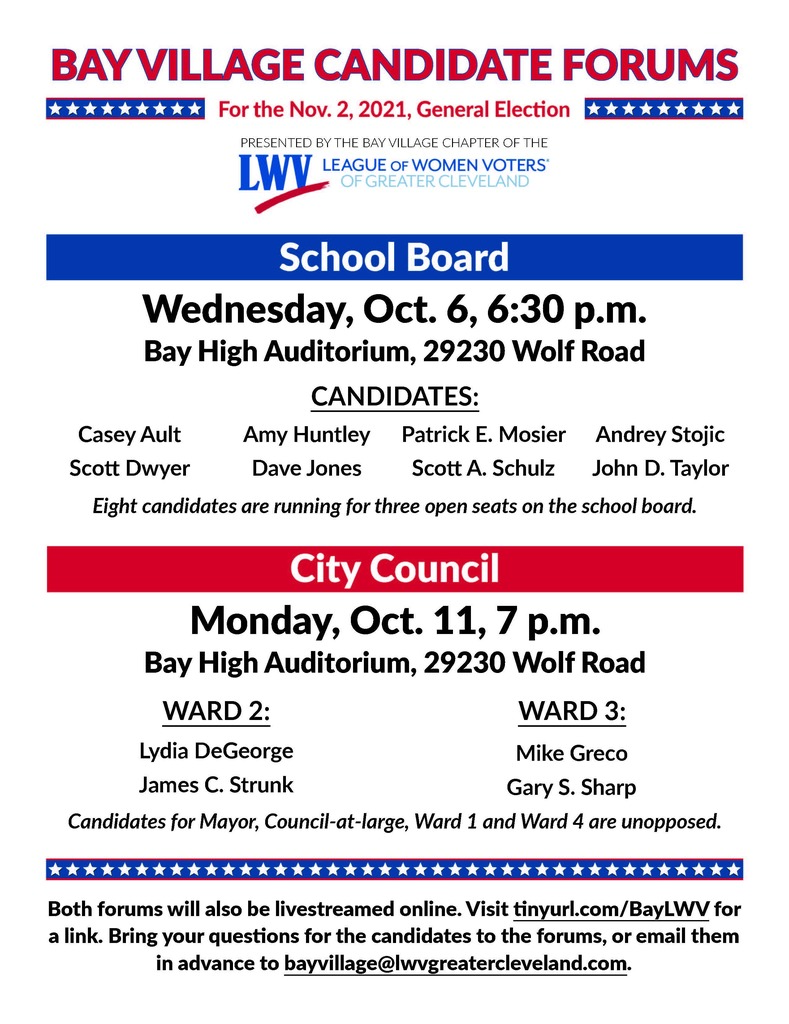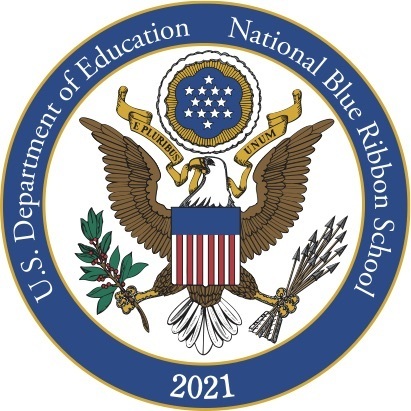 Third- and fourth-graders in the Glenview after-school program rounded up some Bay Spirit this afternoon before the HOCO Parade.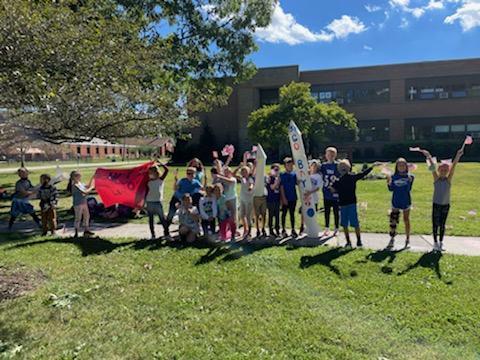 Today's Homecoming Assembly had many great moments, including the crowning of King Drew and Queen Claire. Congratulations!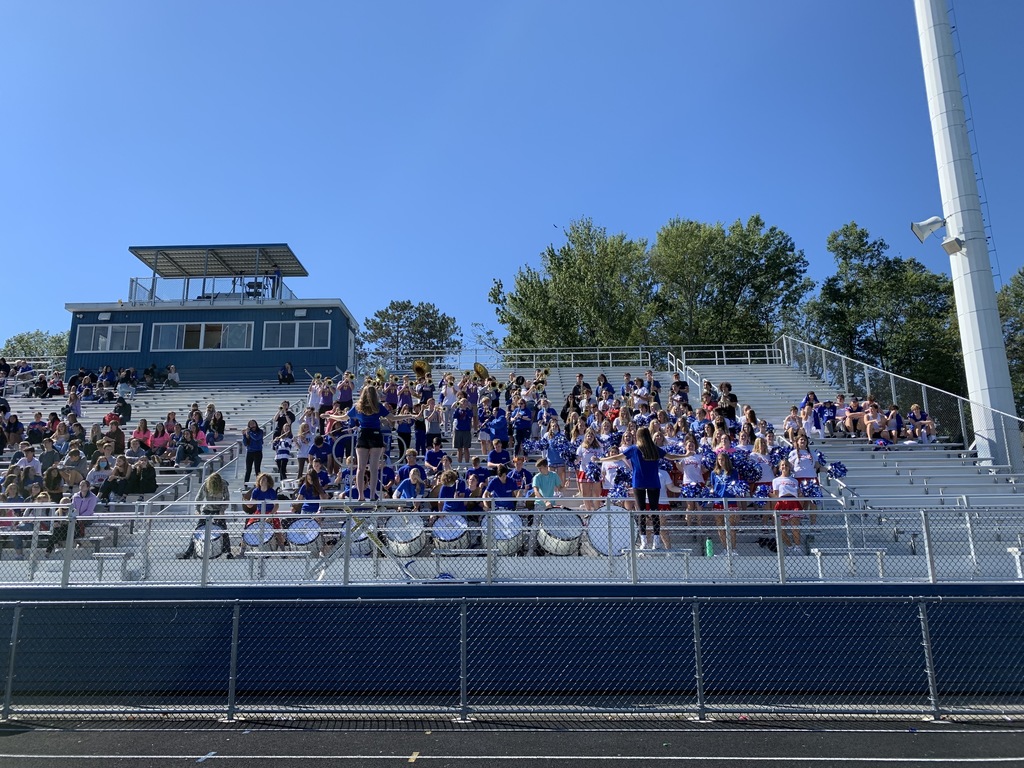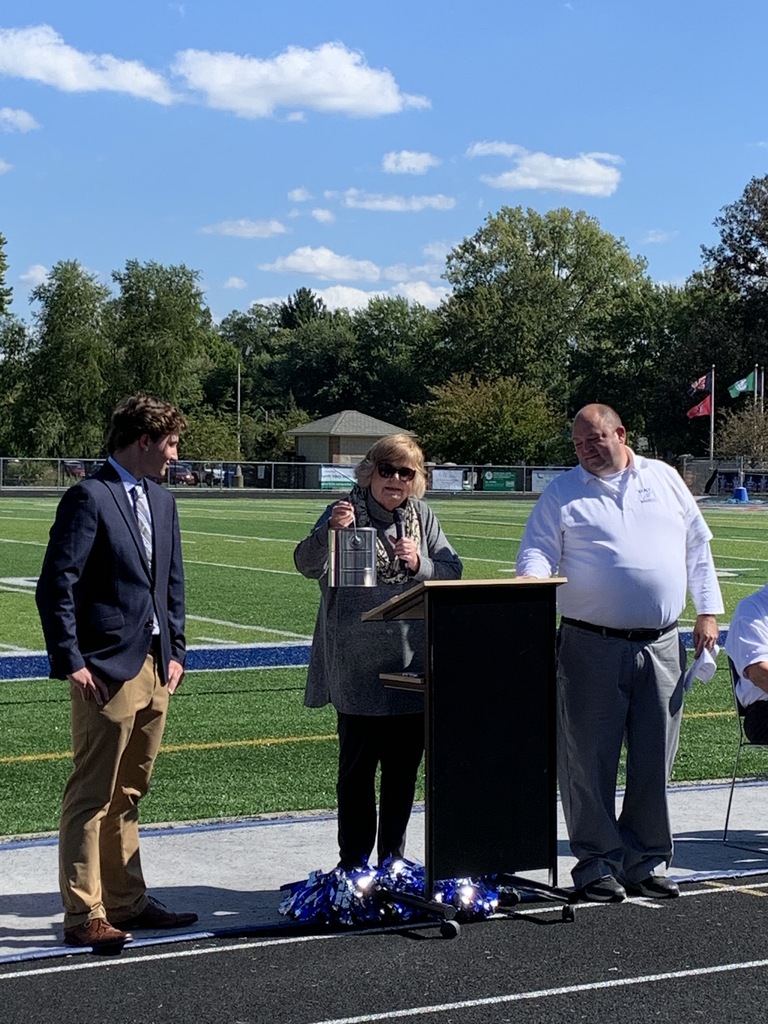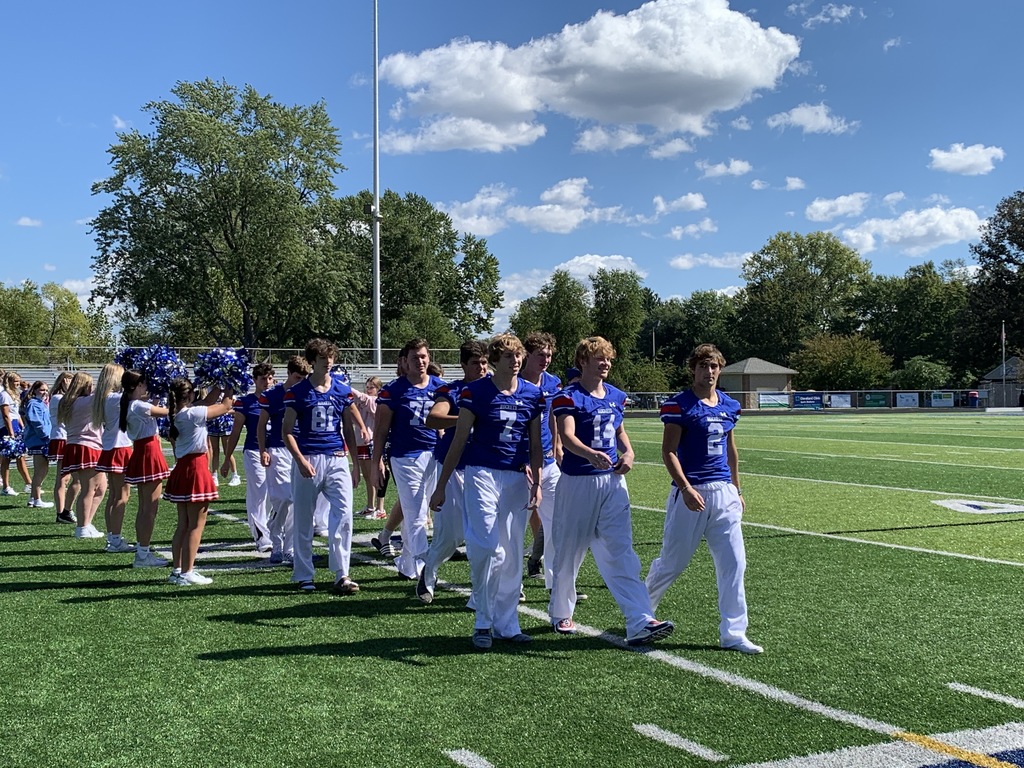 Thank you to everyone who came out last night to celebrate the BHS Light the Night Walk and Bonfire event. #BVHomecoming21