Ready for Homecoming 2022? Everything you need to know is on this handy dandy Fact Sheet. Photo credit: Sharon Pfaff
https://bit.ly/BVHOCO2022

Spirit Wear, Food Trucks AND Supt. Scot Prebles & Treas. Meghan Rohde! See you TOMORROW from 5:30-7:30 p.m. at Bay High Stadium/HOTR area. See flyer for details! #BeProudToBeBay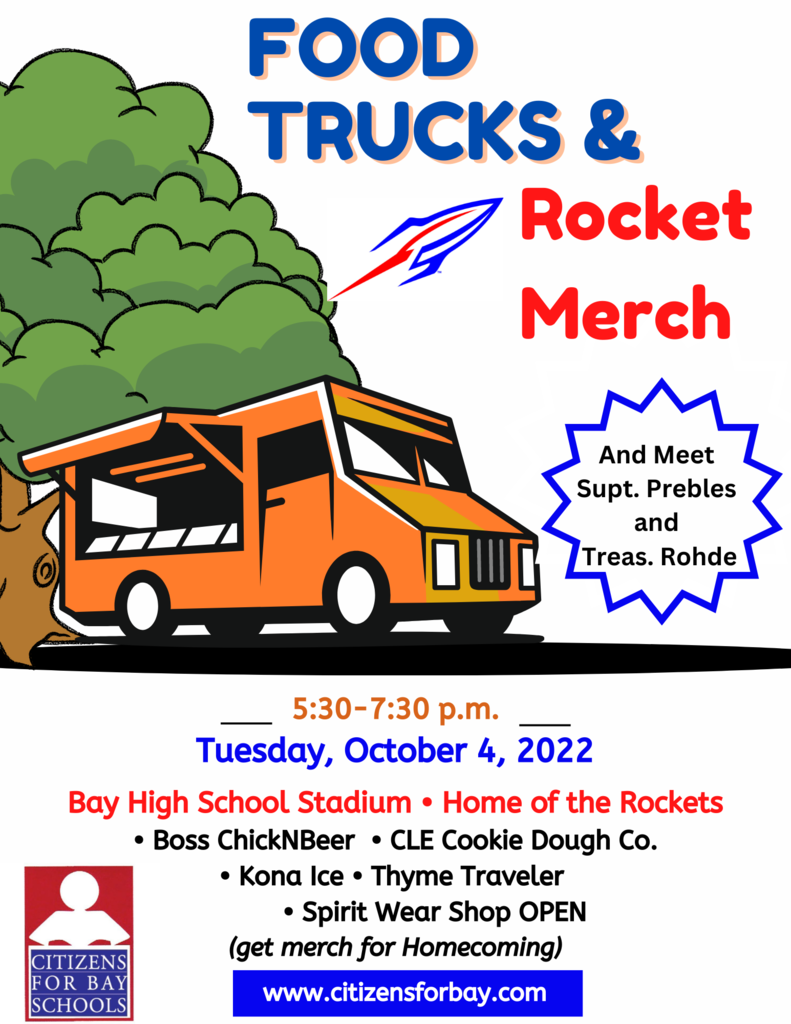 Did You Know...?! BVCSD applied for and received a $250,000 grant for student Chromebooks. #BeProudToBeBay

Your BVCSD Librarians announce the 2022 Book Pumpkin Contest! Entries are due by 3 p.m. on October 31. This is for grades K-12. Student winners receive $10 Amazon gift cards. See flyer for details!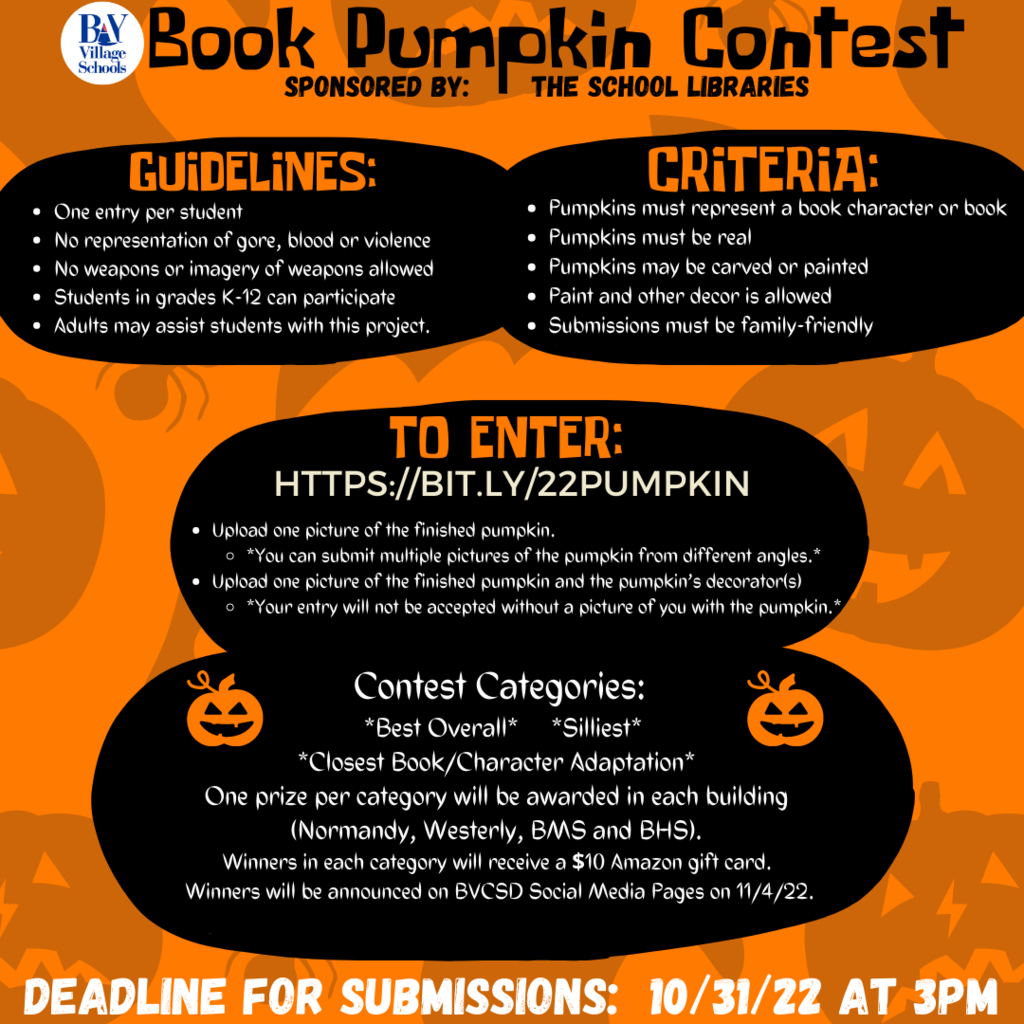 Today (and every day!), BVCSD salutes its amazing Custodial Staff for all their hard work to keep our schools clean!


Did You Know...?! BVCSD applied for and received a $15,000 grant to offset the cost of Normandy and Westerly's recent energy-efficient, energy-cost-saving HVAC equipment upgrades. #BeProudToBeBay

Congratulations to our BVCSD Teachers! Voted #1 in Cleveland by Niche.com! (Now everyone else knows what we already knew.) #BeProudToBeBay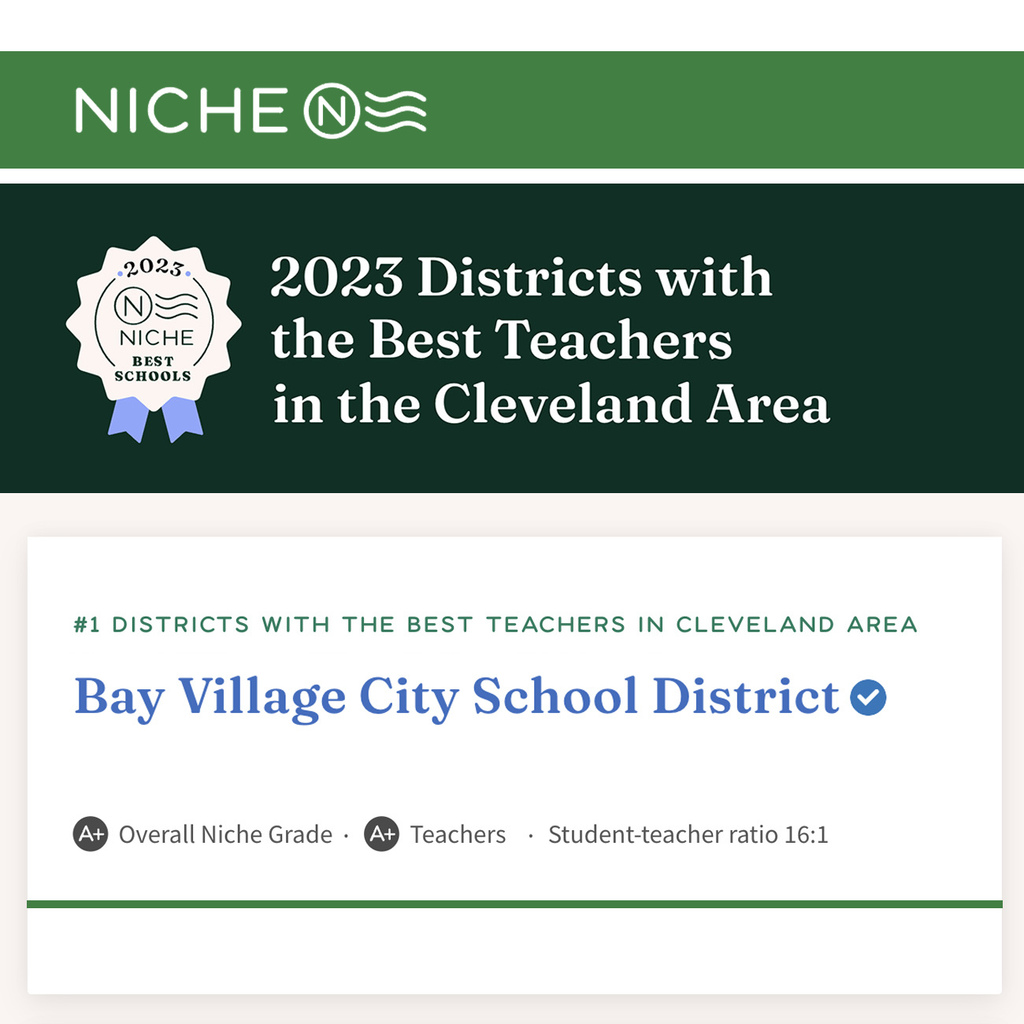 Did You Know...?! The district is in the middle of a conversion to LED lights? These fixtures last longer and use less energy, saving on equipment and utility costs. #BeProudToBeBay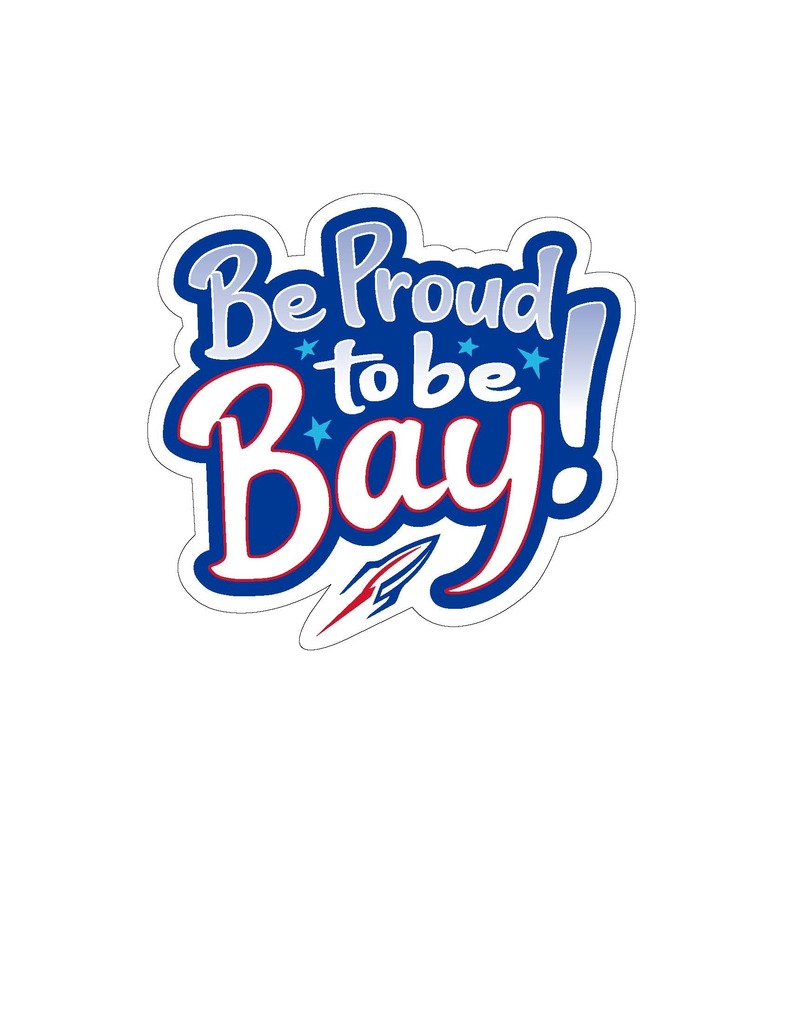 BVCSD congratulates our Class of 2023 National Merit Scholarship Program students! #BeProudToBeBay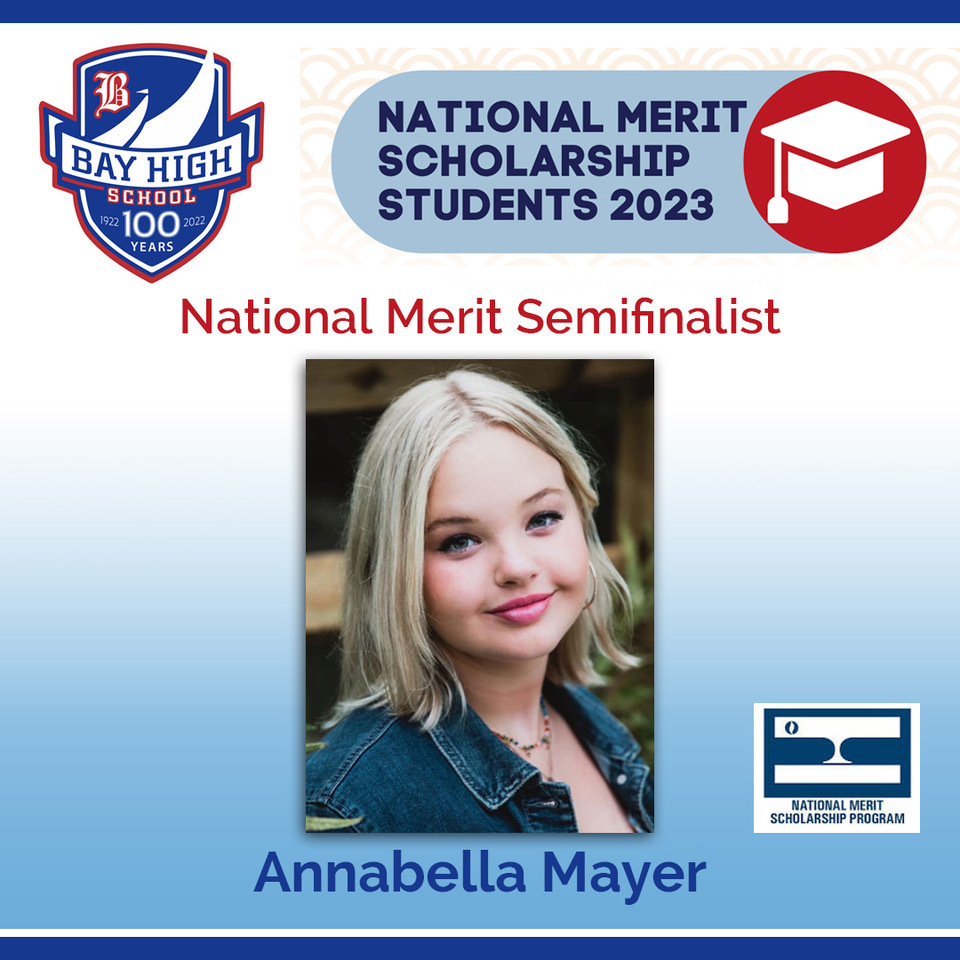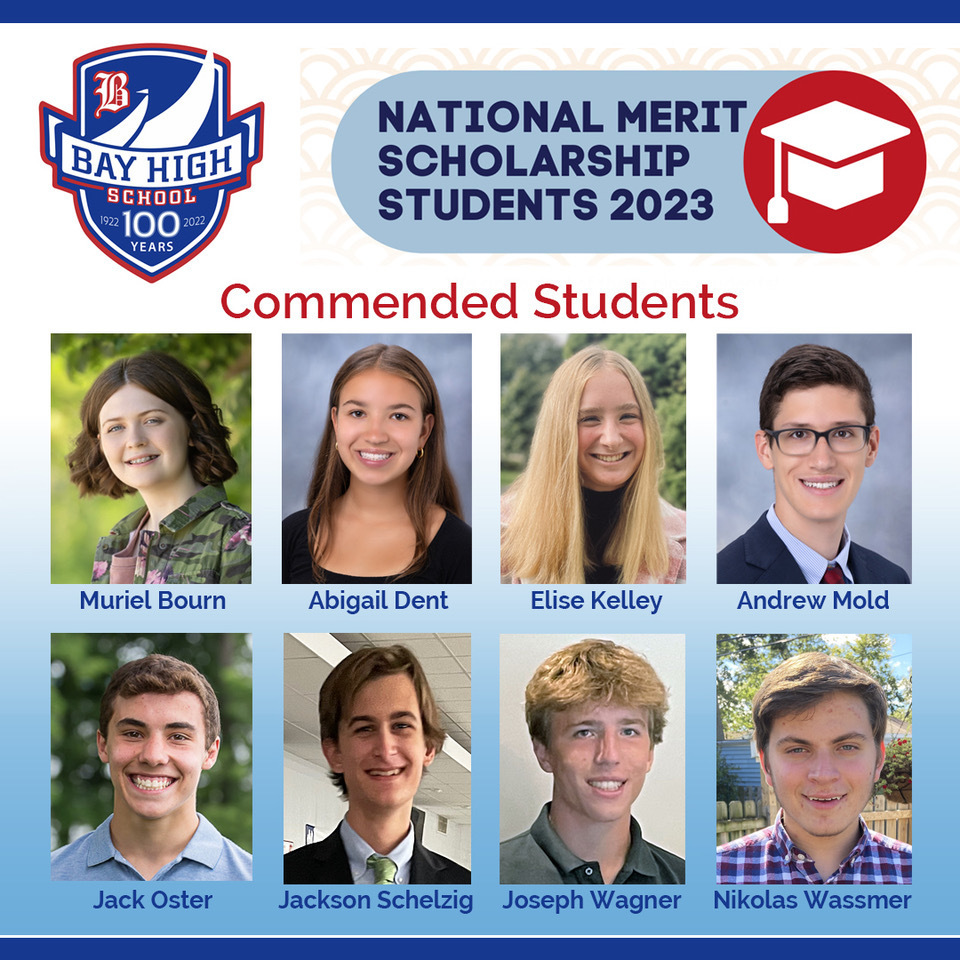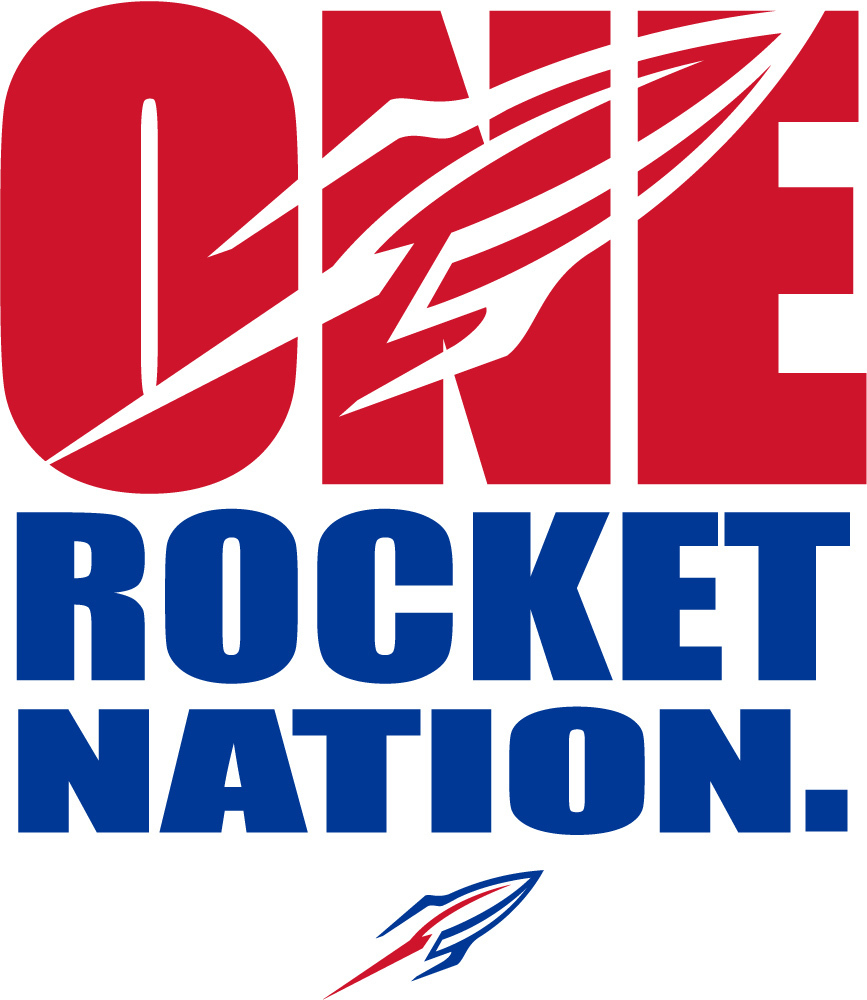 Save the date for the League of Women Voters School Funding Forum on Tuesday, October 11. Our own Supt. Scot Prebles @BaySchoolsSupt is a panelist! Please see flyer for more information.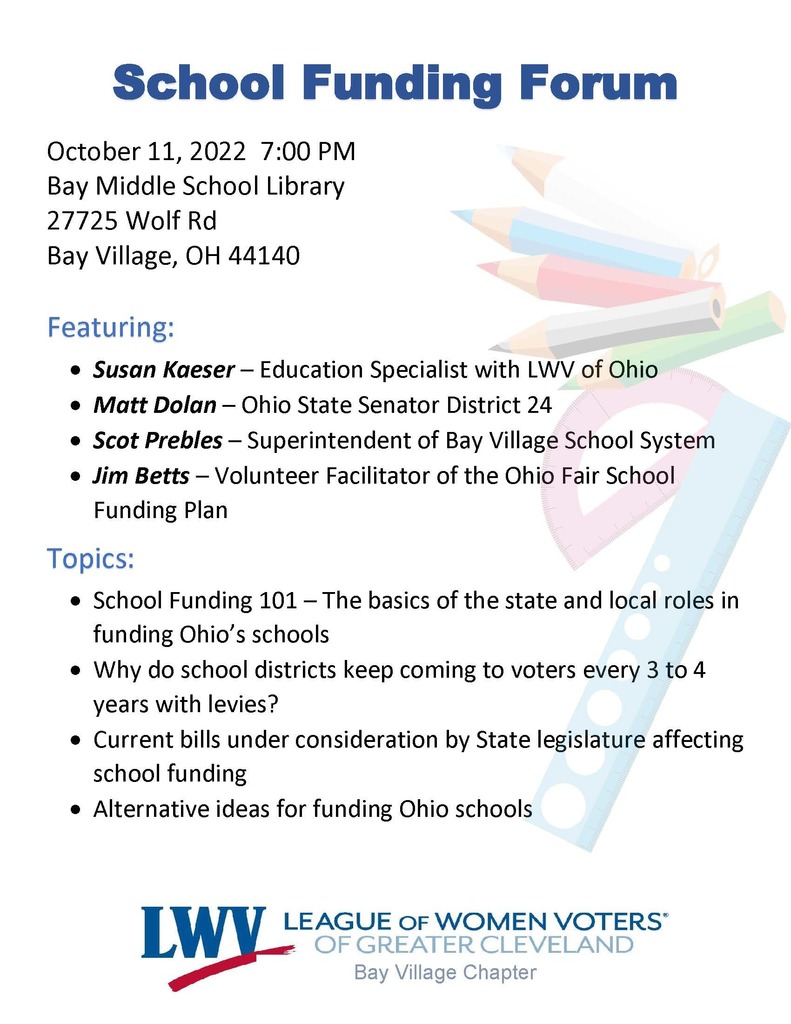 Did You Know...?! The district saves money by participating in a health insurance consortium with other area school districts. Health insurance premium increases were expected to be more than 9% this year, but were 6.7%, based on the performance of the consortium. #BeProudToBeBay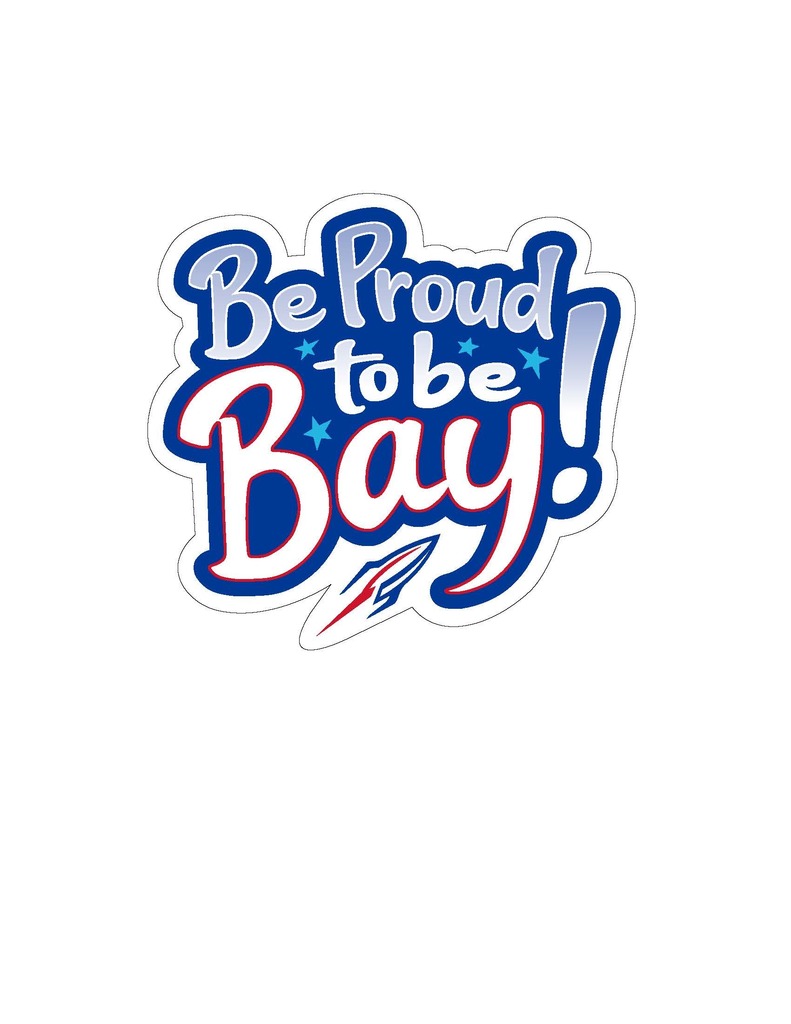 Enjoy these pics of Glenview Center's Preschool in their garden pulling weeds, finding worms and using the wheelbarrow to prepare for bulb planting! "The most memorable days usually end with the dirtiest clothes" ~Kristen Welch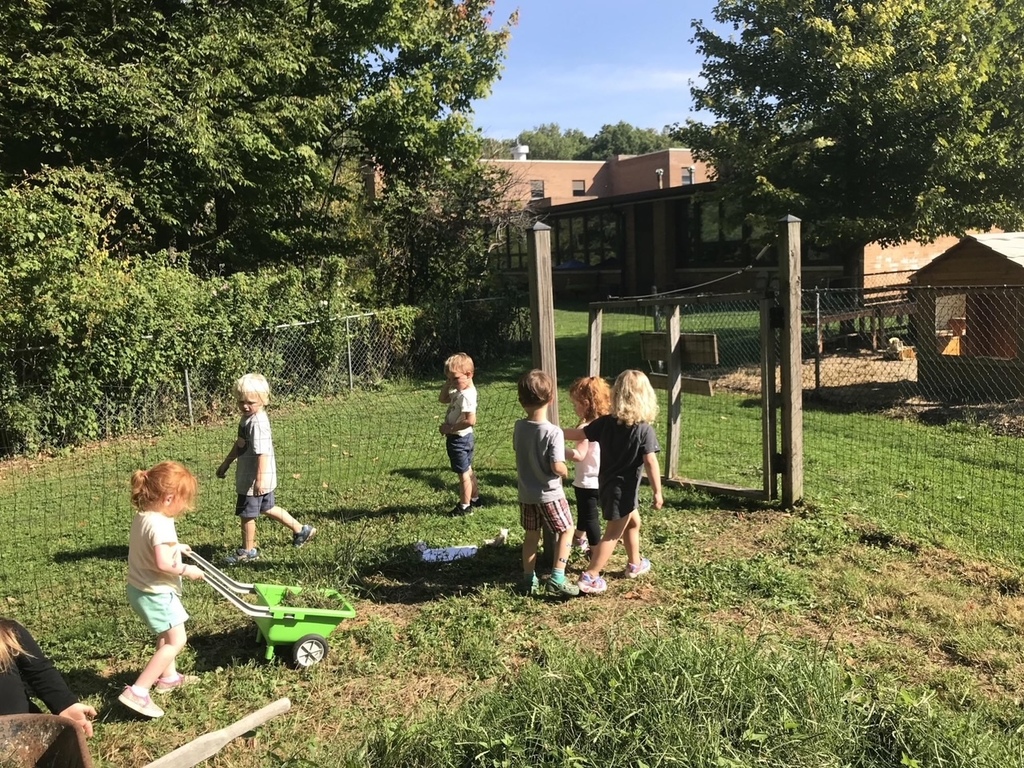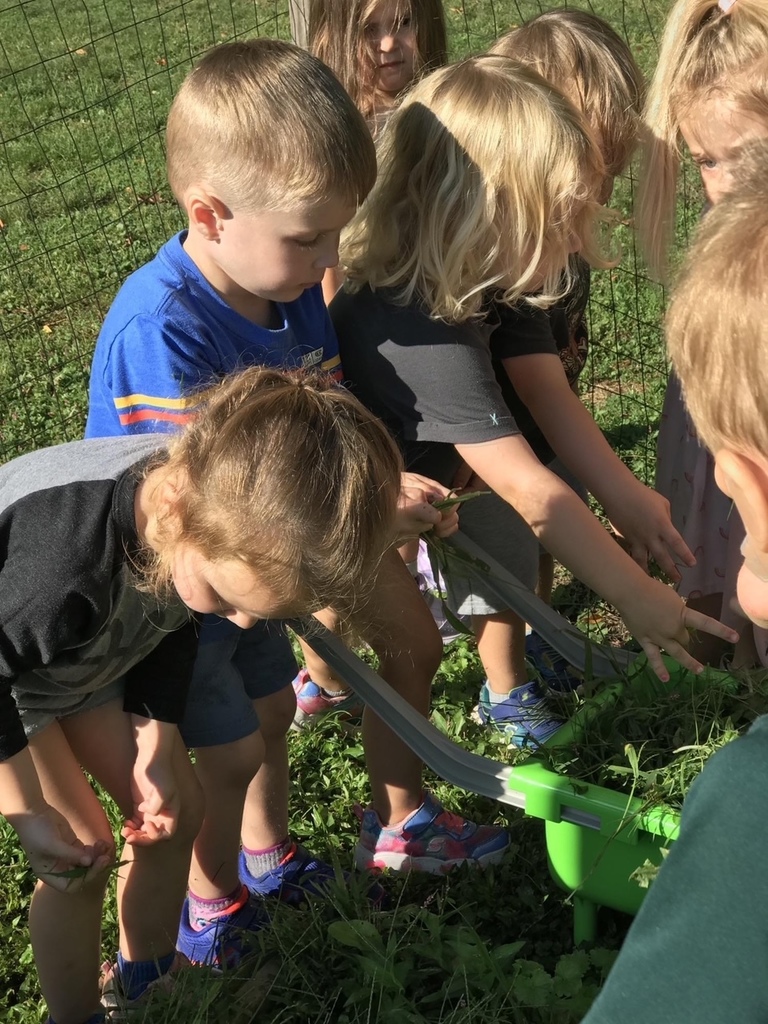 See you TONIGHT at 7 p.m. for Bay Village PTA Council's Desserts & Discussion event. This Info Session is at Bay Middle School Library. Have your questions about the district answered by Supt. Prebles and Treas. Rohde. All are welcome!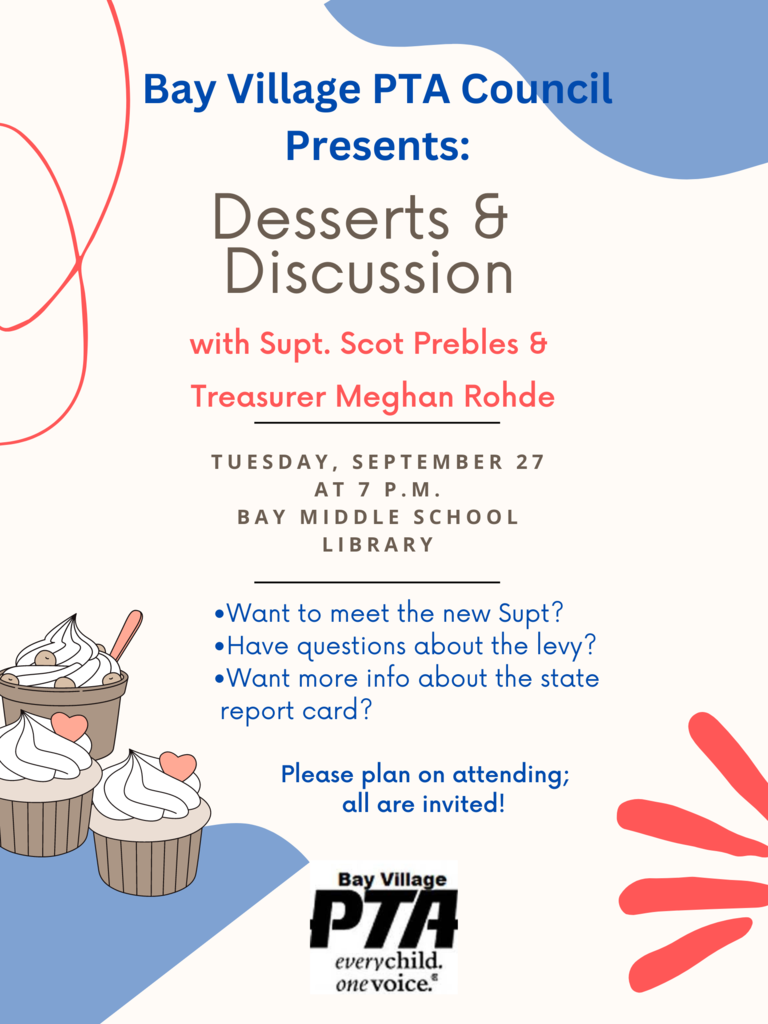 Need Rocket Merch? The Rocket Shop at BHS' new Home of the Rockets (HOTR) building is open this Thursday from 6-730 p.m., and again on Tuesday, Oct. 4 from 5:30-7:30 p.m. Grab a hoodie and a flag for Homecoming Week!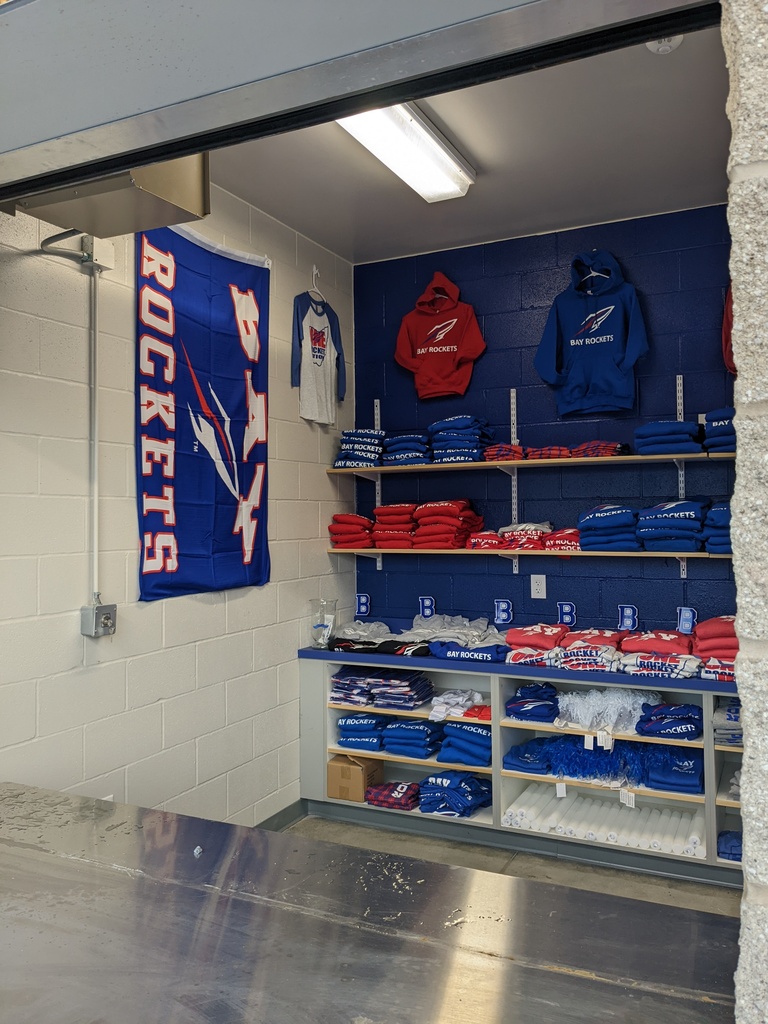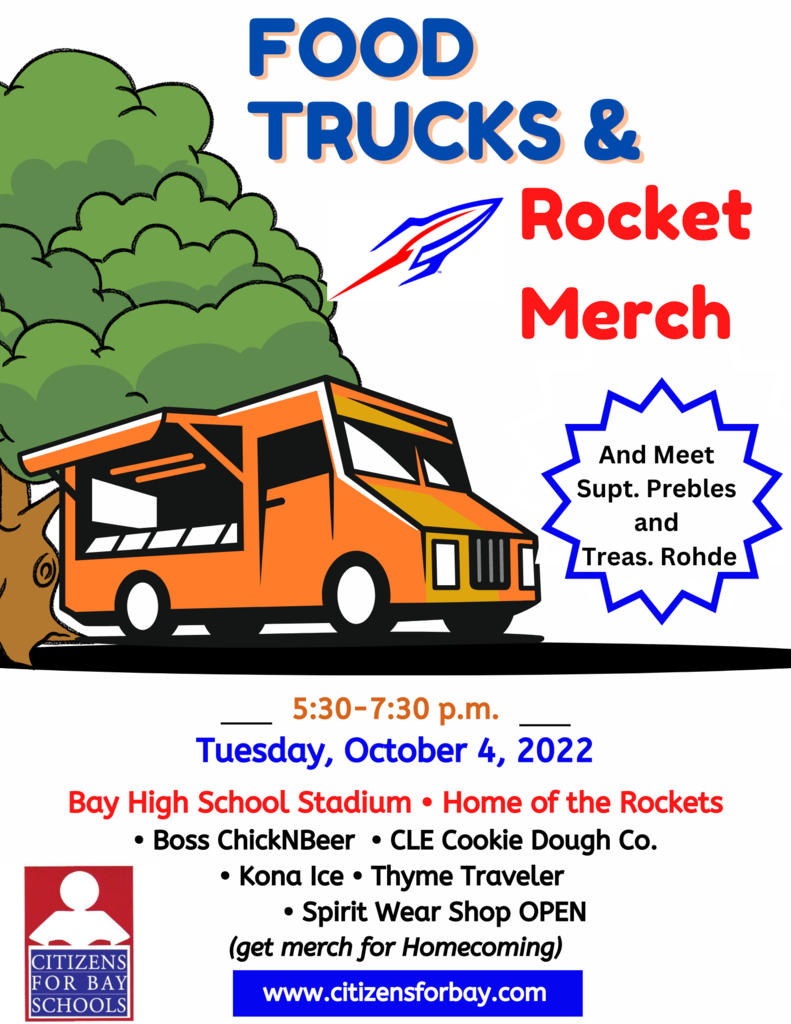 Did You Know...?! BVCSD students serve our senior residents and community members through: the BMS Great Rakeout, BHS Key Club's Knickerbocker Buddies and BHS students assisting with technology questions (cell phones/laptops) at BV Senior Center. #BeProudToBeBay