Maral Antonyan shared her Monday Memory for #BVHomecoming2021

Kristine Ross shared her fave HOCO memory! #BVHomecoming2021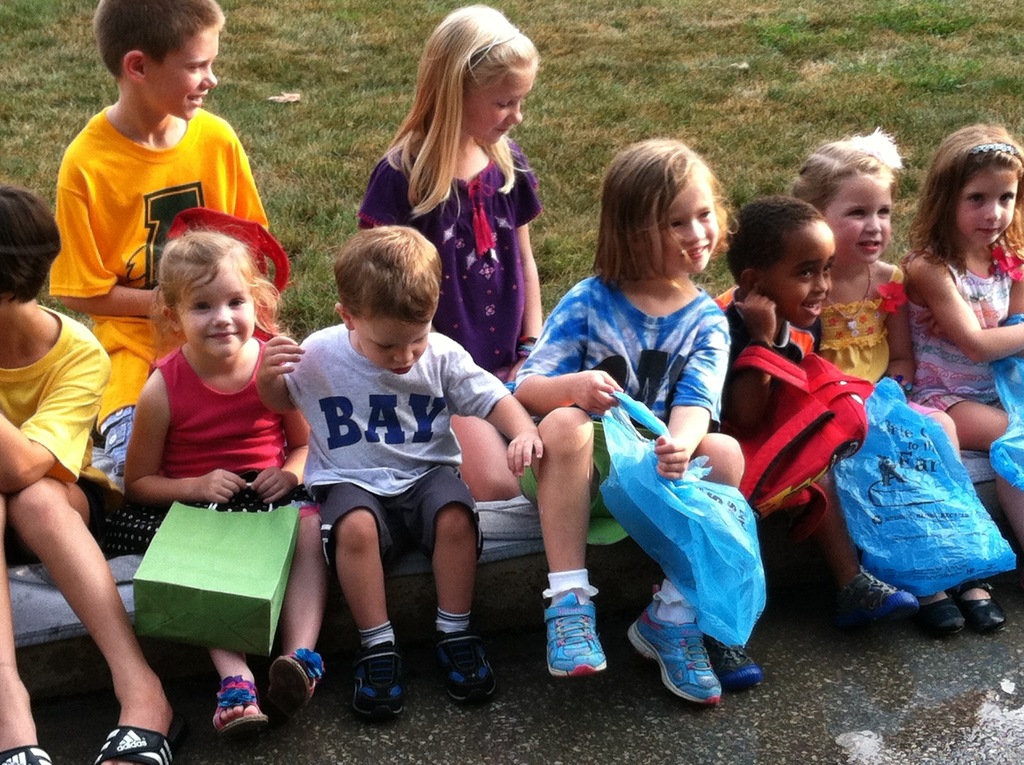 Kyle Barberic shared this Memory Monday for #BVHomecoming2021

This HOCO Monday Memory is from Mrs. Katz and Mrs. Erwine...From Student and Teacher/Alumni to now Alumni/Alumni (and Mandy is now a sub aide in the District). #BVHomecoming2021

Kerry Walukas shared this fave Monday Memory pic for #BVHomecoming2021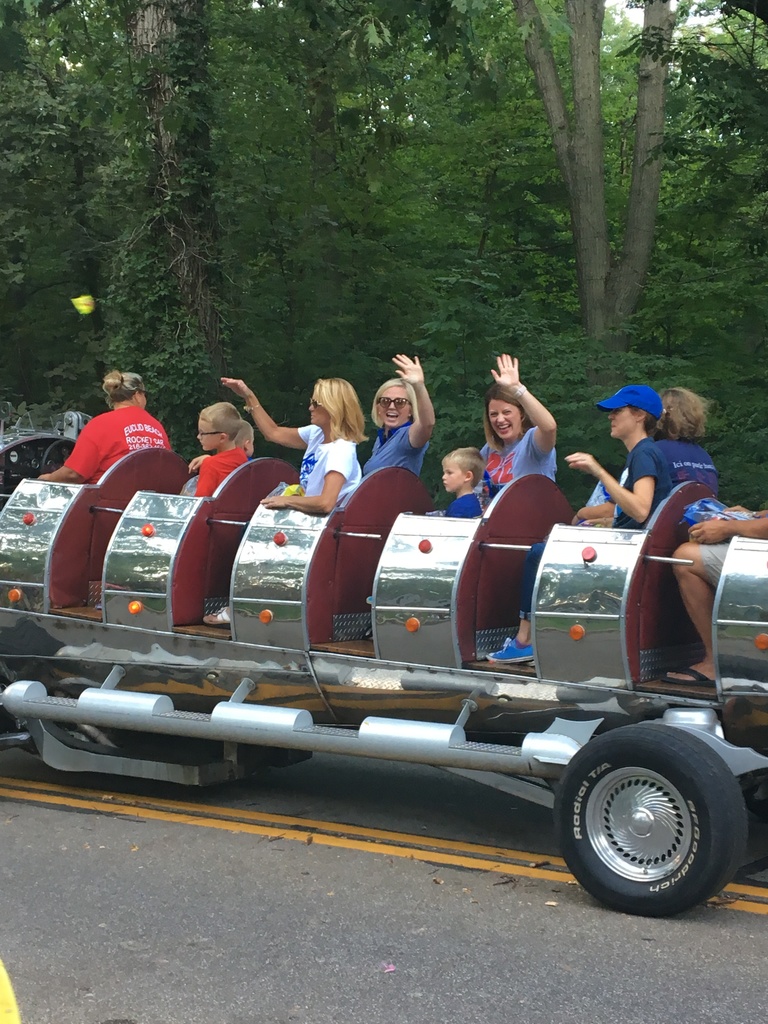 Thank you to Maria Stansbury for sharing these HOCO memories for Monday Memory #BVHomecoming2021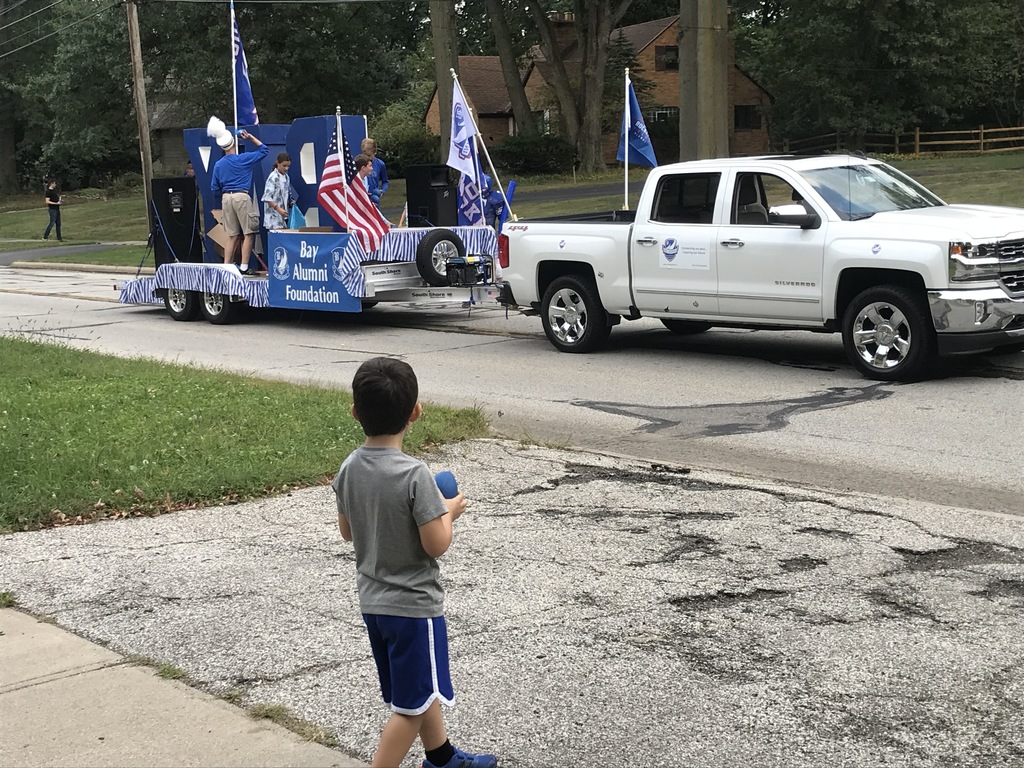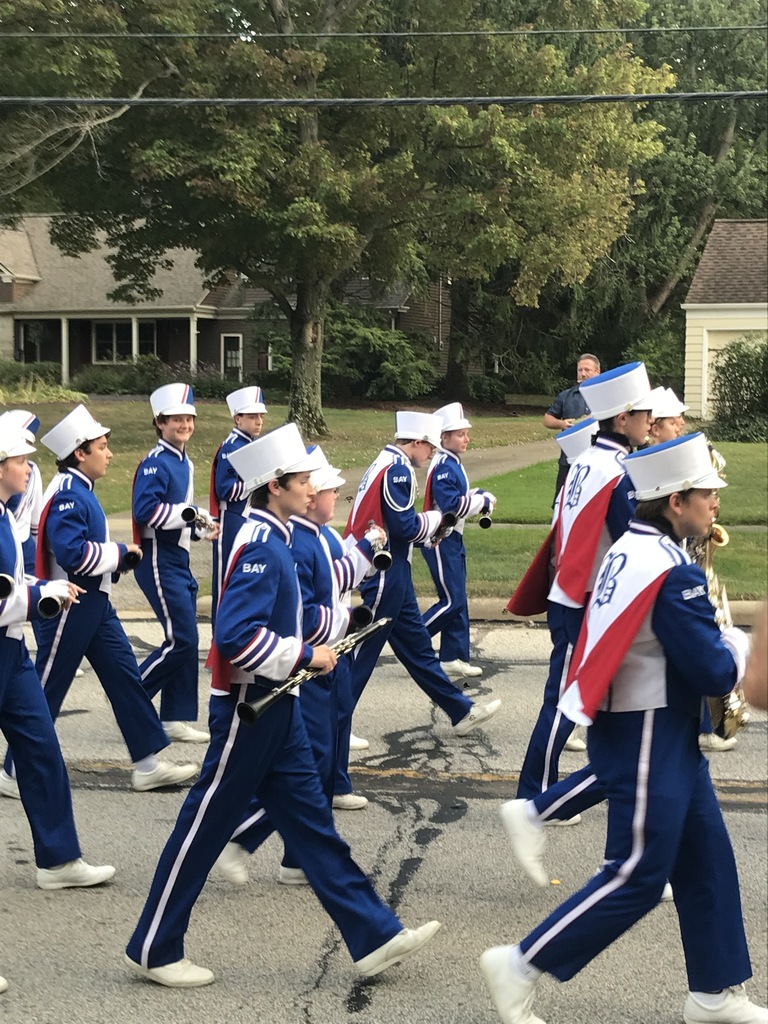 Loving these HOCO pics from Patti Sclimenti! #BVHomecoming2021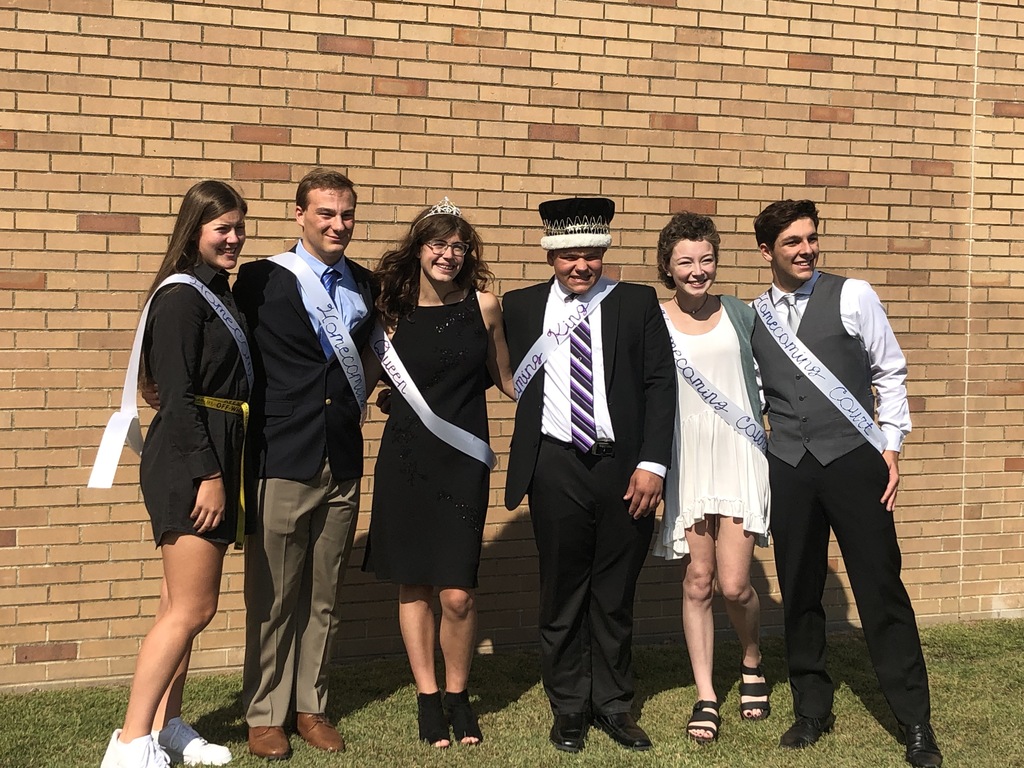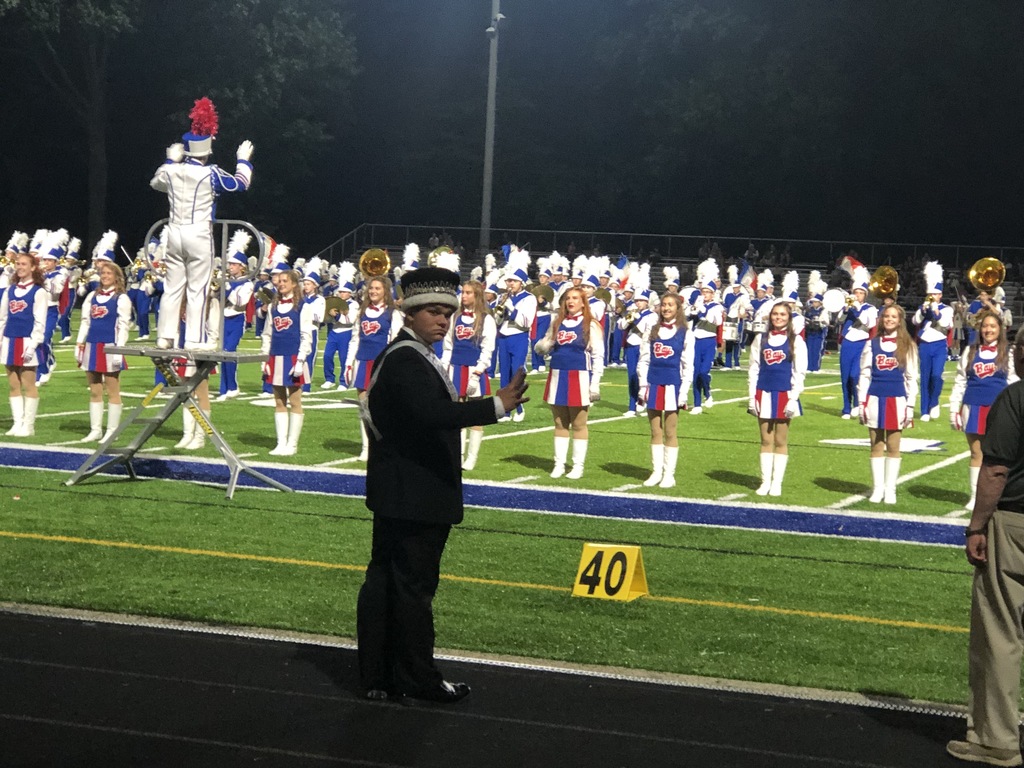 Linda Stasko these two Memory Monday photos to celebrate #BVHomecoming2021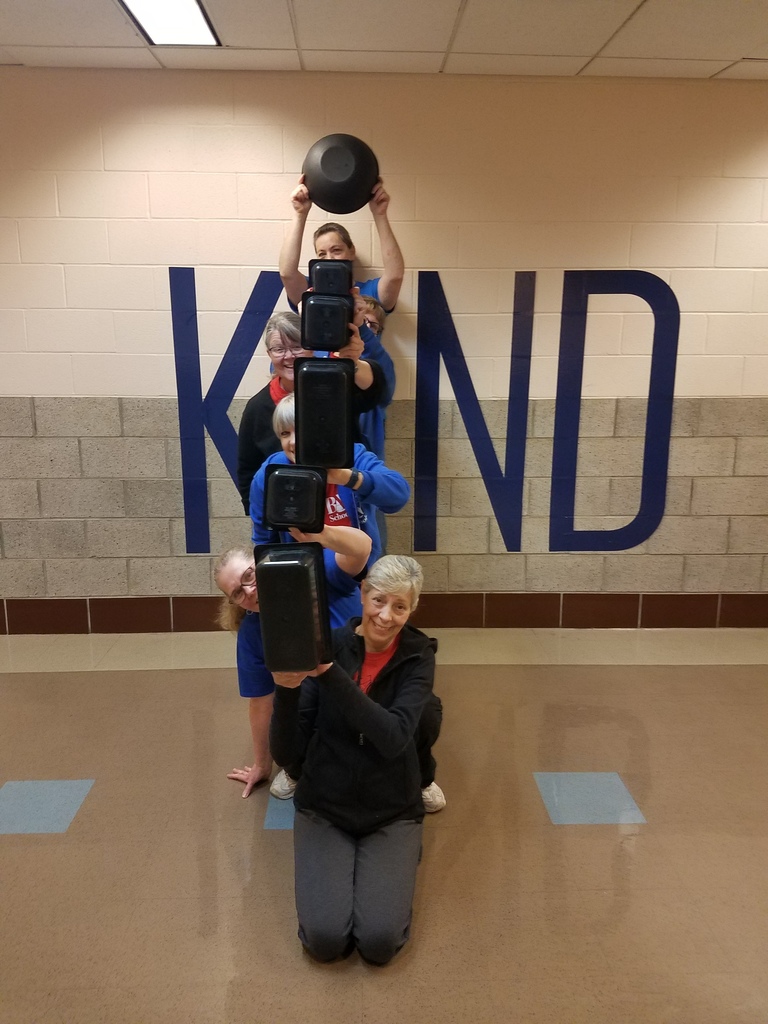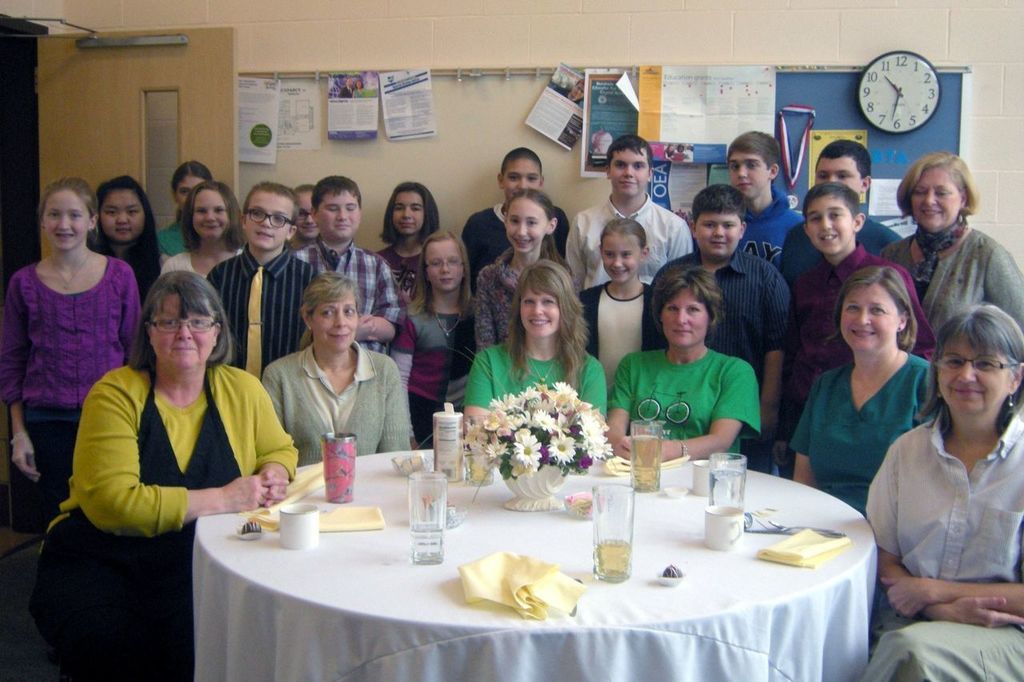 Normandy Teacher Anne Hart shares some of her fave Homecoming pics: 2016 Bay Girls soccer team in the parade & 2018 Bay Middle School cross country team in the parade! Anne Hart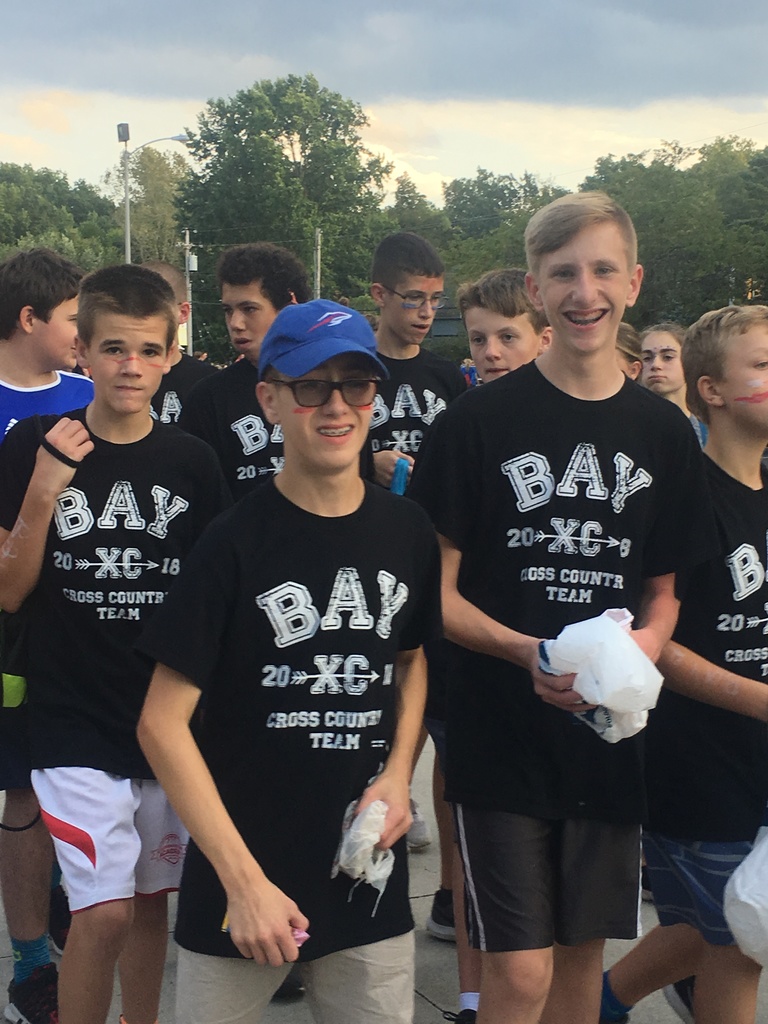 BHS Teacher Ashley Nelson shares this Homecoming Bonfire photo from 2019 for today's Memory Monday #BVHomecoming2021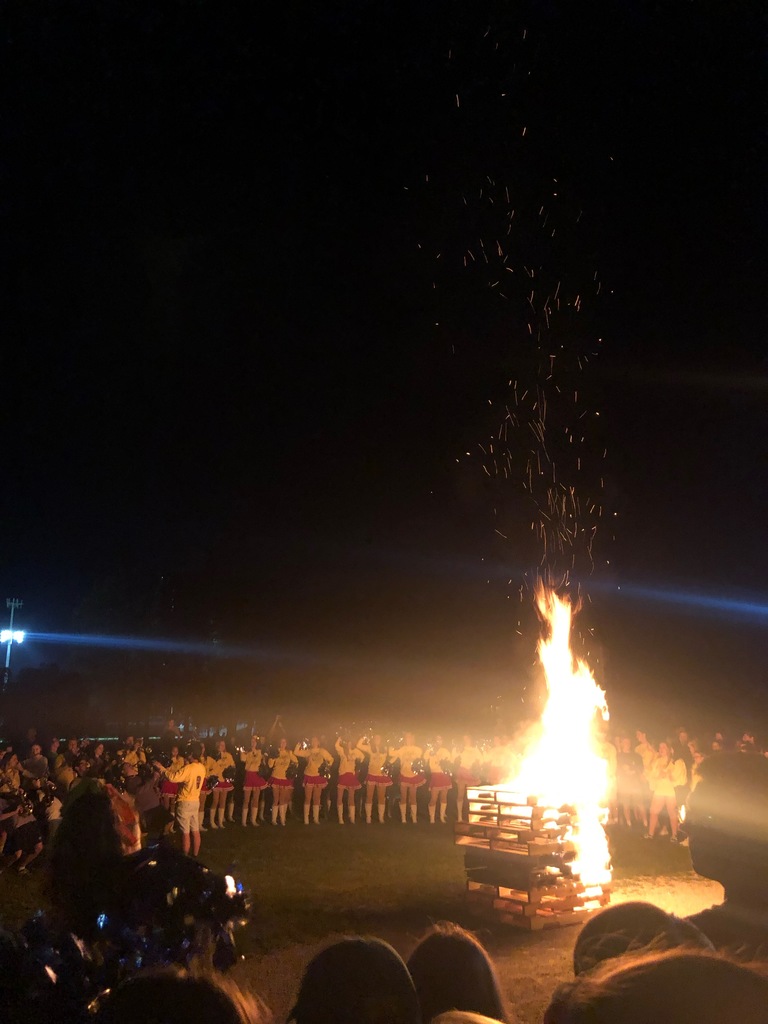 Geuther family and friends share their Memory Monday pics in honor of Homecoming Week! #BVHomecoming 2021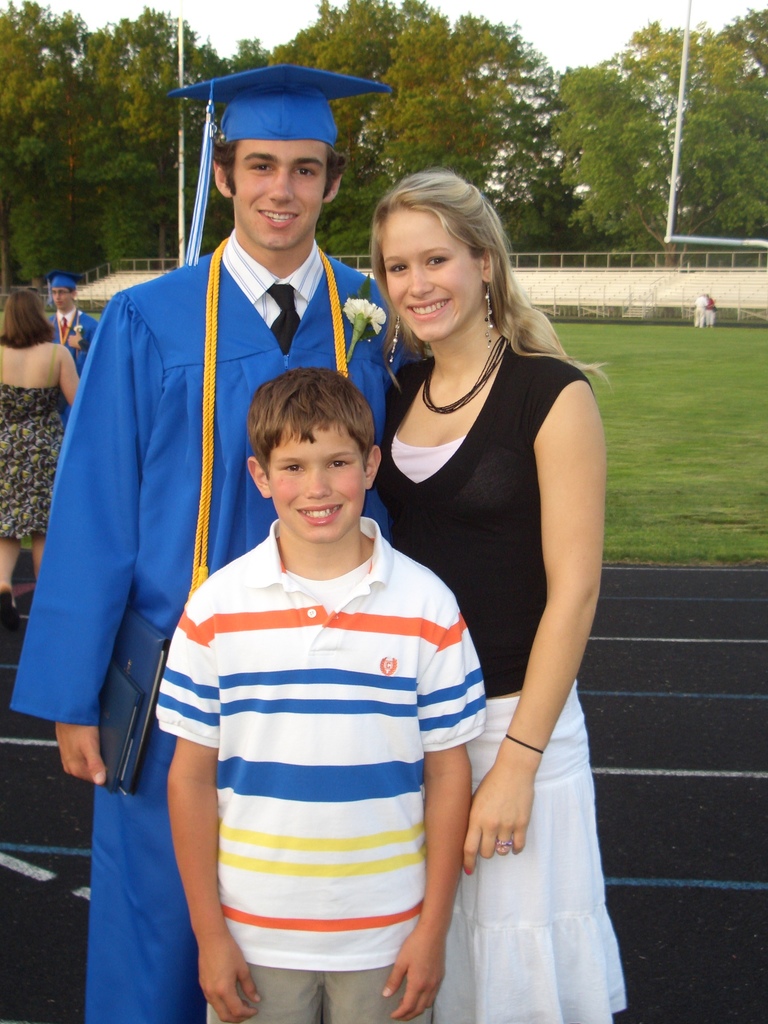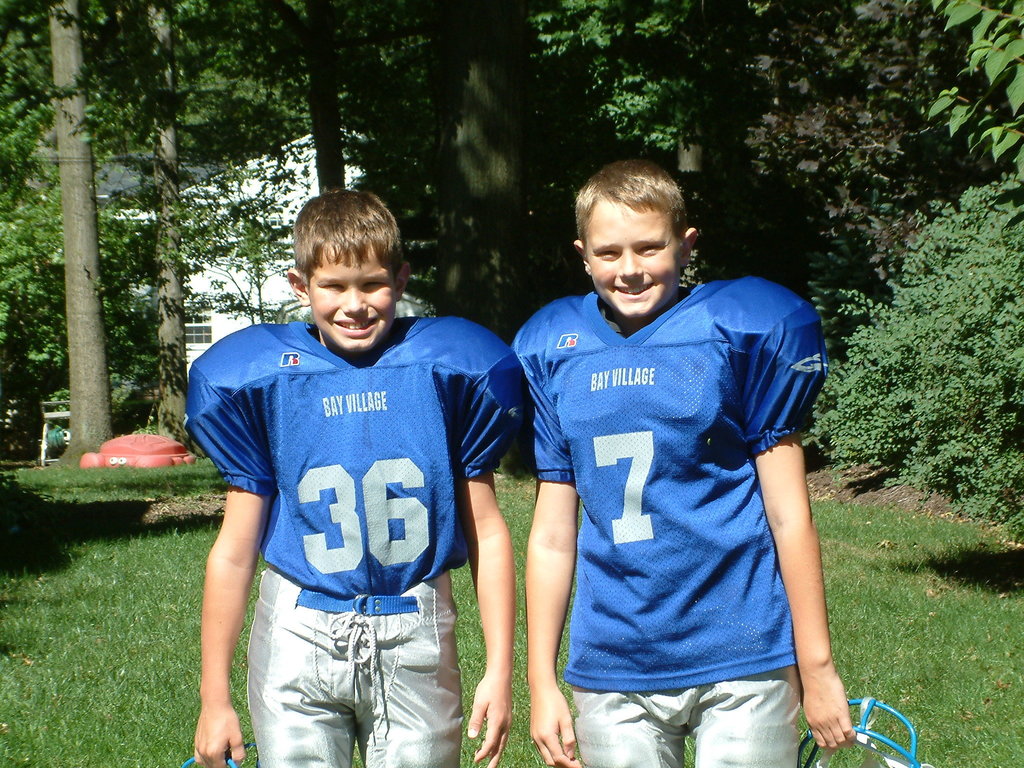 Geuther family and friends share their Memory Monday pics in honor of Homecoming Week! #BVHomecoming 2021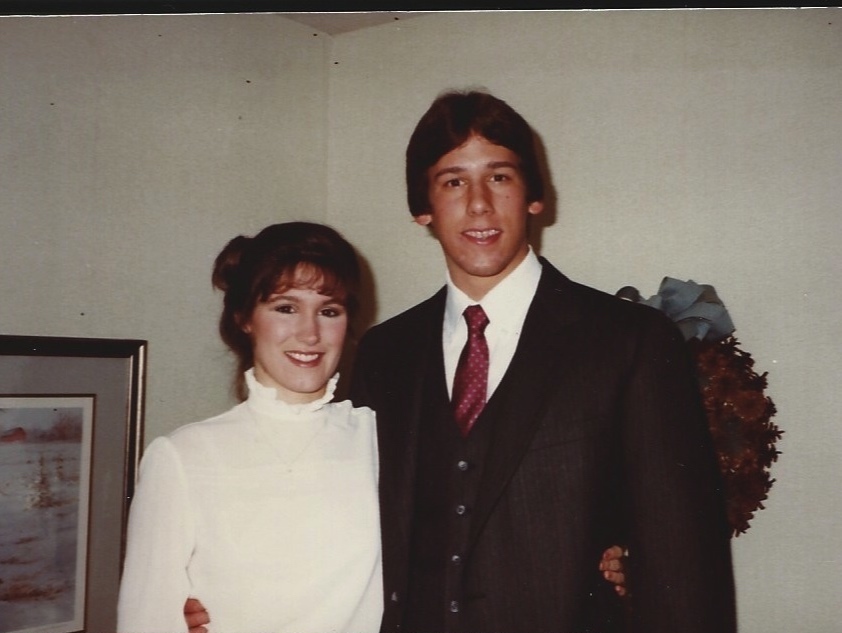 Geuther family and friends share their Memory Monday pics in honor of Homecoming Week! #BVHomecoming 2021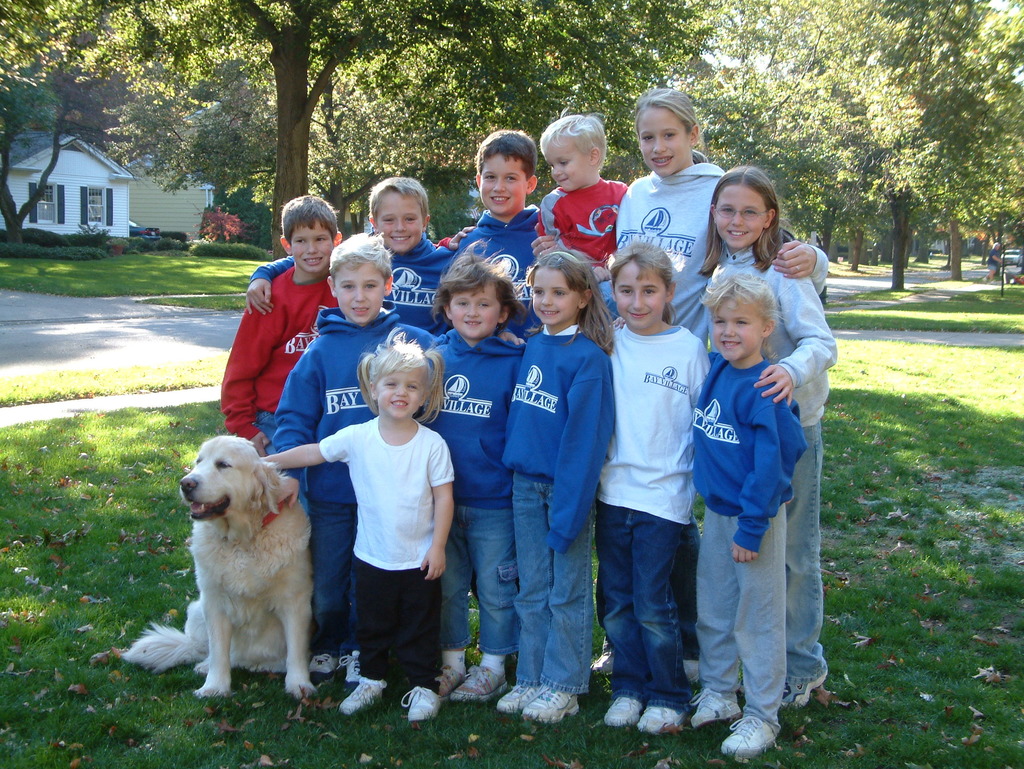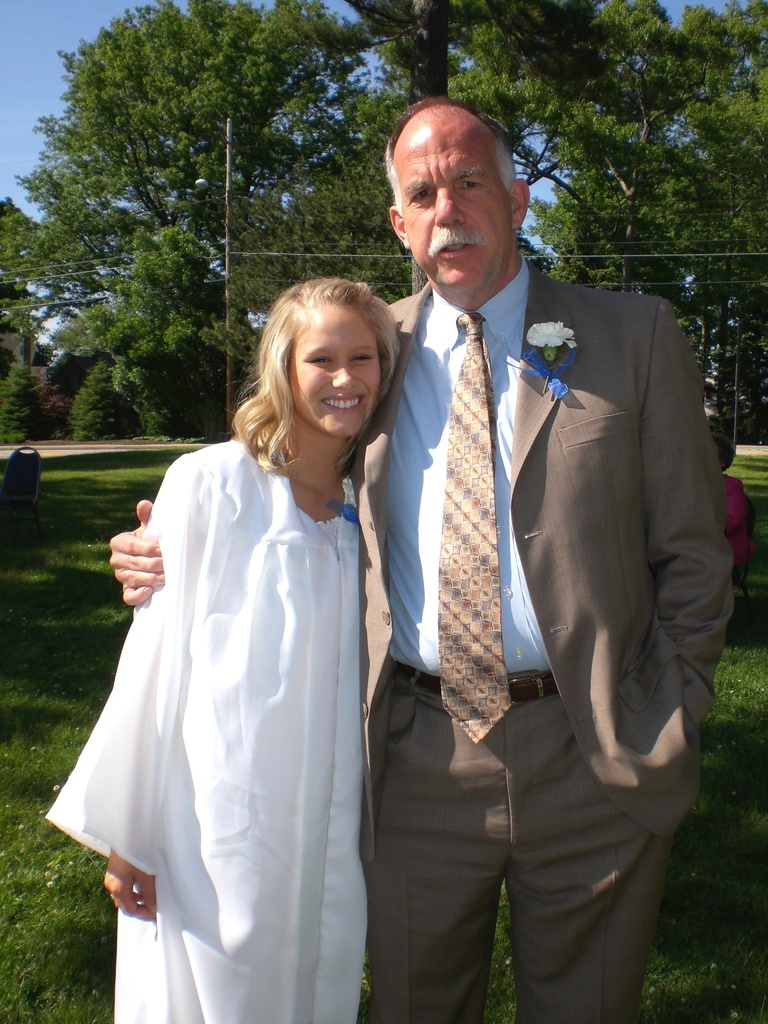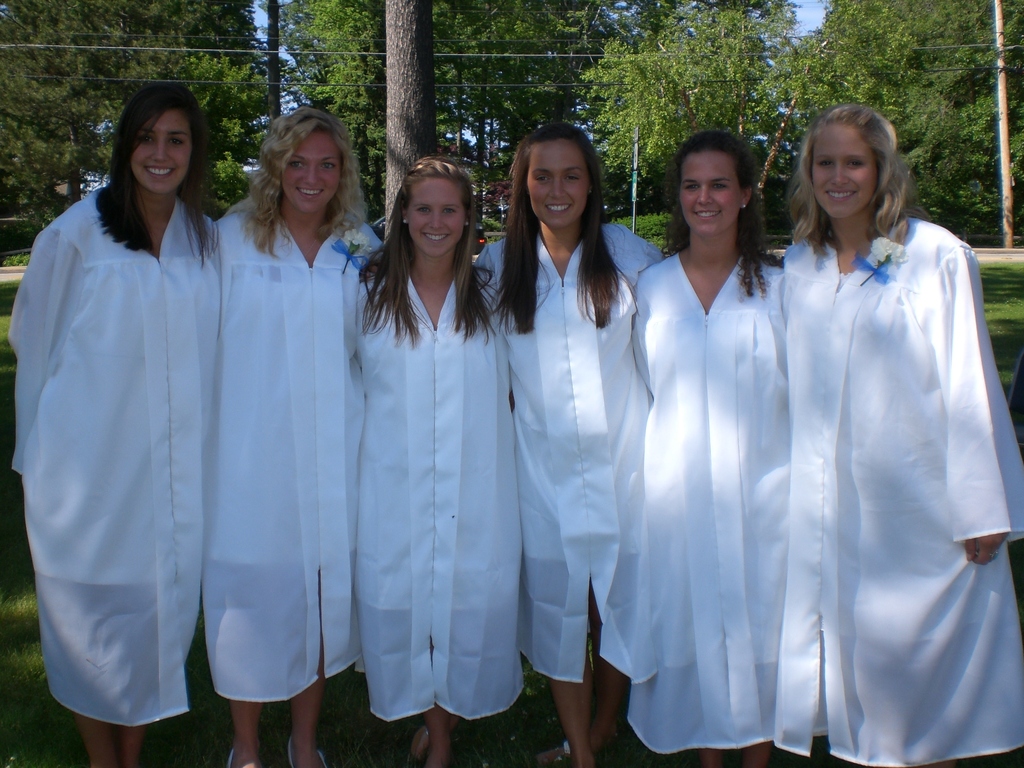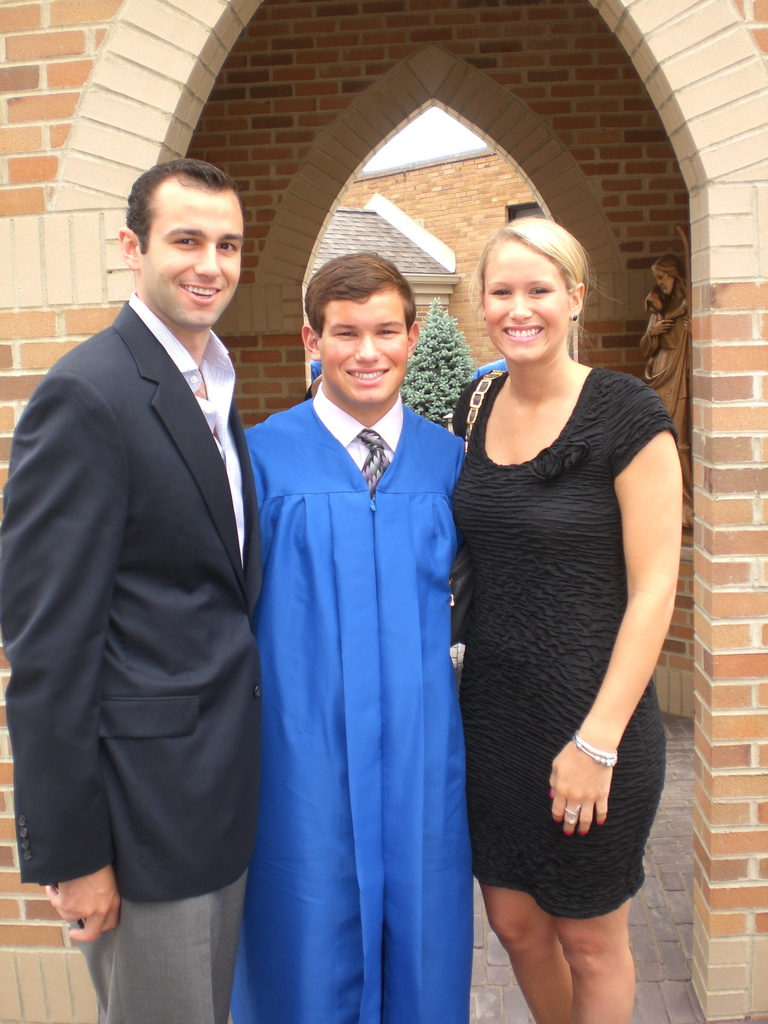 Join the Sunshine Girls and share your BV spirit in chalk this Wed., Sept 22 from 5:30-7:30pm. We'll share our Rocket Pride along the south sidewalks of Wolf Road from BMS to BHS. Chalk provided or bring your own. Everyone welcome!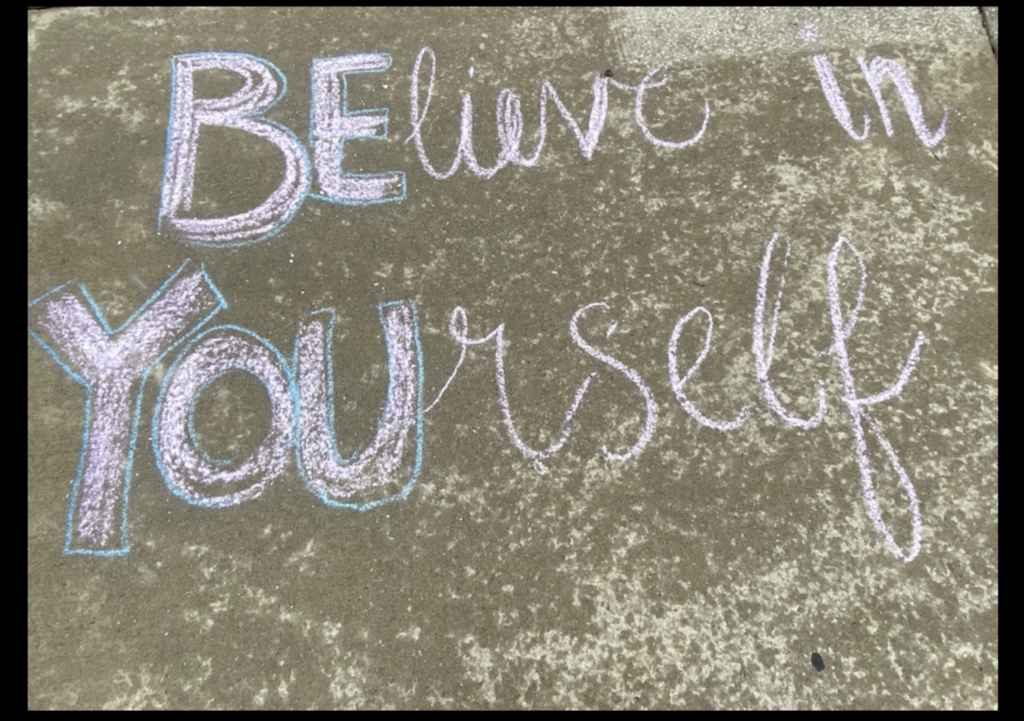 Bay Wrestling Club has an October 16 Meet & Greet event. BWC is open to all PreK through 8th grade students. See flyer for more info!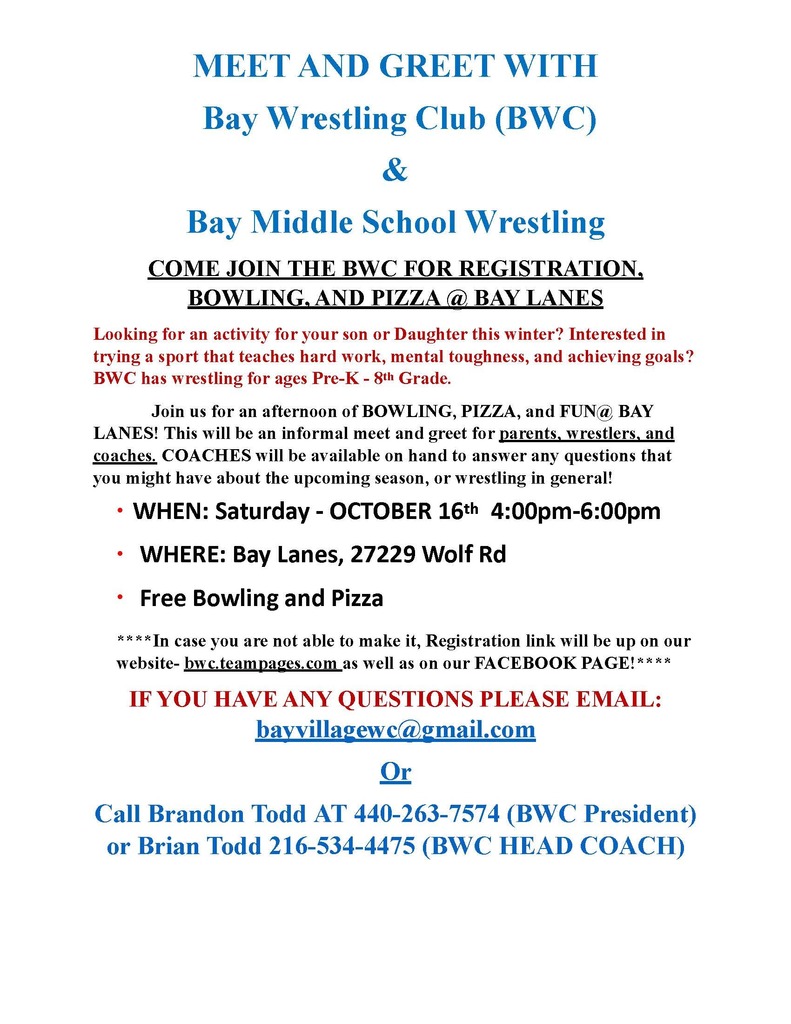 Wishing all who are celebrating a blessed Yom Kippur!

Take the night off from cooking and hit Food Truck Tuesday on Sept 21 from 5:30-7:30pm! Boss Chick N Beer at BHS; Kona Ice at Westerly & BMS; Cleveland Cookie Dough at Normandy; and Smokin' Rock n' Roll and Bay Rockets Assoc Spirit Shop at the District Office!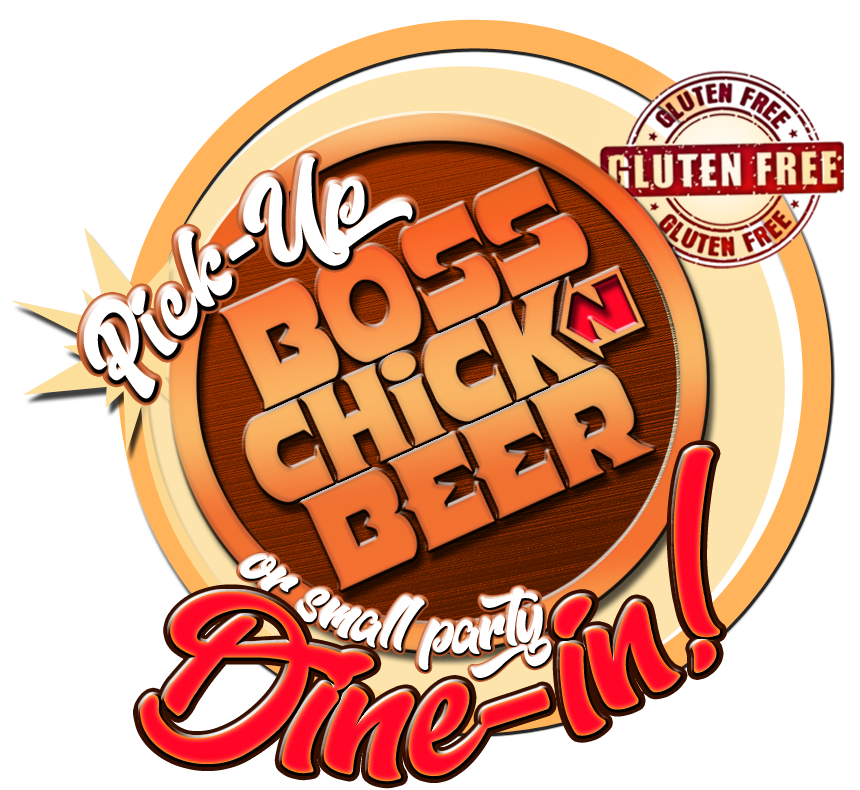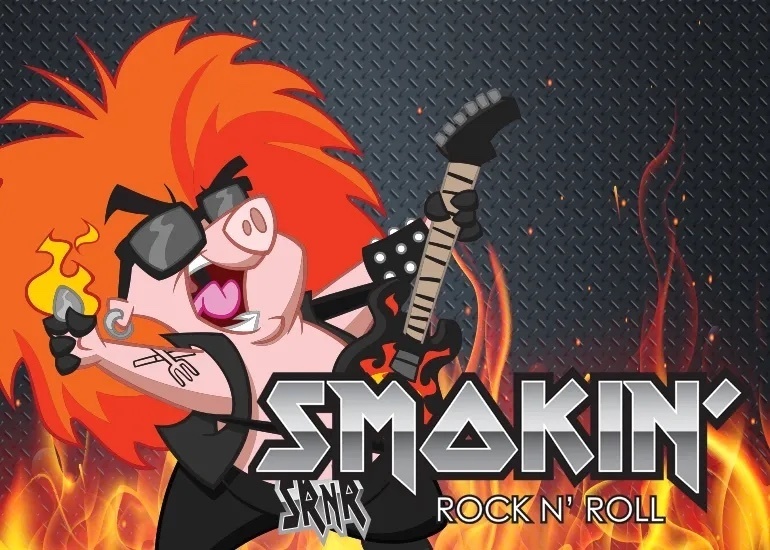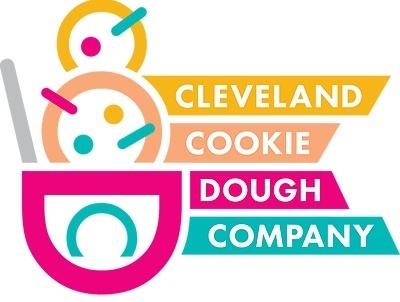 Ohio Suicide Prevention Foundation (OSPF) shares this important information during Suicide Prevention Awareness Month...Having accurate information is critical when discussing someone's health and well-being. The National Suicide Prevention Lifeline is 800-273-TALK.