Looking for child & adult spirit wear? Maybe some One Rocket Nation swag? Need a Bay Rocket flag? We got that! Come to the Spirit Wear Pop-up Shop at the District Office, 377 Dover Center, tomorrow, Tues., 5:30-7:30pm! Cash/Credit accepted. Light the Night Luminara for sale too!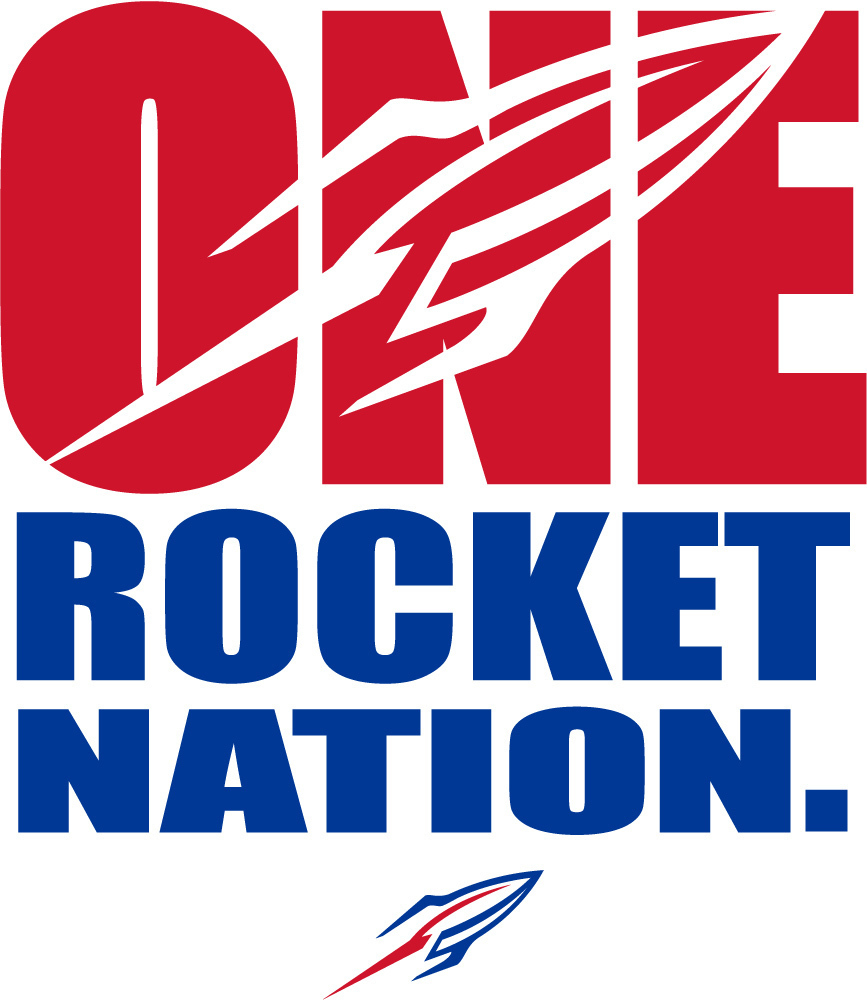 More Mason Family HOCO memories on this beautiful Monday! #BVHomecoming2021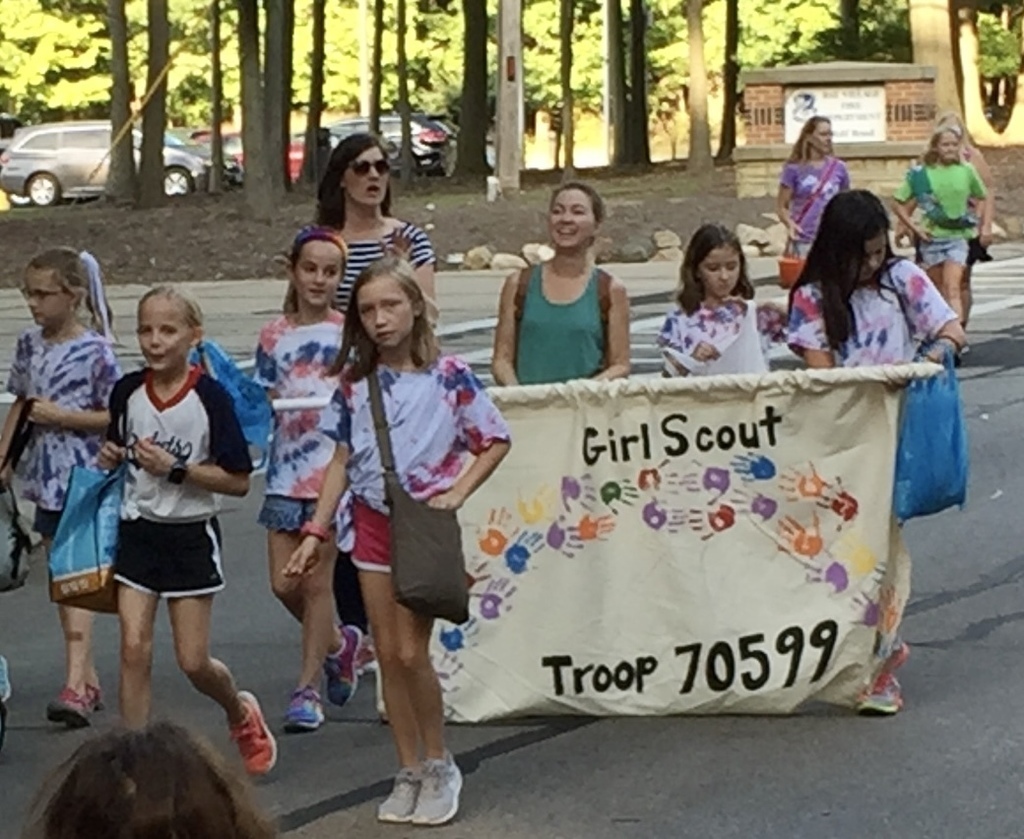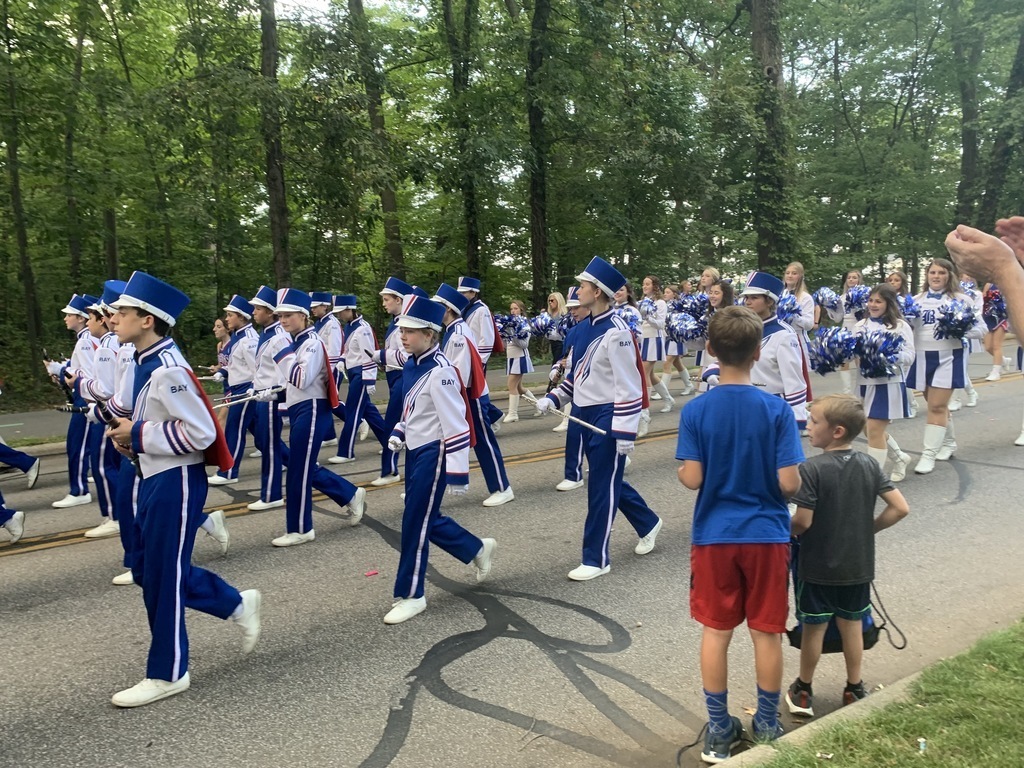 Thanks Jen Mason for sharing some fun HOCO memories with us! #BVHomecoming2021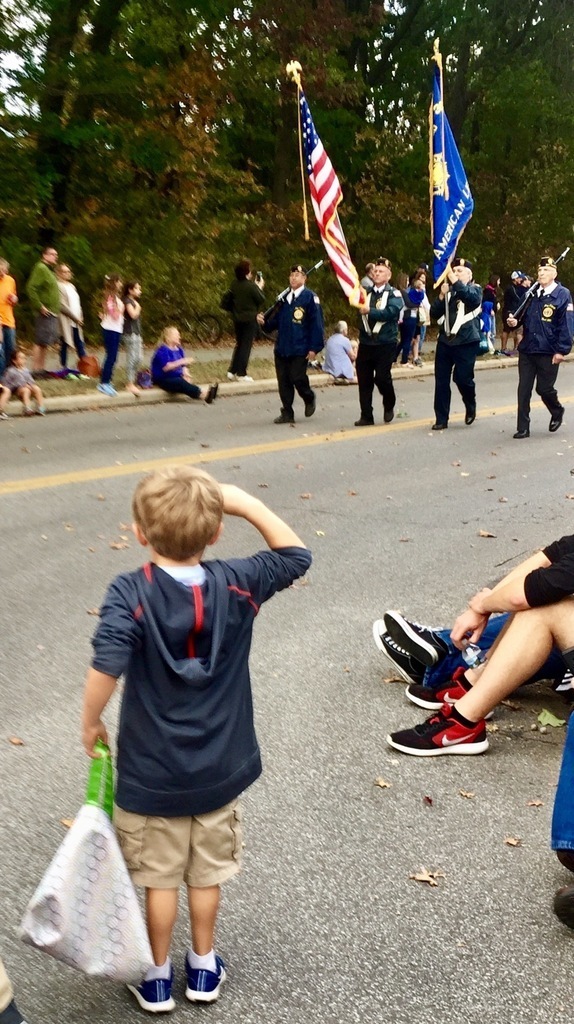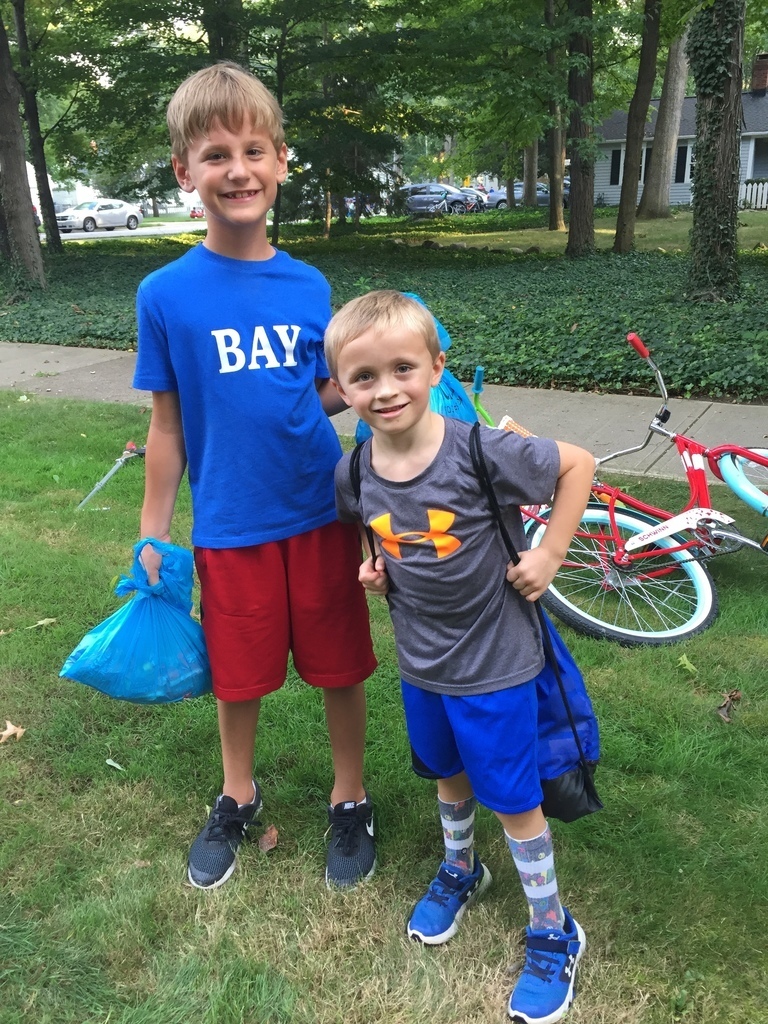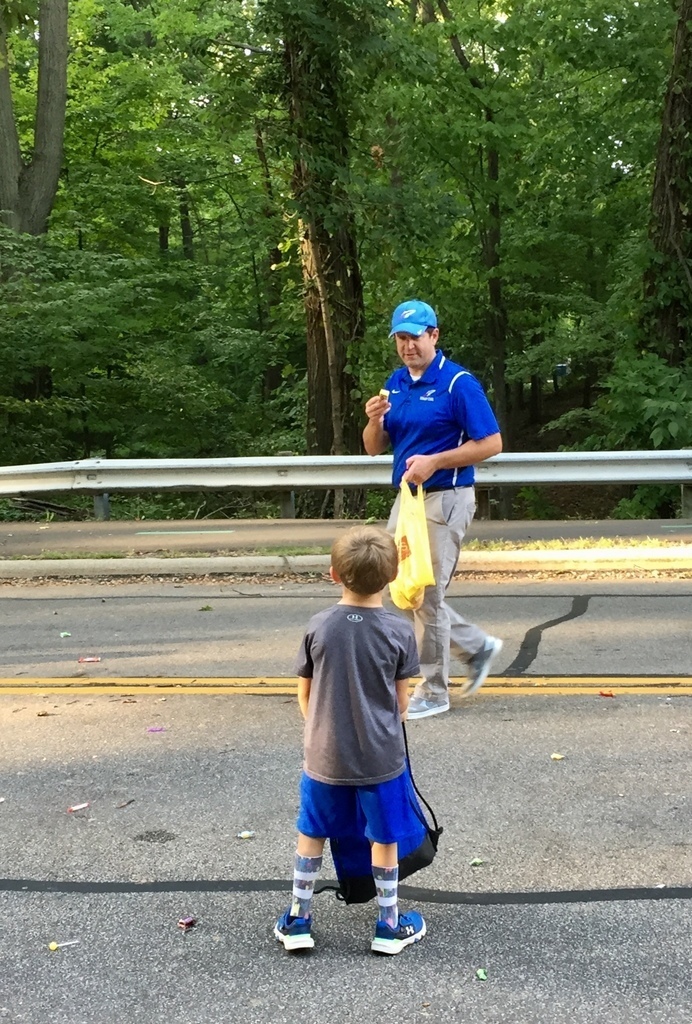 Kristen Thomas shared these HOCO images! #BVHomecoming2021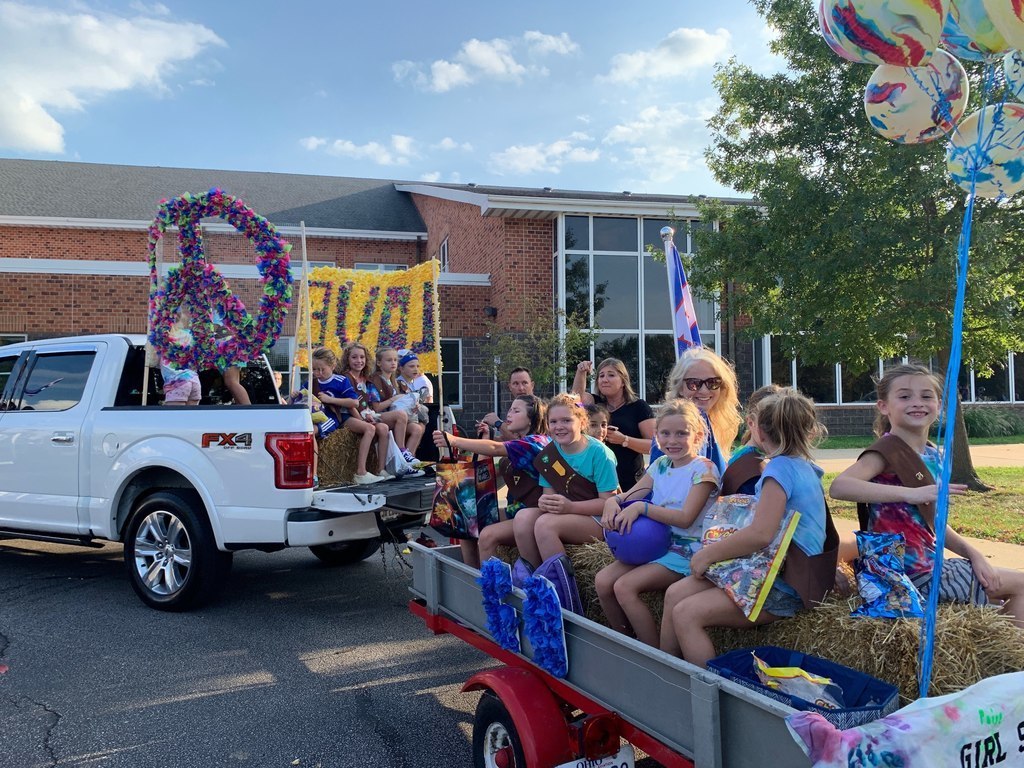 BHS alum Randy Forror '81 with his grandson Christian, his twin and current Normandy student! #BVHomecoming2021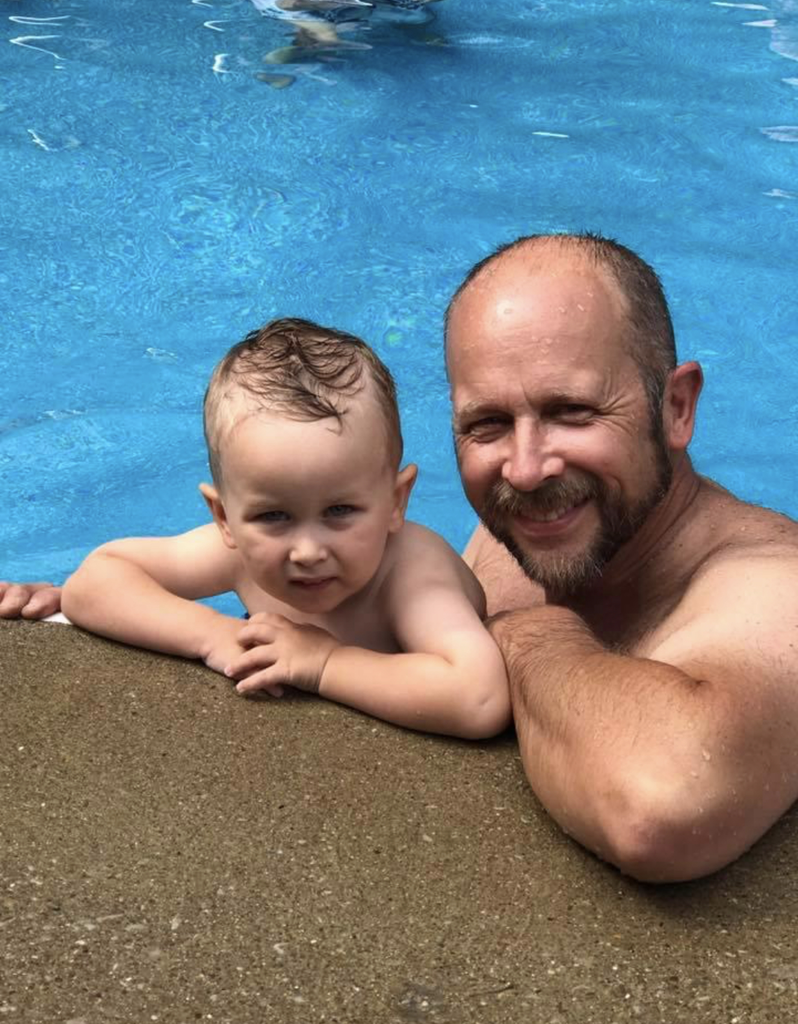 Normandy teacher Diane Poretsky, an '84 BHS alum, has two children who also graduated from BHS! (And did you know Mrs. Poretsky's mom is Mrs. Woodburn at Westerly?!)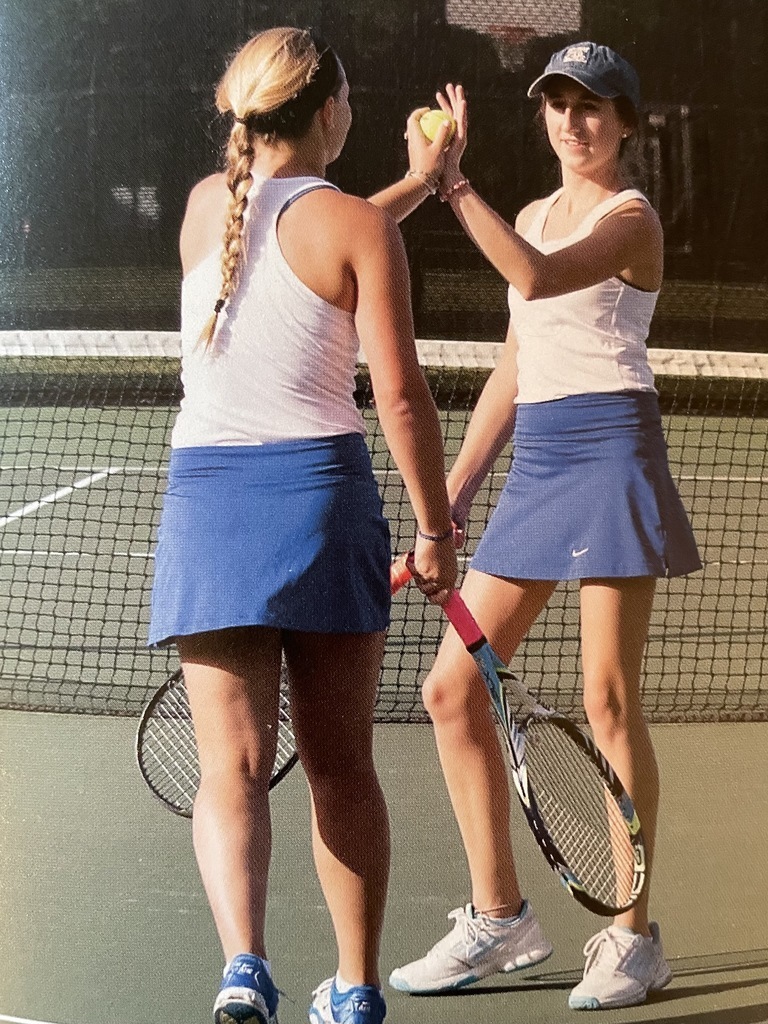 HOCO memories from the Normandy team! #BVHomecoming2021 (Thank you Lindsay Rinehart.)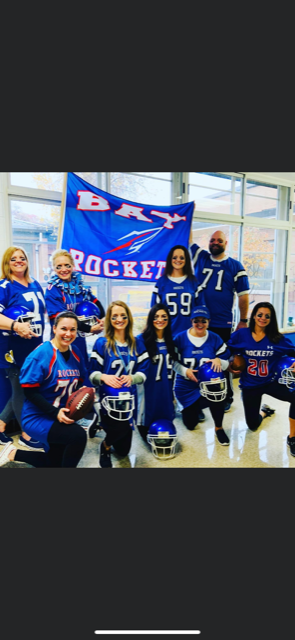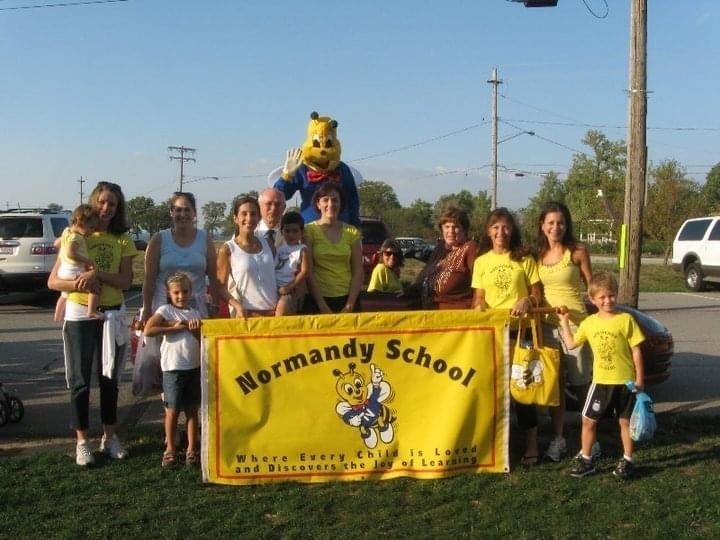 BHS PTSA reminds you about the Homecoming Meal on Friday before the game!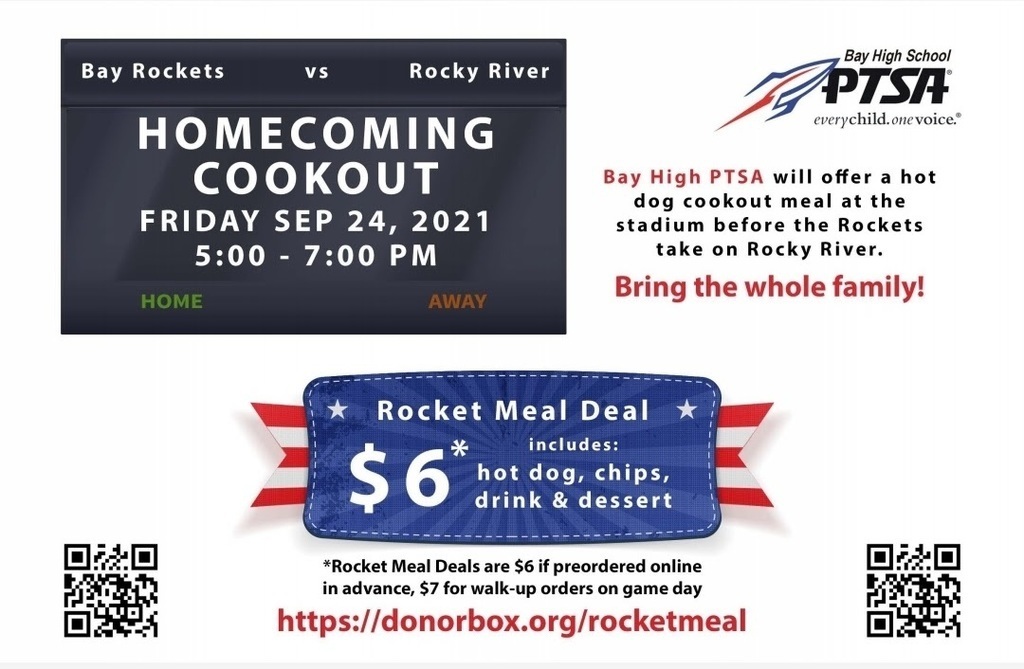 Heather Fanter shared her fave HOCO memory of the "candy parade" from years past #BVHomecoming2021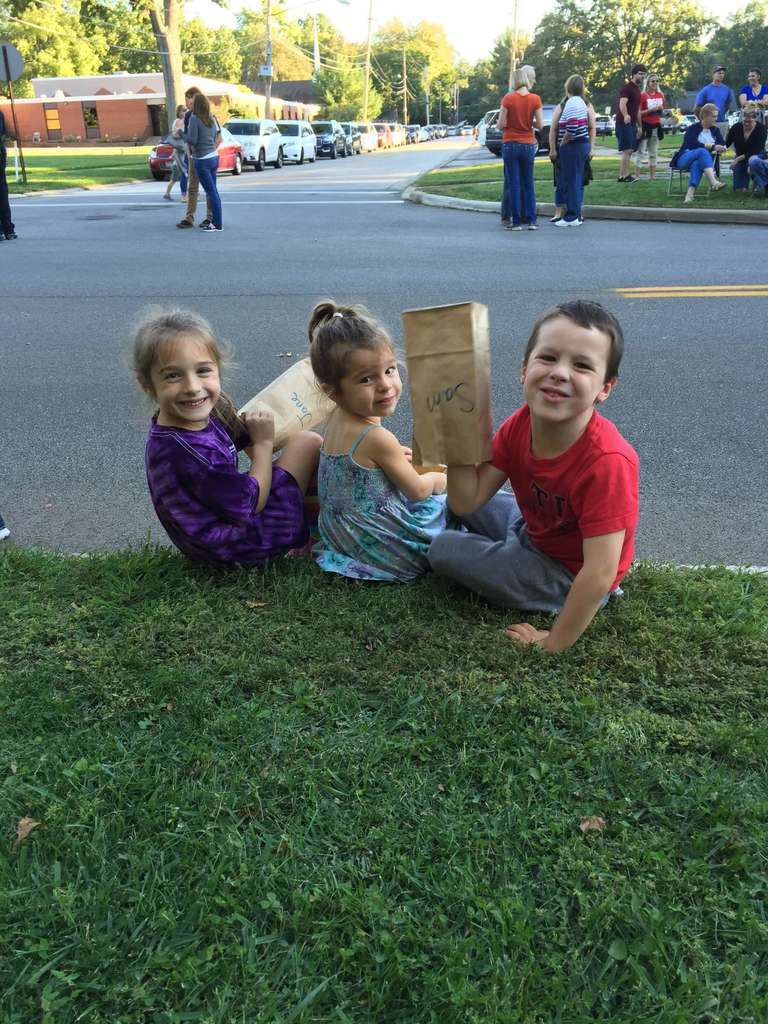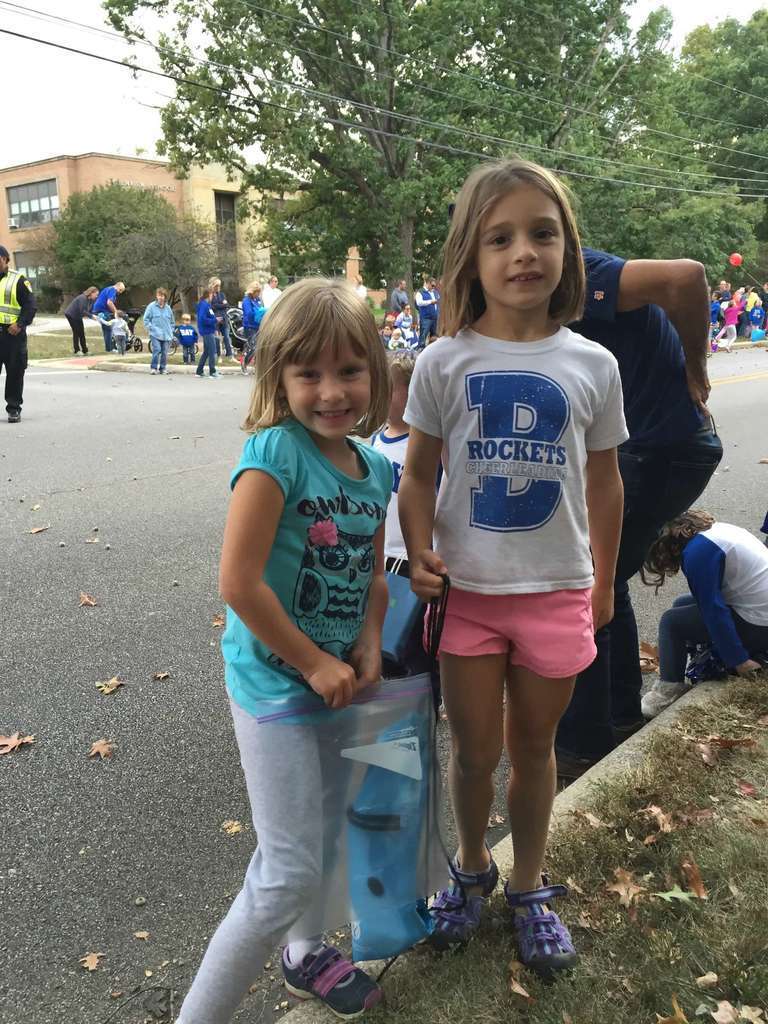 Colin Lackey shared this fun HOCO memory! #BVHomecoming2021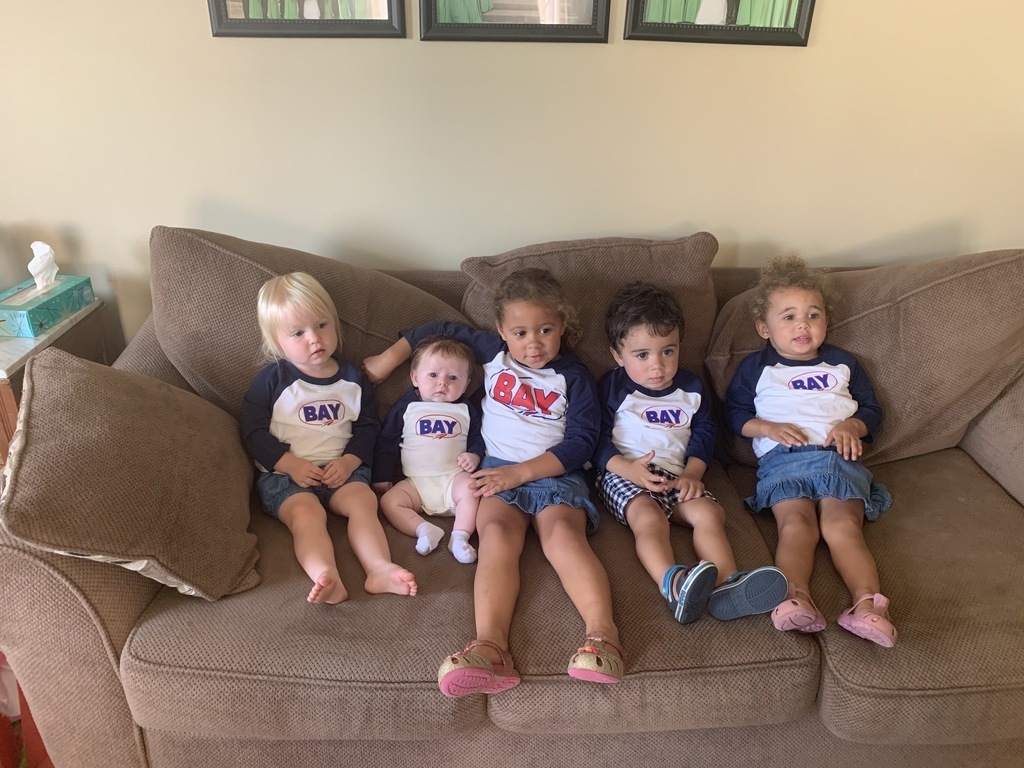 Maral Antonyan shared her Monday Memory for #BVHomecoming2021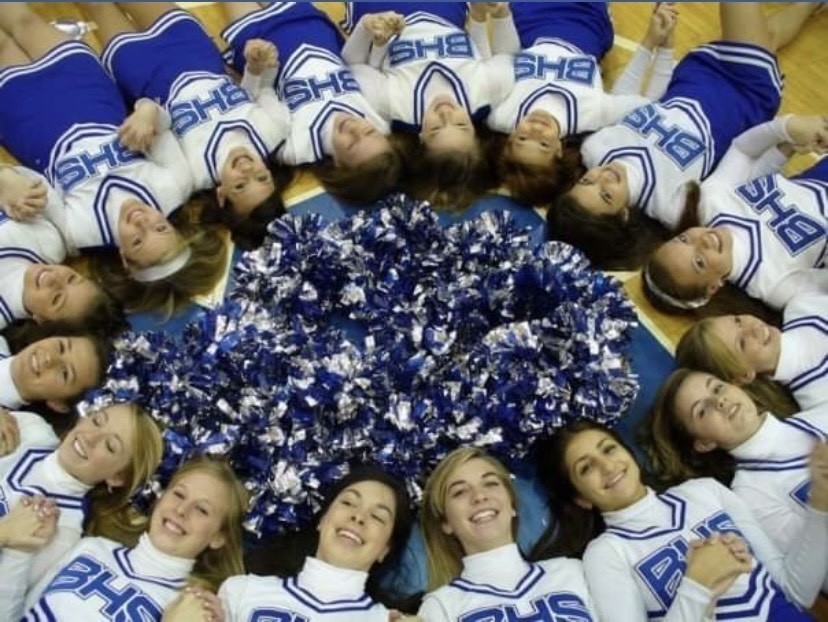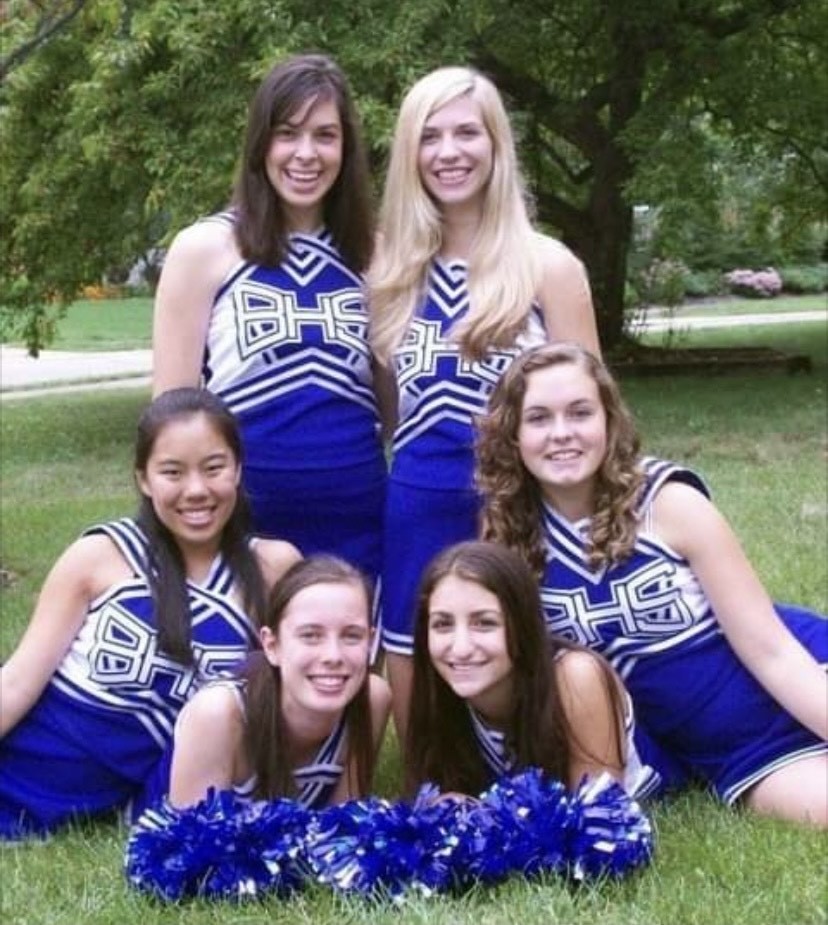 Kristine Ross shared her fave HOCO memory! #BVHomecoming2021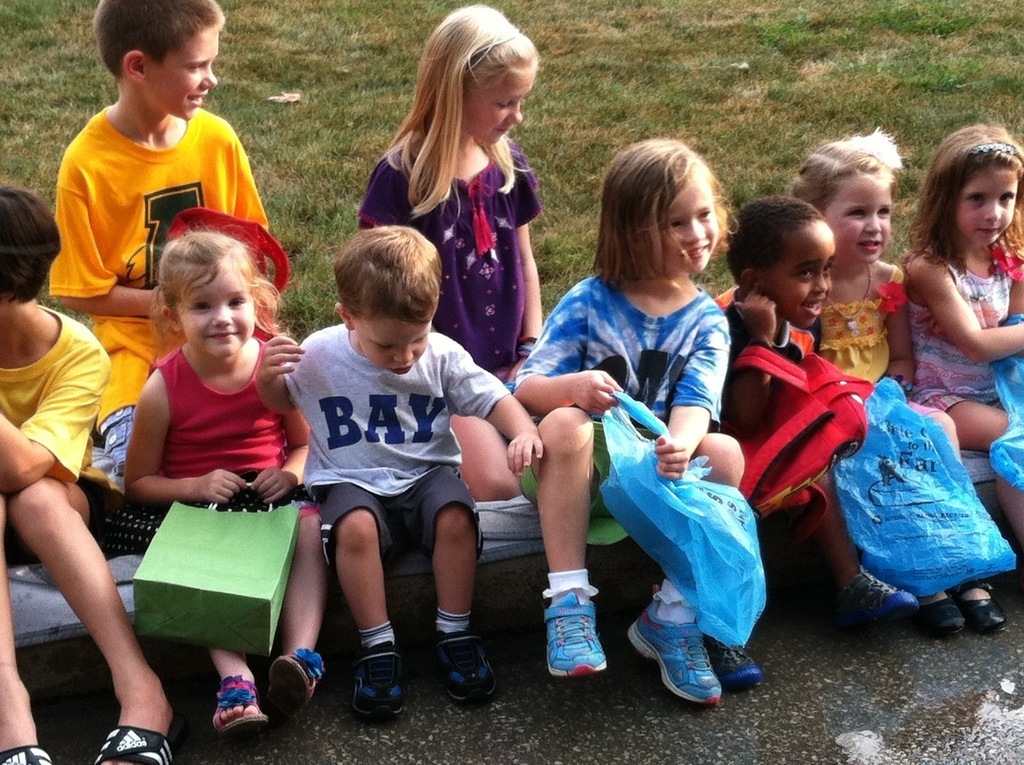 Kyle Barberic shared this Memory Monday for #BVHomecoming2021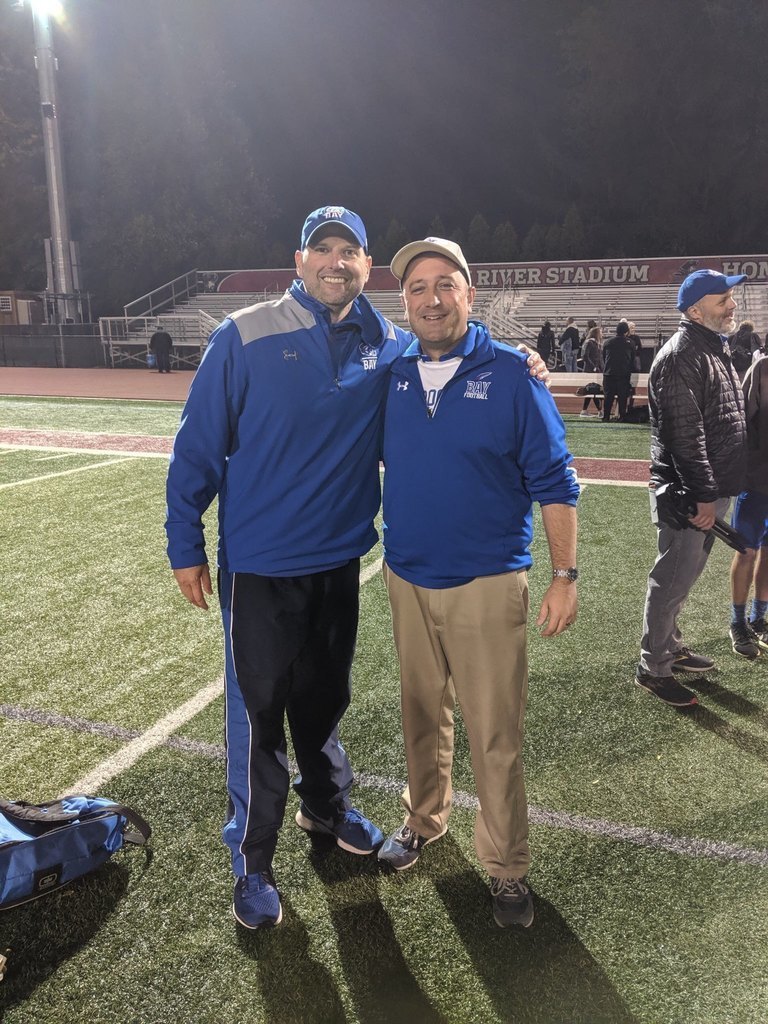 This HOCO Monday Memory is from Mrs. Katz and Mrs. Erwine...From Student and Teacher/Alumni to now Alumni/Alumni (and Mandy is now a sub aide in the District). #BVHomecoming2021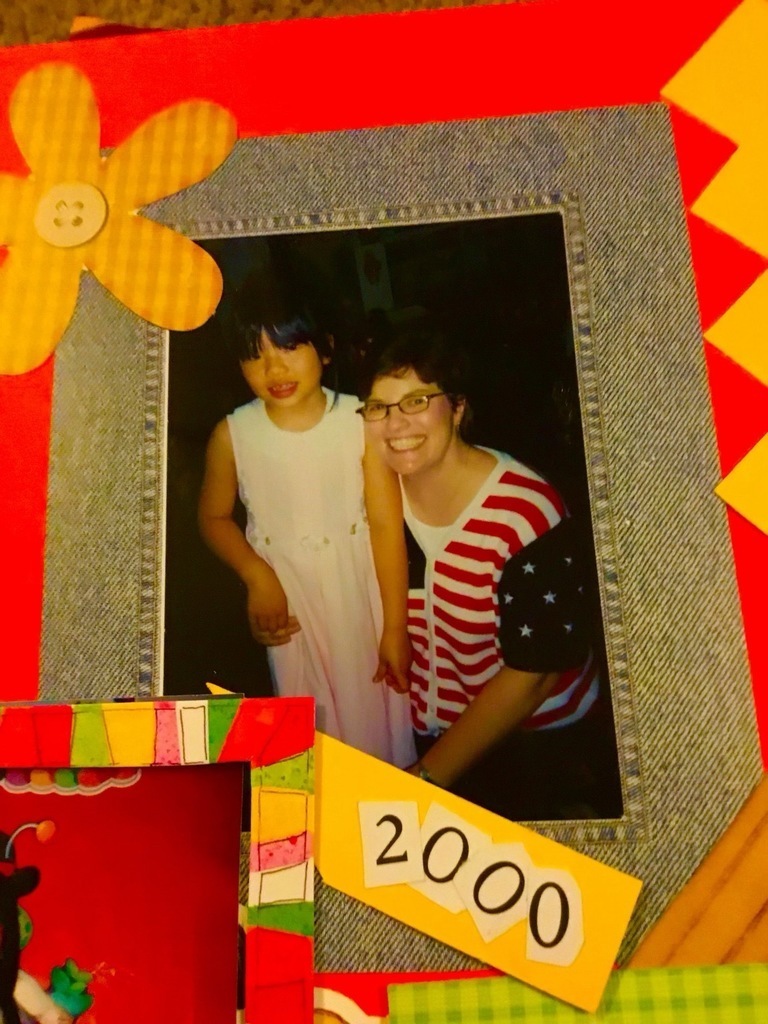 Thank you to Maria Stansbury for sharing these HOCO memories for Monday Memory #BVHomecoming2021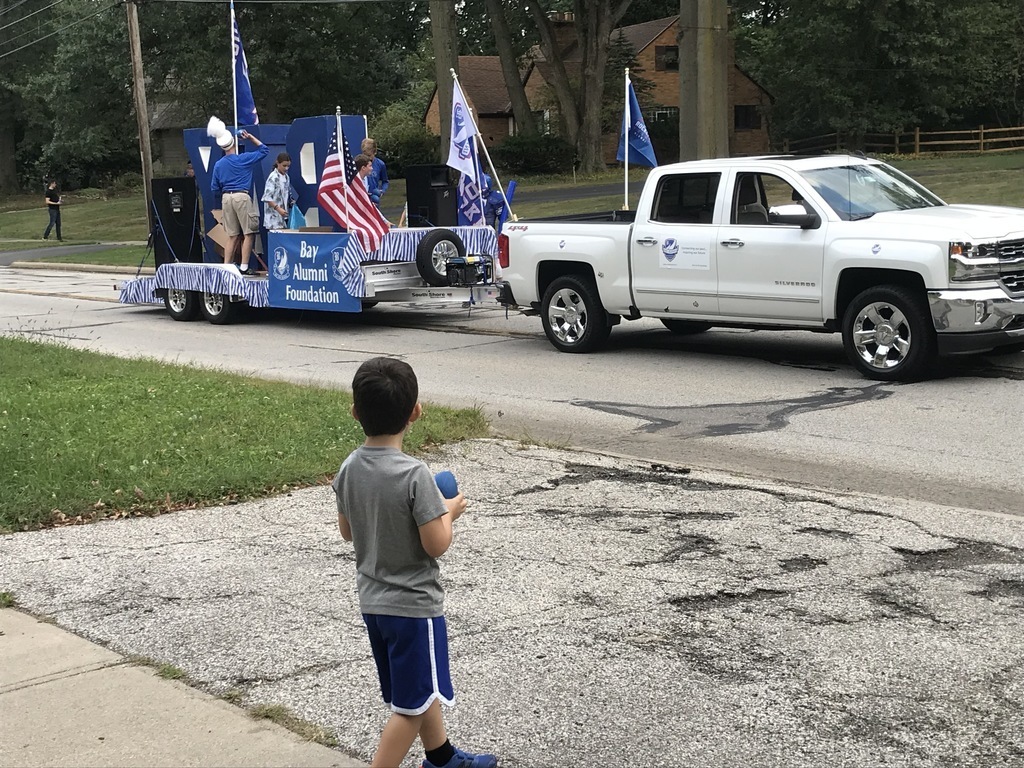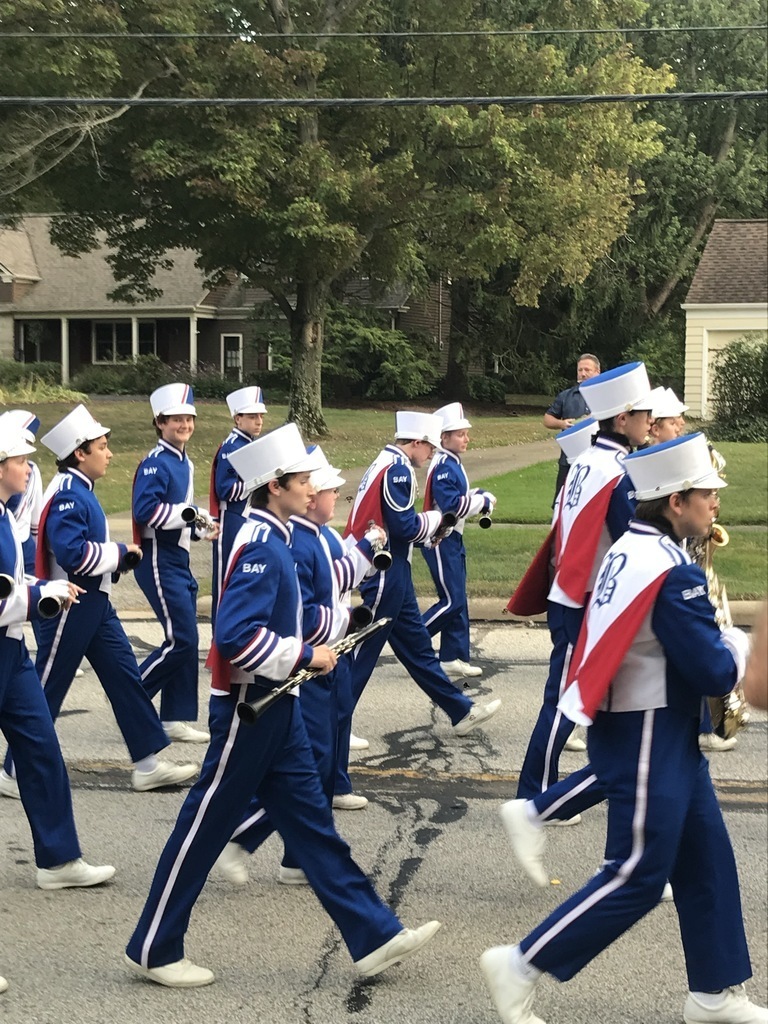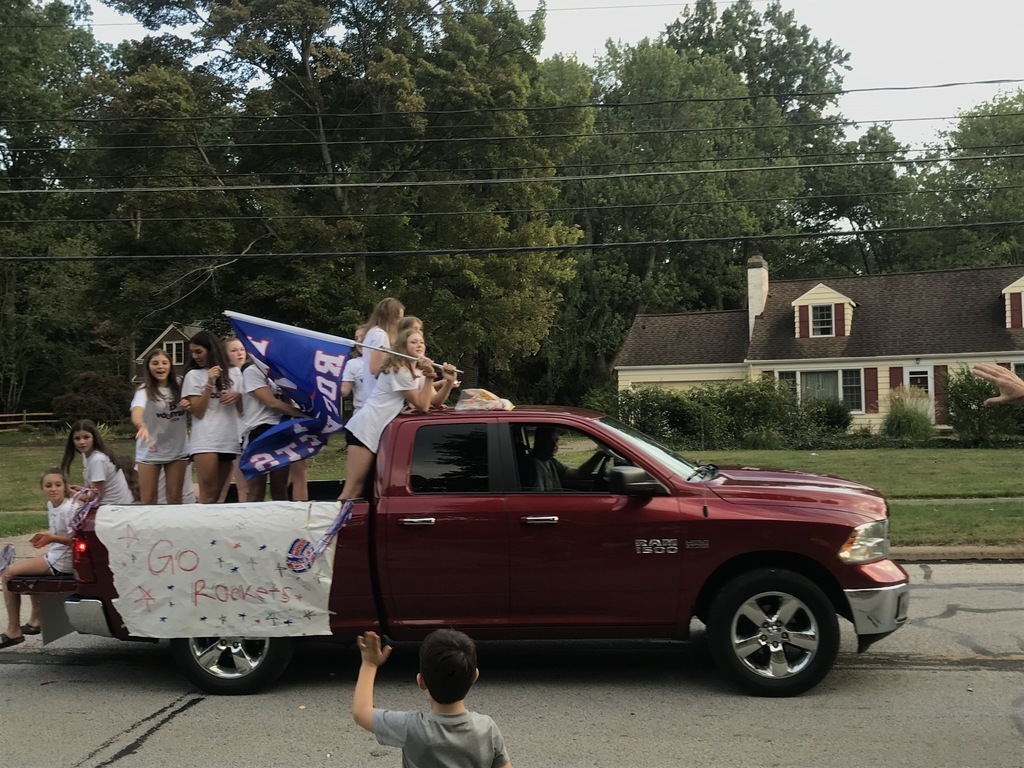 Kerry Walukas shared this fave Monday Memory pic for #BVHomecoming2021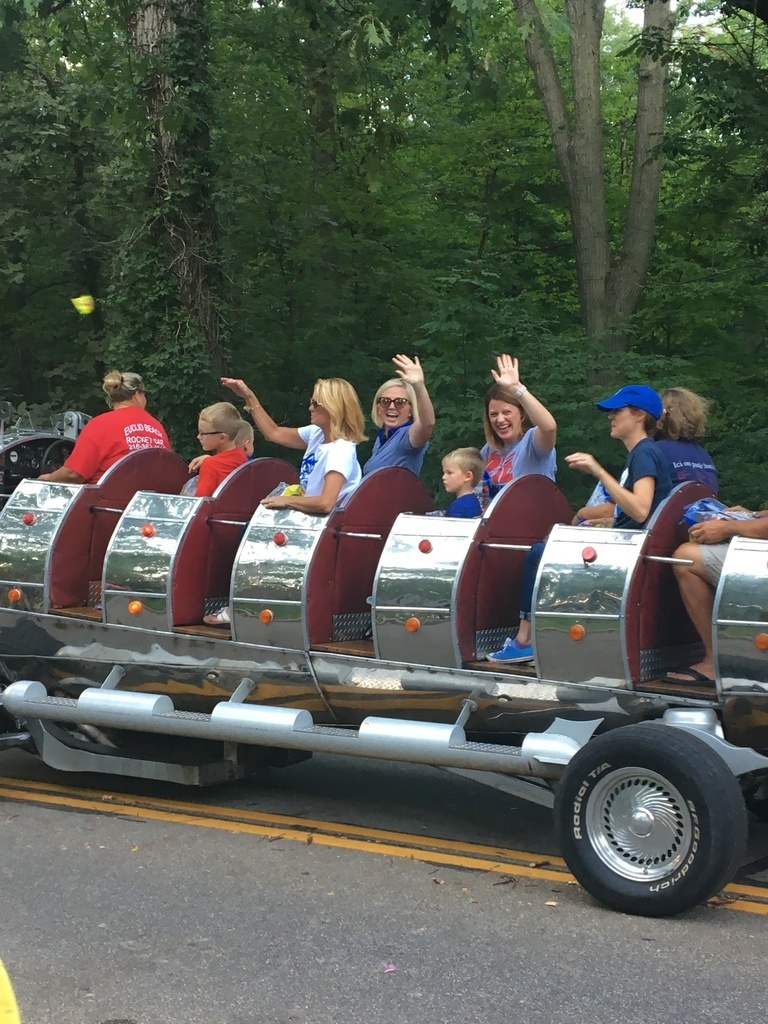 Loving these HOCO pics from Patti Sclimenti! #BVHomecoming2021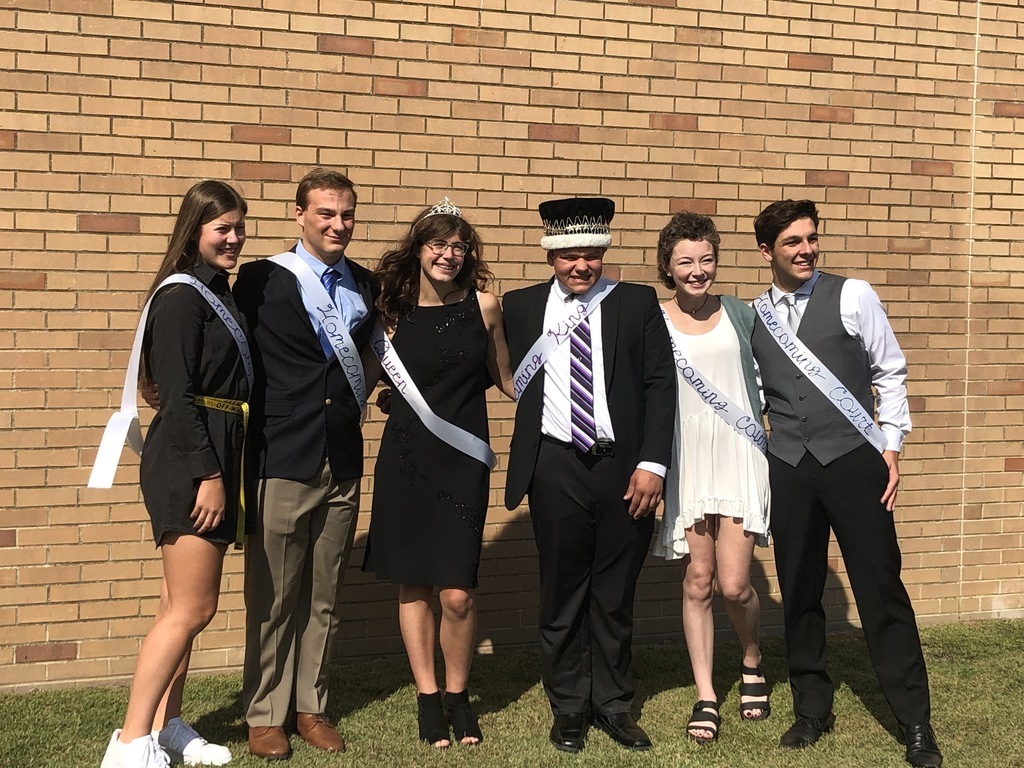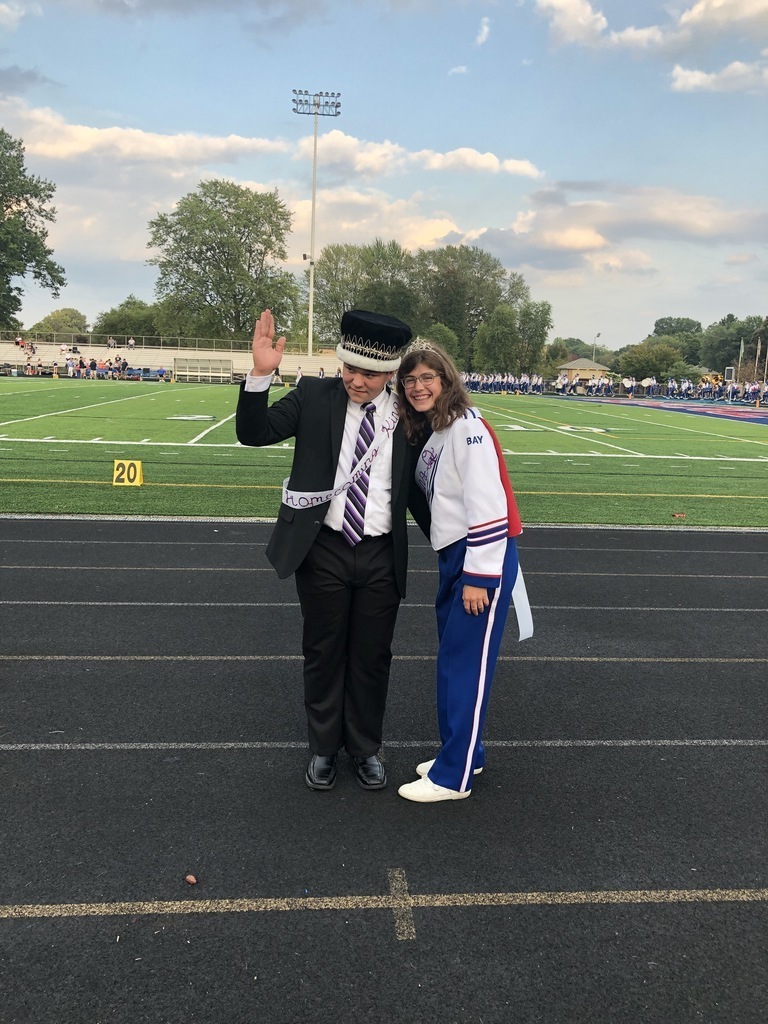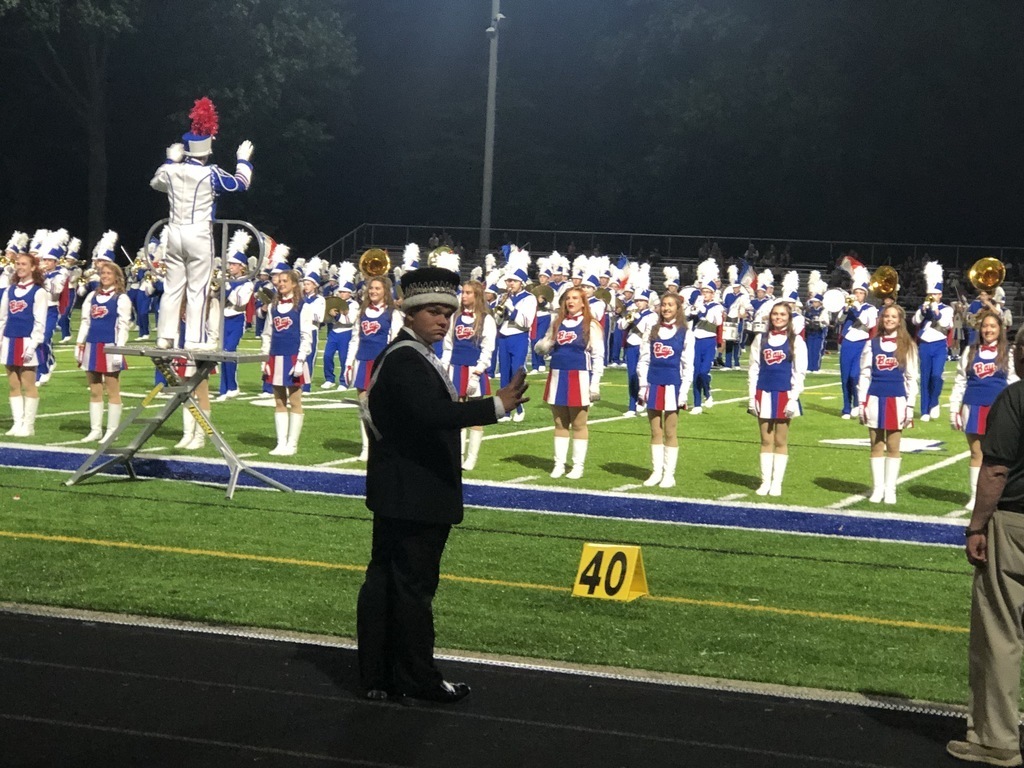 Linda Stasko these two Memory Monday photos to celebrate #BVHomecoming2021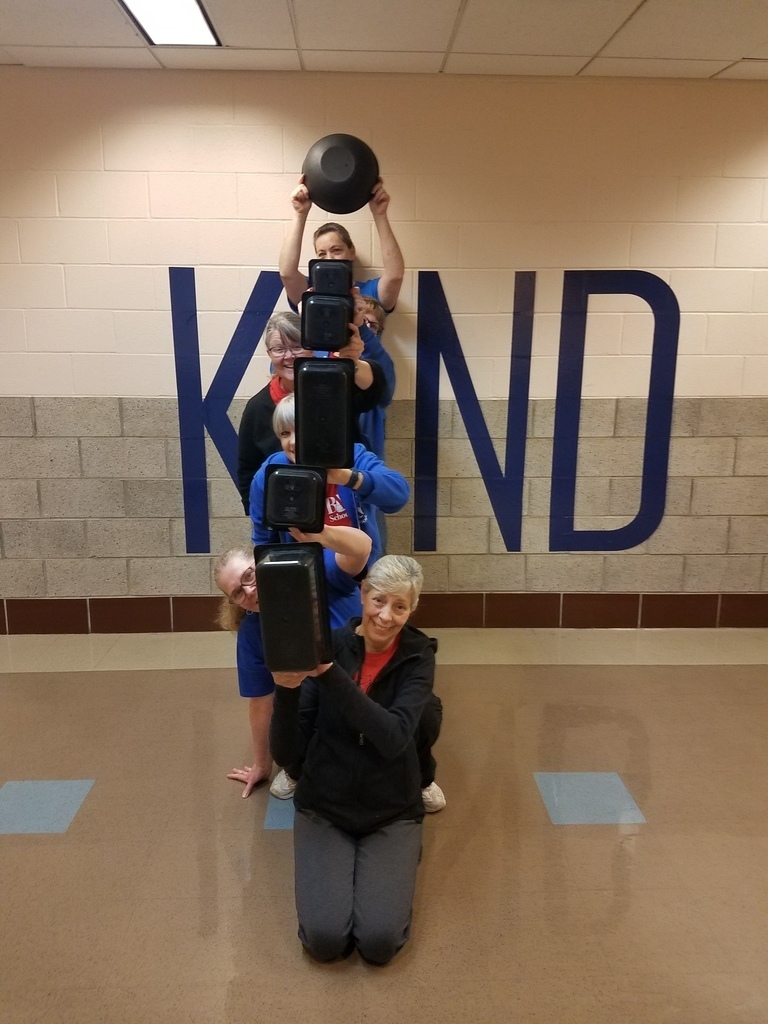 Normandy Teacher Anne Hart shares some of her fave Homecoming pics: 2016 Bay Girls soccer team in the parade & 2018 Bay Middle School cross country team in the parade! Anne Hart