(Click here to view the video welcome message)
Welcome to Normandy Elementary School, home of Norman Bee, and where students are celebrated!
My name is Mr. Dan Sebring, Principal of Normandy. At our Kindergarten through Grade 2 school, the emphasis is on a positive and vibrant learning environment with high expectations for all students.
A primary focus here at Normandy is helping our students become strong, confident readers, who develop a love of books, literacy and learning. Annually, we come together as a school community with our One School, One Book program, which is a longstanding tradition here at Normandy.
I tell students every day on morning announcements, "The more you read, and the more you are read to, the better reader you will become, so keep reading!" As a part of establishing and maintaining a positive school culture, we talk a lot about Normandy's Big 3 which align with B-A-Y - The B is Be Respectful, A is Act Safely, and Y is You and I Can Accept Challenges.
We celebrate students as we all work together to make our school the best it can be! Our amazing staff also engages students in math, science, social studies and we celebrate our specials classes like art, music, Spanish and physical education.
We are a PTA National School of Excellence, and welcome all parents to get involved and be a part of our school family. Whether you're new to Bay Village or just new to Normandy, I look forward to meeting you and your student. You're going to love it here at Normandy!
_______________________________________________________________________________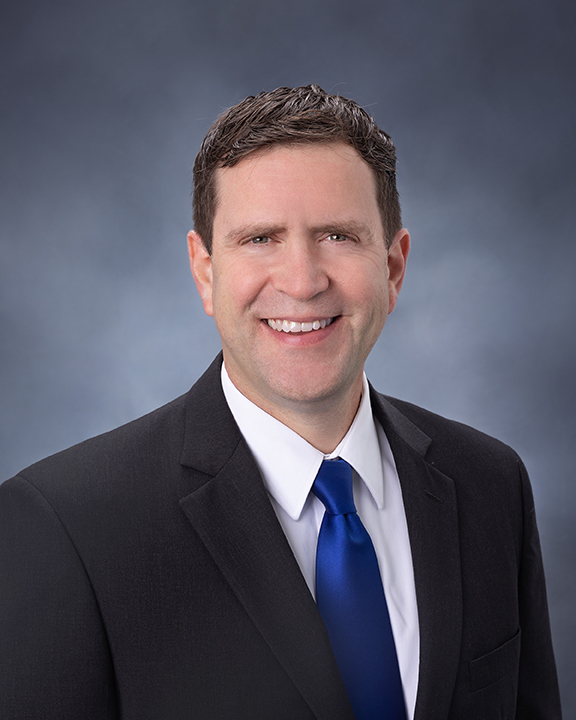 Mr. Dan Sebring, Principal
Email Mr. Sebring

26920 Normandy Road
Bay Village, OH 44140
PH: 440-617-7350

Attendance Line:
440-617-7370
FAX: 440-617-7351

School Hours
8:35 a.m.-2:30 p.m.
Monday - Friday