Welcome to One Rocket Nation!
I'm Mr. Jason Martin, Principal of Bay High School.
Each day as our students enter the doors of Bay High School, they walk under a banner that proudly recognizes our tradition of excellence in Academics, Activities and the Arts. Academically, Bay High School is annually recognized as a top high school within Northeast Ohio, and throughout the state.
Our achievements include being named a "Best High School" by U.S. News & World Report, receiving an A+ rating from Niche.com, and earning a College Success Award from Great Schools.org. We are proud that over 85% of our graduates chose to continue their education after graduation.
Our student body is active! Nearly 80% of Bay High School students participate in extracurricular activities, from athletics to service clubs to academic honoraries. Whether they're named national merit scholars, raising funds to fight blood cancers, going to state athletic competitions, or volunteering for Bay's own the Village Project, we are preparing our One Rocket Nation to Learn, Launch and Lead.
Every year since 2003, Bay Village Village City School District has been named by the National Association of Music Merchants as a Best Community for Music Education award recipient. Every year, we also have students who bring home top honors in the National Scholastics Arts and Writing award competition. We are so thankful to be able to provide opportunities for our students to become well-rounded individuals.
With an enrollment of about 800 ninth-through twelfth-graders, Bay High School is a close-knit learning community. Our exceptional staff is dedicated to our students. Our team recognizes that adolescents face unique pressures in today's society, and offer multi-tiered supports to help our Rockets embrace life's challenges.
From our modified block schedule,to our 99% graduation rate, Bay High School students are well prepared for any path of life they chose after high school. I am very proud of Bay High School and our tradition of excellence, and I look forward to our next four years together!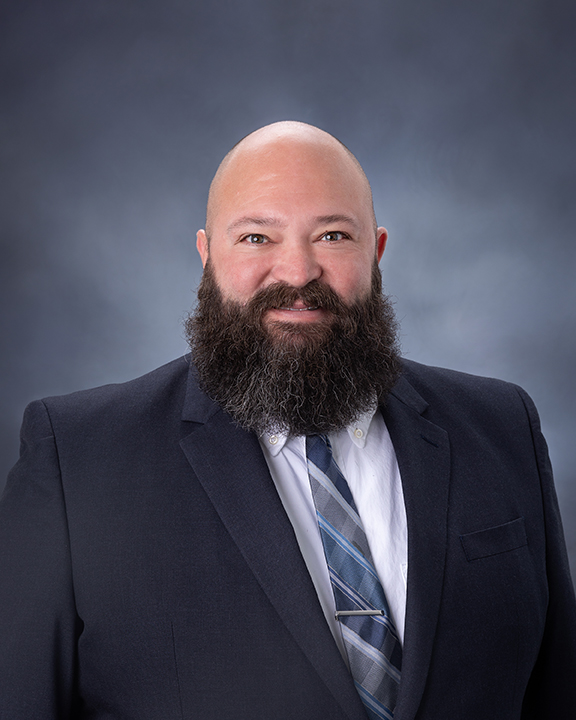 Mr. Jason Martin, Principal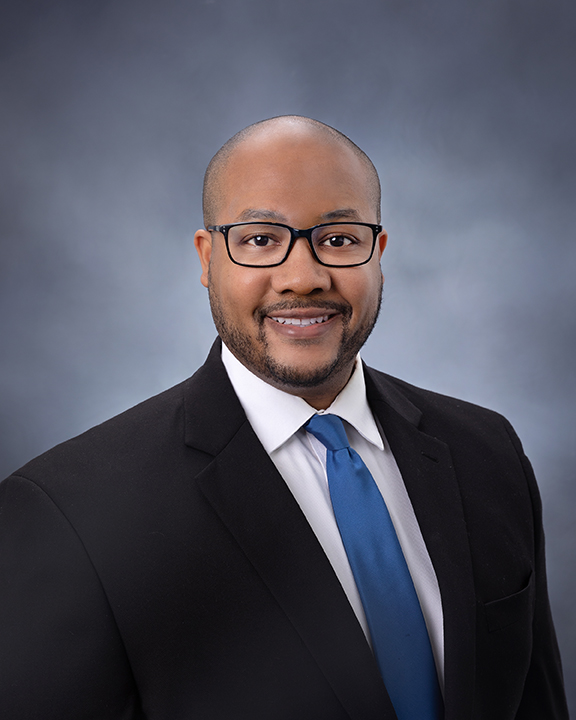 Mr. Ramsey Inman, Assistant Principal
29230 Wolf Road
Bay Village, OH 44140
Phone: 440-617-7400
Fax: 440-617-7401
Attendance Line: 440-617-7410