Dear Bay Middle School Families,
Welcome to the 2022-2023 school year! I am excited and honored to be back at the helm of Bay Middle School. I look forward to re-establishing and developing new relationships with the students and parents of Bay Middle School.
Our mission is simple at BMS, "Bay Middle School Strives to meet the academic and emotional needs of all students by focusing on their intellectual, social, and physical development."
I am continually impressed by our middle school faculty and staff, our devoted parents, and our community that, together, provides a high-quality network for our children. Our staff is focused on addressing the needs of the whole child! Test scores matter but do not define a child. We focus on both the academic and social needs of our students. We understand how tough the middle school years are for both students and parents! We are here to support both of you during this journey.
We encourage our students to become involved in all that BMS has to offer, whether it is participating in the annual Rake-Out or our Bike to School Challenge, engaging in athletic and academic competitions, or starring in the spring play, we will be right beside them as they explore, struggle, and achieve.
We believe that parental communication is paramount to our success, so please do not hesitate to contact us if you have any questions or concerns.
Go Rockets!
Sean McAndrews
Principal, Bay Middle School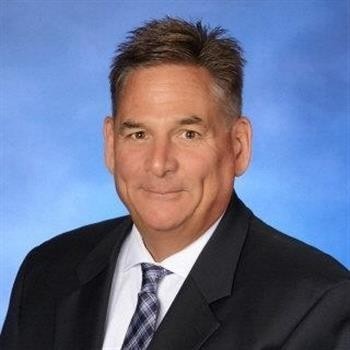 Mr. Sean McAndrews, Principal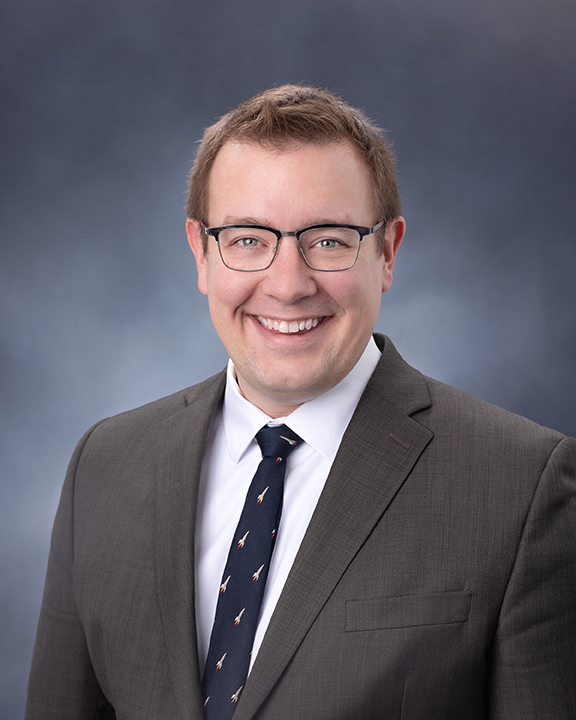 Mr. Tom Grodek, Assistant Principal
27725 Wolf Road
Bay Village, OH 44140
Phone 440-617-7600
Fax 440-617-7601
Attendance Line: 440-617-7610