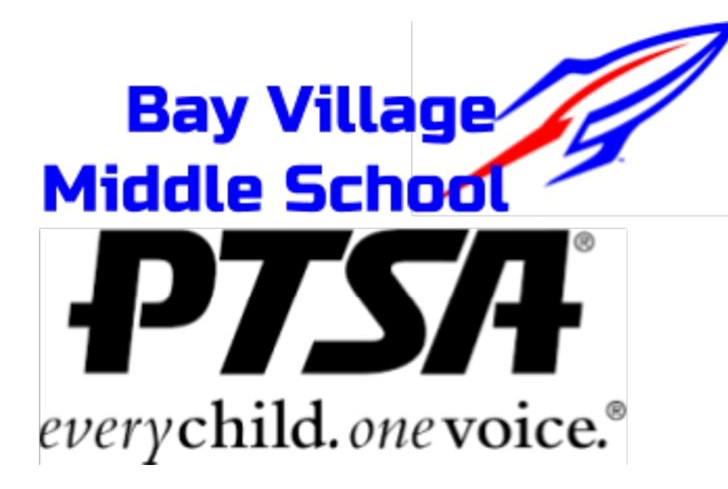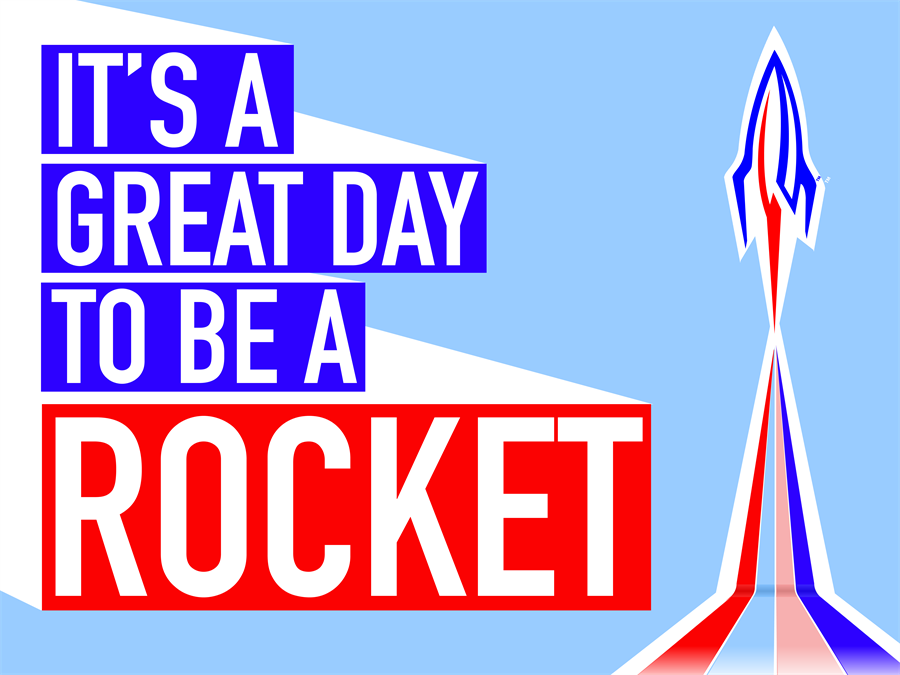 At BMS, we are an association made up of Parents, Teachers/Staff and Students! By joining the Bay Middle School PTSA, you have an opportunity to be heard by the administration, fellow parents and the community of Bay Village. We are part of a national organization of over 6,000,000 volunteer members throughout the country that helps to encourage kids, enhance education, and involve each other in the schools. You will also stay well informed of our upcoming school events by receiving the monthly PTSA newsletter. It only costs $10/year! Visit our BMS PTSA Membership tab or click here for online payment and registration.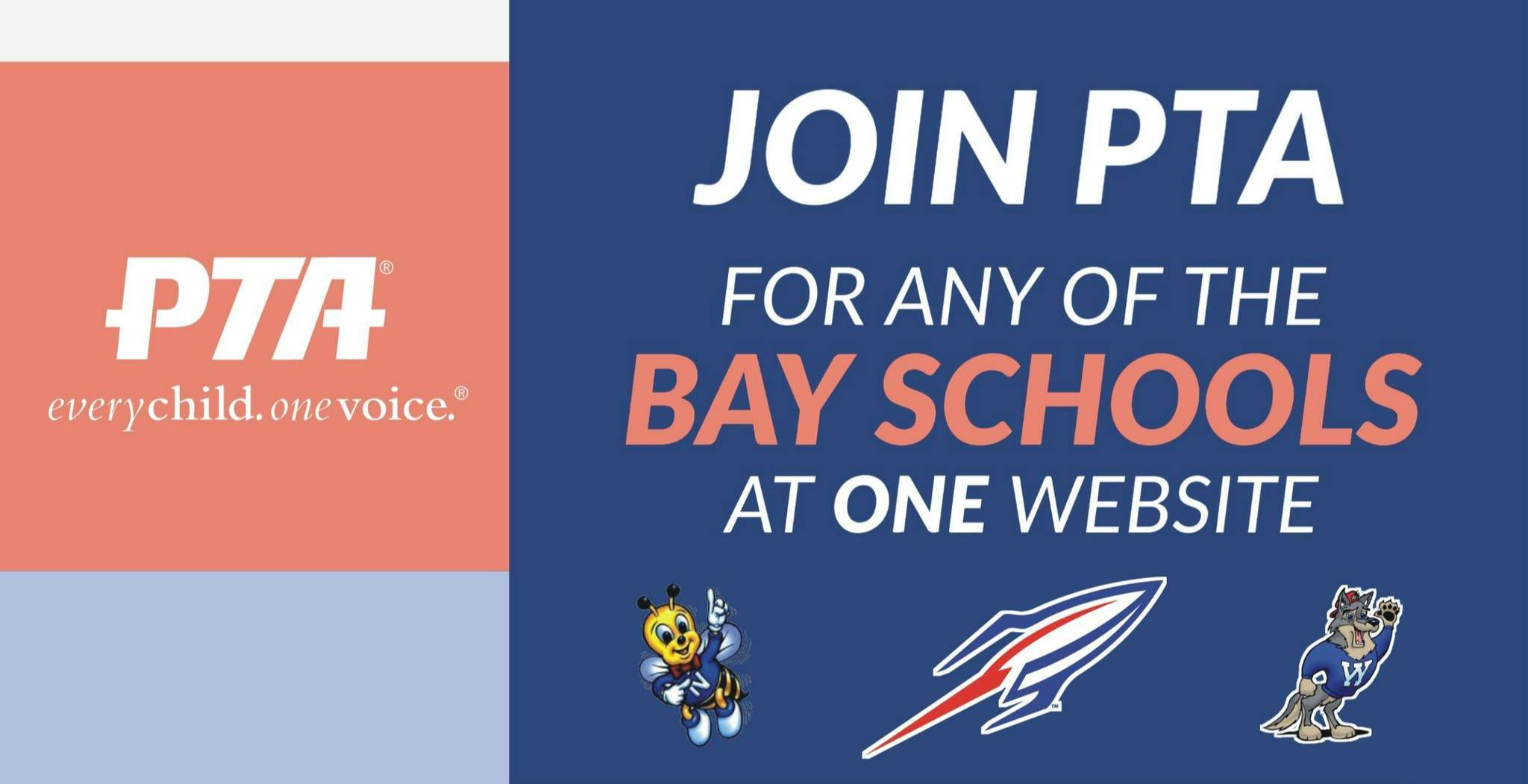 PTSA Meeting Announcements
All PTSA members are invited to our monthly general meetings, which are held in the Bay Middle School Media Center (library).

2022-23 BMS PTSA meetings are usually held the first Tuesday of the month. Some have been adjusted due to breaks.
September 6th 3:30pm

October 4th 6:30pm

November 1st 3:30pm

December 4th 6:30pm

January 10th 6:30pm

February 7th 3:30pm

March 7th 6:30pm

April 4th 3:30pm

May 2nd 3:30pm
Please consider attending if you are able.
Bay Middle School Magazine Sale
Check back soon for more information.
Rebates and Rewards Opportunities for BMS PTSA
Whether we are in school or virtual, you can still support the BMS PTSA at Heinens, Giant Eagle and with the new scannable Box Tops! Click here to see how you can help the BMS PTSA while shopping!
| Position | Name |
| --- | --- |
| President | |
| First Vice President | |
| Second Vice President | |
| Treasurer | |
| Recording Secretary | |
| Corresponding Secretary | |
| Council Delegate | |
| Council Delegate | Open |
Information for the middle school parent....
You can link to the daily announcements here.

PTA Reflections Art Contest

This is a great opportunity for students who are artistic. For more information on how to participate in Reflections, click on the Reflections link https://bayvillagereflections.com
Check the Ohio PTA website for the latest news on what is happening in education, legislation and family involvement.