Welcome to the home of the Westerly Wolves. We are an enthusiastic pack working hard to make sure every student reaches his or her full potential.

Westerly Elementary serves all our district's third and fourth grade students. The school has consistently been ranked Excellent by the Ohio Department of Education.

Westerly provides a nurturing learning environment that integrates learning through all subject areas to meet and surpass state standards. Our comprehensive curriculum addresses the individual needs of each student.

In addition to academics, character education is addressed through a variety of activities such as "Rocket Bucks" earned by students demonstrating excellent Westerly citizenry.

Westerly has been named a National Wild School Site for its wonderful outdoor courtyard, maintained to maximize local wildlife habitats so children can use it to learn about and benefit from wildlife and responsible environmental stewardship.

While you can learn about us from visiting this site, the real energy is in our school. Please visit us in person to see all of our wonderful programs in action.

Josie Sanfilippo, Principal
Josie Sanfilippo has served as Westerly Elementary's principal since 2009. Prior to that, she was assistant principal at Bay Middle School, beginning in 2001. She holds a Master of Arts degree in Educational Administration from Cleveland State University and a Bachelor of Science degree in Elementary Education from Baldwin-Wallace University. She earned her Superintendent's License from Bowling Green State University in 2009. Her teaching certification includes K-8 and special education teaching for K-12.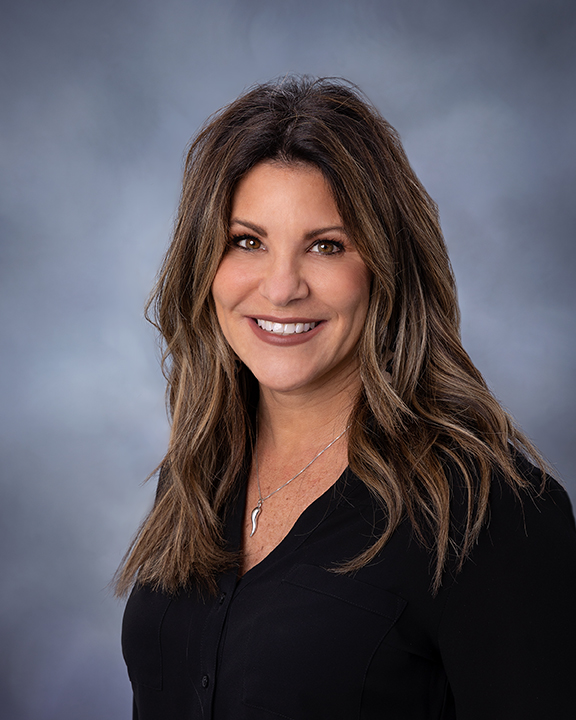 Miss Josie Sanfilippo,
Principal

30301 Wolf Road
Bay Village, OH 44140
PH: 440-617-7550

Attendance Line:
440-617-7555
FAX: 440-617-7551

School Hours
7:50 am 2:10 pm
(Tardy bell at 8:05 am)
Monday - Friday